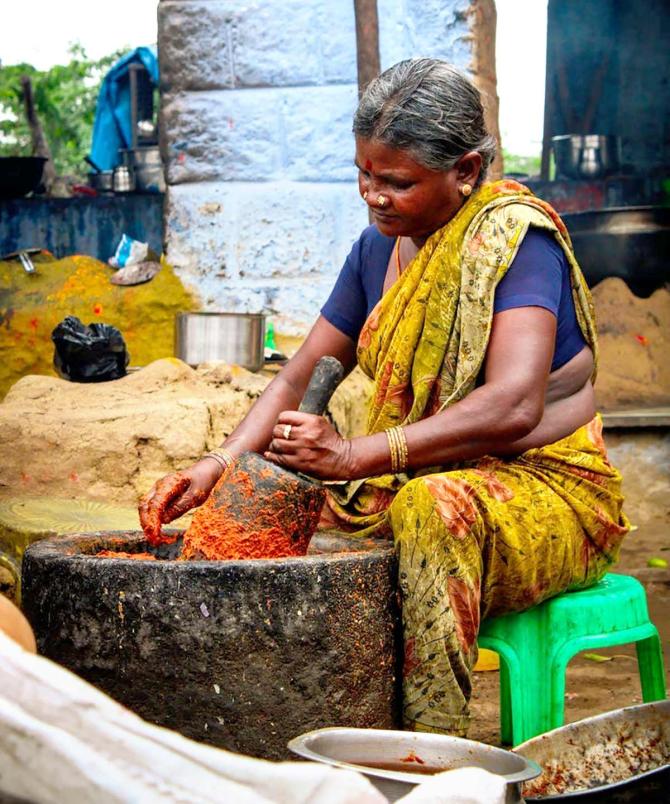 On February 1, 2021, Finance Minister Nirmala Sitharaman will present the Budget for Financial Year 2021-2022.
Nirmalaji has asked all of us to send the finance ministry inputs so that the government can prepare an all inclusive Budget, one that will incorporate the needs of its people.
In a month-long series, A Ganesh Nadar/Rediff.com speaks to Indians across the land about what their expectations from Budget 2021 are.
Hatneihoi Hangshing, 28, from Kohima, Nagaland, has a master's degree in literature.
She will soon begin working in a bank.
Hatneihoi's father works at the accountant general's office and her mother works in a bank. She has two elder brothers -- one works in a bank as well; the other has completed his graduation and is now looking for work.
The Hanshings live in government-provided quarters. They have bought some land and are planning to build their own house.
Hatneihoi shares her suggestions for Budget 2021 with the finance minister: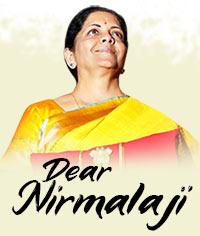 Dear Nirmalaji,
The price of petrol/diesel is very high.
As diesel is used for transporting many commodities, everything becomes more expensive when the price of diesel increases. So, please reduce the tax on fuel.
In hospitals, facilities for child birth and other forms of healthcare should be increased. There should be primary health care centres, equipped with basic infrastructure, in every village.
The roads are so bad; in some places, there are no roads at all. So, in an emergency, it is difficult to go from one place to another.
In Manipur, a lady was refused admission in a hospital in Imphal some time ago because of the COVID situation. This should not happen. Ever. It would not have happened if there was a primary health care centre in her village.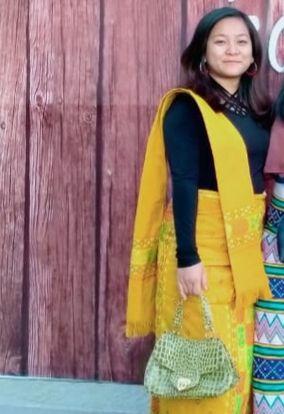 Spend more money on roads and link all the villages in the north east.
The supply of electricity is better now but there is room for improvement. Invest in solar energy, which is both good and clean.
Finance NGOs who will spread awareness about the efficient use of drinking water to prevent wastage.
Encourage people to plant more trees.
In one colony I know of, most of the wells dry up. One well never dries up because, in that house, they have planted so many trees. This well supplies water to the people living nearby too.
There are enough schools and colleges but we need to improve the quality of education in schools. The education department should make sure that teachers are regularly present.
Actor-politician Kamal Haasan has said homemakers should get a salary. This is a very good idea. I support it.
Thank you.
Earlier in the series: