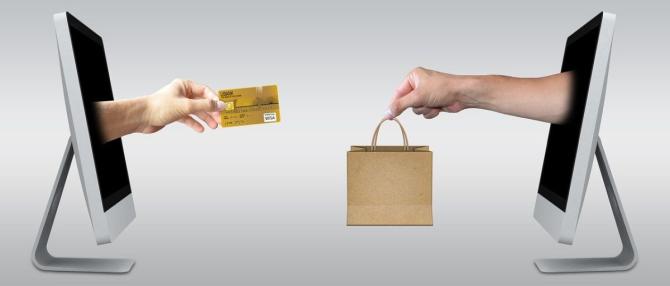 On Monday, February 1, Finance Minister Nirmala Sitharaman will present the Budget for Financial Year 2021-2022.
Nirmalaji has asked us to send the finance ministry inputs so that the government can prepare an all inclusive Budget, one that will incorporate the needs of its people.
In a month long series, A Ganesh Nadar/Rediff.com speaks to Indians across the land about what their expectations from Budget 2021 are.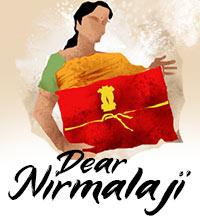 Adhiraj Parthasarathy, 36, is from Hyderabad, Telangana. He is a graduate in anthropology and economics from the University of Pennsylvania and has an MBA from the University of Chicago.
He works in market research; his twin brother works in the private sector as well.
Adhiraj lives alone in a rented house.
He owns a house in Nainital and plans to buy a house in Hyderabad within the next five years. His income puts him in the 30 per cent tax bracket.
He has some suggestions for the finance minister:
Dear Nirmalaji,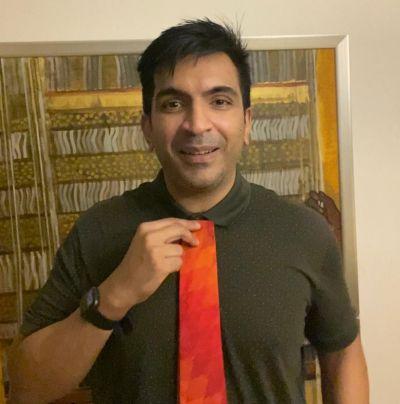 Since the pandemic I have been buying almost all goods online.
Even when I am buying goods in a shop, I pay through Google Pay or Paytm.
I understand that you are planning to tax these transactions.
You are talking about cashless transactions, but by taxing these transactions you are discouraging the very process.
I am already paying income tax and GST and now you are burdening me with transaction tax.
To encourage online transactions and UPI payment, please do not impose a transaction tax or any cess on it.
The government should spend on infrastructure, particularly on low-cost housing in cities like Hyderabad.
It has done well in healthcare, particularly with schemes like central government's Ayushman Bharat and the state government's Arogya Shri.
Thank you.
Earlier in the series:
Feature Presentation: Aslam Hunani/Rediff.com