To win back customers, operators are offering discounts and cash-back, and are absorbing service tax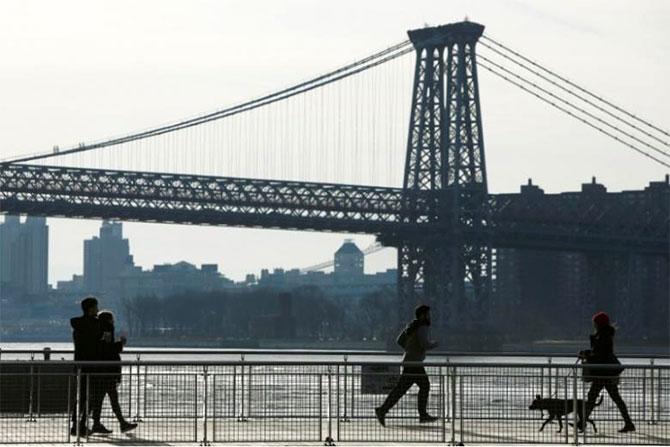 Holidaygoers are opting for budget rather premium packages this summer, with the revision in service tax.
Tour operators, however, add that there's an increase in bookings for tours abroad and expect this summer season to be better than last year.
Rajeev Kale, country head of leisure travel entity Thomas Cook, said overall tour costs had increased by around five per cent with the service tax revision.
"Customers are taking more of value tours than premium ones," he said.
Typically, bookings for the summer season begin in October-November and demand was muted in the initial months, due to demonetisation.
"We are expecting 20 per cent growth in volume for overseas tours in summer. We are seeing a positive sentiment and we have seen good traction with the launch of our holiday sale," Kale said. He added the company was adapting to changed customer sentiment and creating packages for both value and premium segments.
"We are in the midst of our peak booking season and there is no indication of any slowdown. Families are booking their summer vacations to Europe, USA, the Far East and other destinations such as Australia, New Zealand and also South Africa," said Karan Anand, head-relationships, Cox & Kings.
In 2016, tour companies had seen muted growth in foreign tour bookings, especially to Europe. The terrorist attack in Paris and introduction of biometrics for a Schengen visa had impacted this.
To win customers now, the marketing is being led with discounts, cash-back schemes and companies offering to absorb the service tax component in the package cost.
"This season, the marketing focus of companies is more on price rather than the product," said Madhav Pai, managing director of WoW Holidays.
"There is a clear move to more frequent and shorter breaks, as new-age Indian travellers want to experience a wide variety of destinations and different experiences. Inevitably, this leads to them economising by choosing to travel on budget packages rather than luxury ones," said Sharat Dhall, president of Yatra.com.
Indian travellers, says Hanneli Slabber, country manager of South Africa Tourism, especially the youth, want value for money and more adventure experiences.
"Overall, I think Indian customers are now looking for smarter travel options and want every rupee to count. They are not scared to work their own budgets," she said.
Photograph: Andrew Kelly/Reuters