The company currently controls over 30 per cent of the online smartphone market in the country, but says that isn't enough.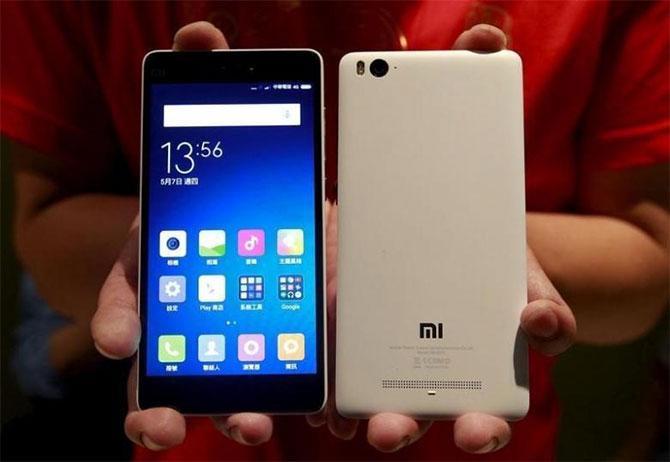 China's Xiaomi is struggling to meet India's fast growing demand for smartphones even as its second local manufacturing facility set up in partnership with Foxconn will go online in the next few months.
While Xiaomi's new manufacturing plant will help it boost local production to 95 per cent of all smartphones it sells in India, it says the demand for its affordable devices will still outstrip supply in the near term.
"In the next one year, we need to solve the supply issue. I think two factories are not enough, we need to start working on the third. That might take another year or two, so we need to start working on it early," said Lei Jun, co-founder and chief executive of Xiaomi.
While Jun boasted of the company's success in India, he said being able to sell devices only once a month in sales that last as little as four minutes was hurting the company.
While millions of Indians are using Xiaomi devices, millions of other customers are disgruntled by the lack of devices.
Xiaomi sells 90 per cent of its devices in India via its own e-commerce website and in partnership with Flipkart and Amazon. The company currently controls over 30 per cent of the online smartphone market in the country, but says that isn't enough.
"Online we still don't have a super-dominant market share. Both Flipkart and Amazon wants stocks from us and we're in severe shortage. Even though the numbers are huge, we're not there yet. In China at one point of time we were more than 50 per cent of the online market share," added Jun.
However, unlike in China, the company isn't waiting as long to make its devices available offline in India.
Competitors Oppo and Vivo have beaten Xiaomi in China by largely executing more robust offline strategies. Like Xiaomi, those companies have also set their eyes on India and are largely looking to replicate their Chinese strategy to win here.
In order to get an upper hand, Xiaomi says it will open its first offline stores in India this year deploying its Mi Home concept that it is still experimenting with in China.
The company say Mi Home, which serves as experience centres for all Xiaomi products, will allow it to match the efficiency of online sales while still making products available offline.
"India's traditional offline costs are very high and efficiency is very low. You need to hire a lot of promoters, you need to give stores big margins, you need to hire Bollywood stars and advertise everywhere.
Users are buying phones and not advertising, so don't you think that's wrong?" said Jun.
He wants to avoid charging customers double the money for phones if sold offline and was focused on bringing in efficiency to lower costs.
Apart from this, the company is also working with offline smartphone vendors and is investing heavily in scaling up its own distribution as it looks to save money in doing business offline.
While Xiaomi will only begin sinking its teeth into India's offline smartphone market this year, it's confident it can grow sales by 100 per cent close to $2 billion in India this year.
Photograph: Pichi Chuang/Reuters