Funds will be raised via non-cumulative preference shares issued to Tata Sons on rights basis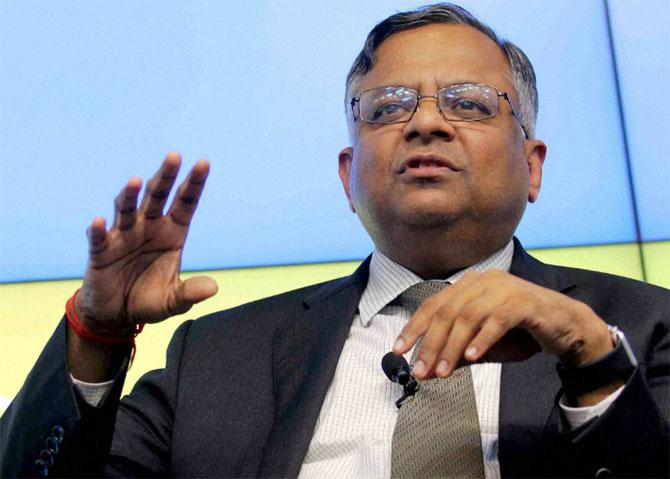 Within days of the Delhi High Court clearing the way for a settlement between Tata Sons and NTT DoCoMo, the Tata Teleservices board has cleared a plan to raise another Rs 2,000 crore (Rs 20 billion) from parent Tata Sons so that the company can meet its commitments to banks.
This is the fourth time in the last four years that Tata Sons, the holding company of Tata group, will have to infuse fresh capital into the firm.
According to sources, the funds will be raised via non-cumulative preference shares issued to Tata Sons on rights basis.
Tata Sons and other Tata group companies will buy back 26.5 per cent stake from DoCoMo for $1.17 billion thus taking their stake in the company to over 86 per cent.
The additional funding into the company by way of quasi-equity will give Tata Sons the opportunity to open negotiations with other telecom players to either sell the company or merge it with a rival, say sources.
The fund infusion comes at a time when the company is financially haemorrhaging. For the nine months ended December 2016, the company reported a loss of Rs 2,069 crore (Rs 20.69 billion) as against a loss of Rs 2,276 crore (Rs 22.76 billion) reported in the same period of last year.
In the recent months, the Tata Group has invested about Rs 6,700 crore in its telecommunications business, which includes Tata Teleservices (TTSL) and Tata Teleservices (Maharashtra) (TTML), as the group struggles to meet its finance costs, say analysts. An email sent to Tata Teleservices did not elicit any response.
Analysts with Care Ratings said due to the launch of Reliance Jio and the resultant high competition in the sector, the relatively weak market position of Tata Teleservices and high capital costs have resulted in continued losses for TTSL leading to erosion of net worth over FY11 to FY16 and low debt protection metrics.
The debt funded capital expenditure has led to a debt of Rs 30,140 crore (Rs 301.4 billion) as on March 31, 2016 for the company. On a consolidated basis, the company's debt was Rs 35,204 crore (Rs 352.04 billion).
The Indian telecom sector is going through a consolidation that started with the cancellation of 122 licenses of multiple players by the Supreme Court in 2012.
This led to many small players shutting shop while three big players, Vodafone, Idea and Bharti Airtel managed to corner sizeable market share. But with the launch of Reliance Jio, the industry is going through another round of mergers and acquisitions.
In March, India's number two player, Vodafone, and number three player, Idea Cellular, announced their plans to merge their operations which would make them India's largest player with 43 per cent market share.
Anil Ambani-owned Reliance Communications is merging its wireless telephony operations with Aircel, while Bharti Airtel has taken over Telenor's India operations in February this year.
"Companies like Tata Teleservices would need to merge with a rival as it does not have the financial muscle to operate as a standalone player," said the CEO of a rival telecom company, which recently exited telecom.
"The company could sell its residual stake in telecom tower company Viom Networks which is attracting good valuations," he said asking not to be quoted. Tata Teleservices owns 26 per cent stake in Viom and the value of its stake is estimated at Rs 4,000 crore (Rs 40 billion).