The country has been facing an ever-rising fiscal deficit, increasing debt and a hamstrung economy.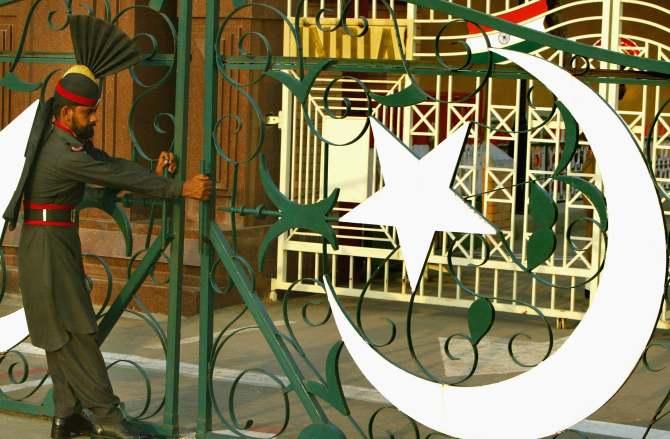 Pakistan's difficult economic situation may weaken its ability to weather conflict during a time of escalated tensions.
The country has been facing an ever-rising fiscal deficit, increasing debt and a hamstrung economy.
The Kargil conflict cost India Rs 15 crore a day, nearly 20 years ago, according to Limited War: Revisiting Kargil in the Indo-Pak Conflict by D Suba Chandran, which looked at the conflict. India seemed in a better place to handle the financial strain of the conflict, which worked in its favour.
The book quotes Jaswant Singh as saying that India will see the conflict as a "cut in the finger, but Pakistan will bleed itself dry".
Costs mentioned in the book show a rising trend as the conflict dragged on. Similar spending by Pakistan, even in a limited engagement, seems difficult, given its economic constraints.
"Pakistan's macroeconomic situation remains fragile. Consumption-led growth is expected to slow down due to fiscal and, possibly, monetary tightening. However, short-term measures for fiscal consolidation and export growth need to be complemented with implementation of medium-term structural reforms to uplift the economy out of frequent boom-and-bust cycles," said a World Bank South Asia Economic Focus report released in October 2018, which noted the multiple issues with the country.
It noted that the government had been making efforts to tighten its belt. Economic growth was accordingly expected to slow to 4.8 per cent in 2018-19, down from the previous year. Economic stabilisation is expected to help growth rebound by the next year, though not as much perhaps, as previous years.
Meanwhile, debt has been rising high. It was up to almost 74 per cent of the gross domestic product (GDP). This came amidst worsening fiscal deficit numbers. The FY18 figure reflected a 250-basis point slippage from the Budget's target. Spending has been rising while the government's revenue growth has been limited.
The World Bank report mentioned three issues that many South Asian countries are facing.
"All of them face at least one of the three fiscal patterns identified, namely limited room for manoeuvre, the amplification of boom-and-bust cycles and the build-up of liabilities. Some of them face two of these patterns, and all three are present in Pakistan's case," it said.
To add to its woes, inflation has been rising. It was forecast to be around eight per cent for FY19. It is only seen to be marginally lower in the next year. War often results in higher inflation.
Not the best time for conflict.