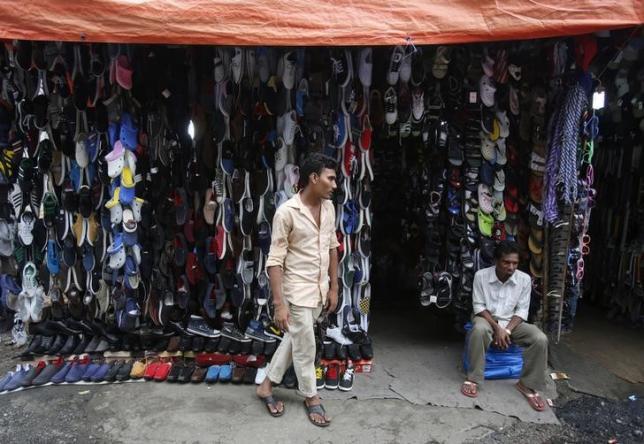 Growth in India's pivotal services industry lost some momentum in March as input prices rose at the fastest pace in nearly a year, a business survey showed on Monday.
The HSBC Services Purchasing Managers' Index eased to 53.0 in March from February's eight-month high of 53.9.
A reading above 50 indicates growth, and March was the 11th straight month of expansion.
"India's service sector ended the first three months of 2015 with a strong performance, providing signals that much of the weakness seen in 2014 has been left behind," said Pollyanna De Lima, economist at Markit.
"Despite softening slightly since the prior month, growth of activity and new business in the country's dominant sector was robust," she said.
The input prices sub-index jumped to a nine-month high of 54.3 from February's 51.2 but as firms absorbed most of the added cost burden, they built up a bigger backlog of outstanding work.
A sister survey on April 2 showed that Indian manufacturing growth accelerated slightly in March despite firms pushing up prices.
The mixed data could prompt the Reserve Bank of India (RBI) to maintain its wait-and-see policy at a meeting on Tuesday.
A Reuters poll showed the RBI will leave its benchmark interest rate unchanged at 7.50 per cent this month but cut 25 basis points by the end of June.