No-frills carrier Go First filing for insolvency proceedings and cancelling flights is bad for the airline industry as the move will reduce capacity and could push airfares in certain routes, travel agents' grouping TAAI said on Wednesday.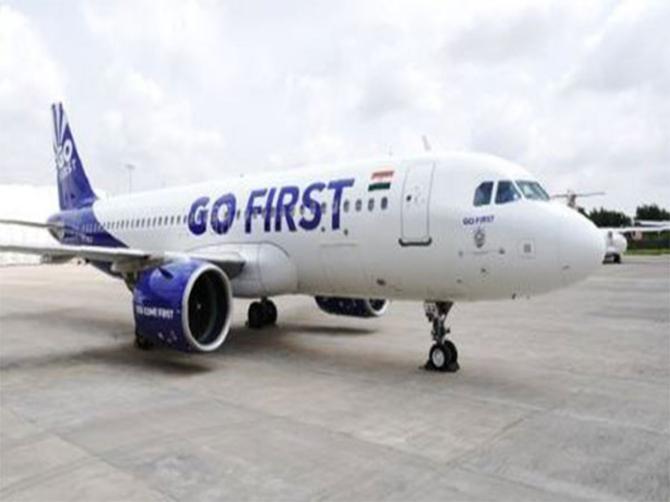 Bogged down by an acute financial crunch due to grounding of more than half of its fleet amid P&W engine supply woes, Go First has cancelled flights for three days starting May 3.
Besides, the Wadia group-owned airline has filed for voluntary insolvency resolution proceedings under the Insolvency and Bankruptcy Code (IBC).
"It is bad for the (airlines) industry... It is such a fragile industry... we lost crores of rupees in Kingfisher Airlines, in Jet Airways and we have another one going into insolvency (proceedings)," Travel Agents Association of India (TAAI) President Jyoti Mayal told PTI.
The developments at Go First, which has been flying for more than 17 years, also come at a time when the domestic air traffic is on an upward trajectory.
Mayal said that right now there is demand for air travel as it is holiday time and "we do expect fares going up in sectors it (Go First) was flying. In the coming weeks, fares are likely to go up."
Regarding booked tickets, she said it is the company that has to provide refunds and if it goes into insolvency, the rules are different. "Those are the challenges we are going to be facing".
TAAI has around 2,800 members. In the summer schedule that is on from March 26 to October 28, Go First is to operate 1,538 flights per week.