The Shanghai Auto Show was first held in 1985 just as the Chinese economy, long mauled by Mao Zedong's cruel excesses, was emerging from its time warp.
Due to the expanding presence of foreign brands in the Chinese markets, Auto Shanghai has become one of the premier international auto shows alongside Detroit, Frankfurt, Paris and Tokyo.
Foreign brands, eager to catch up with Chinese competitors in the EV segment, highlighted their presence at the Shanghai Auto Show on Tuesday, April 18, 2023.
A quarter of the car sales in China are of electric vehicles; domestic brands command 81% of EV sales in the country.
This was China's first auto show since Covid restrictions were lifted.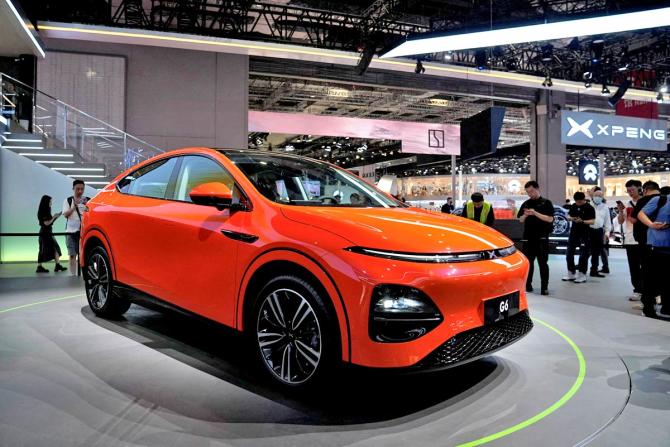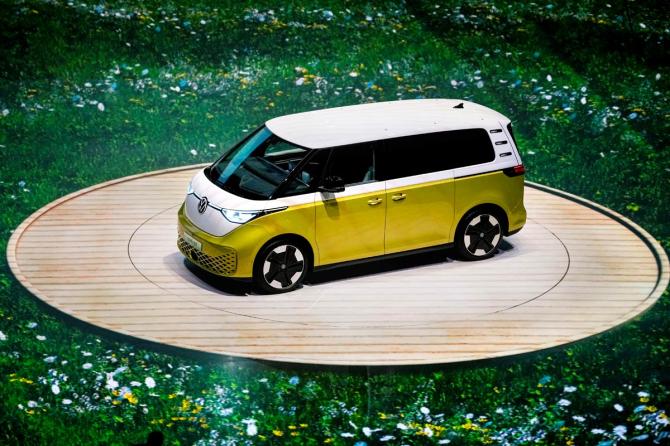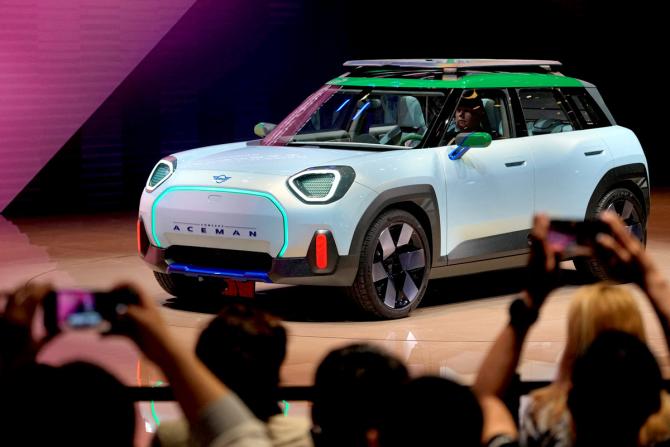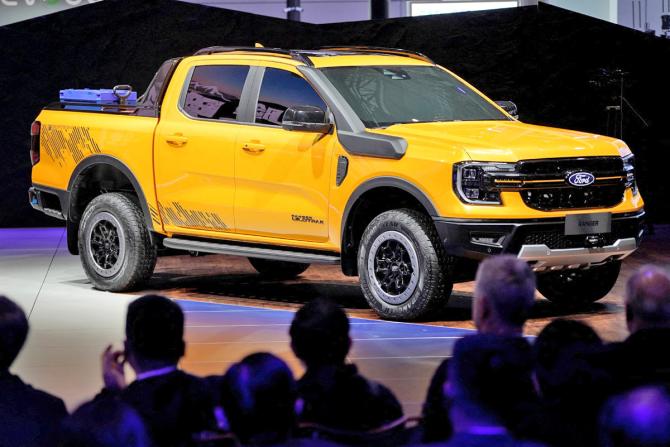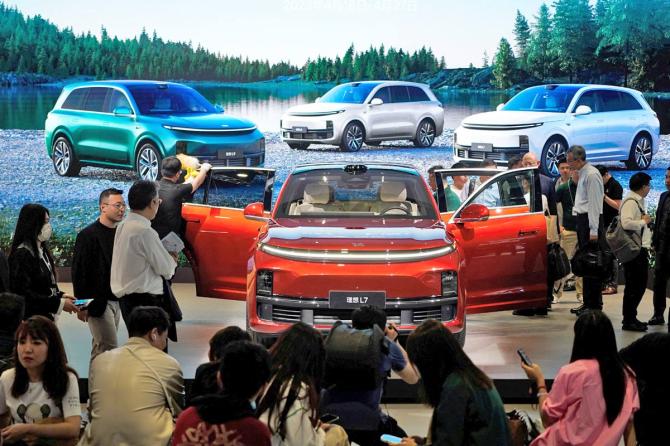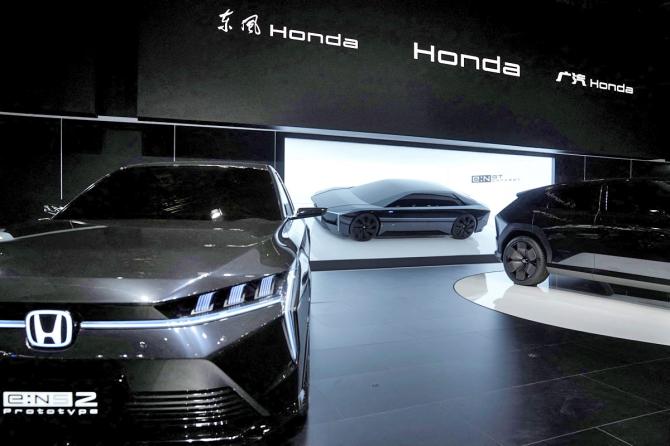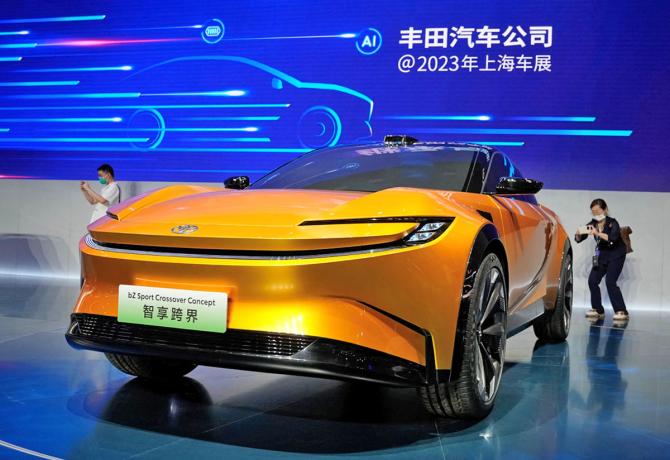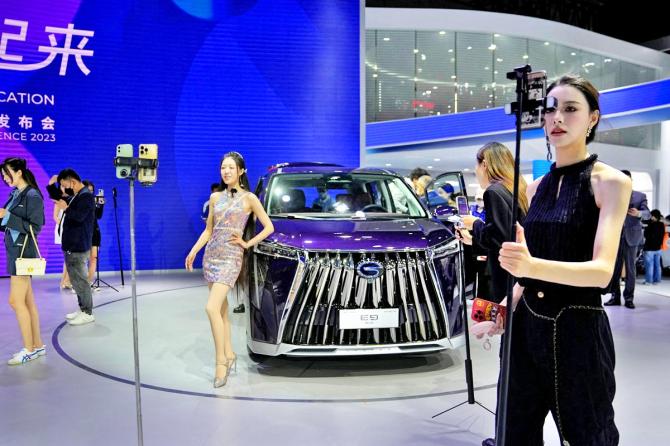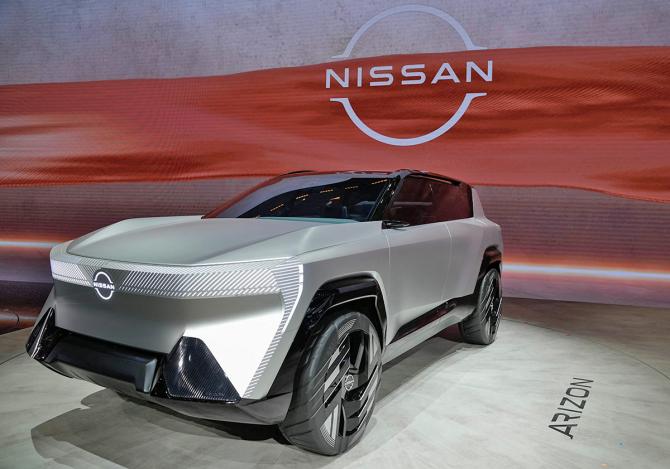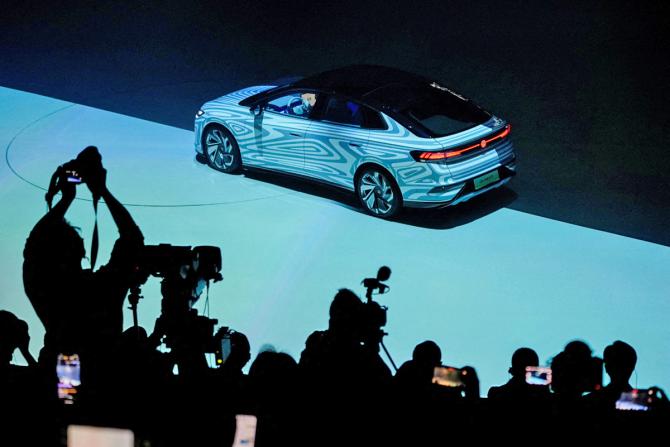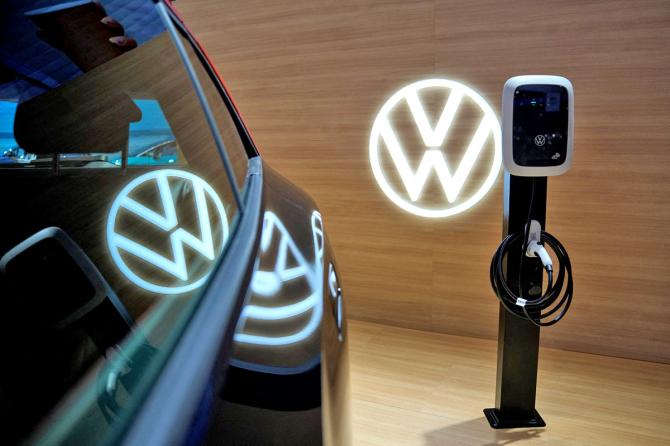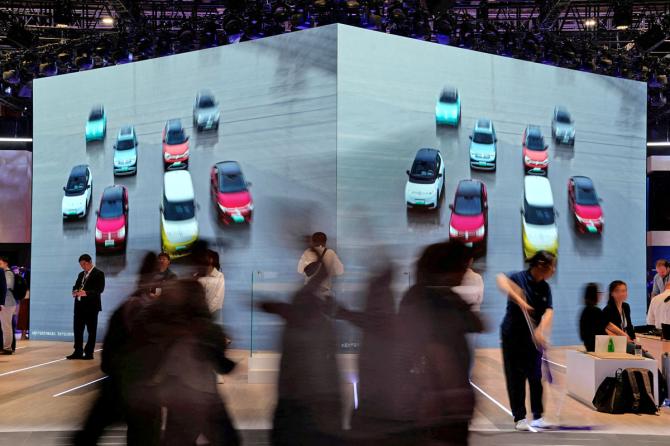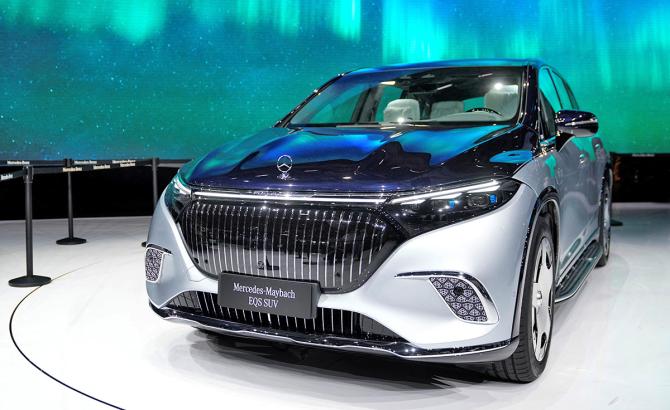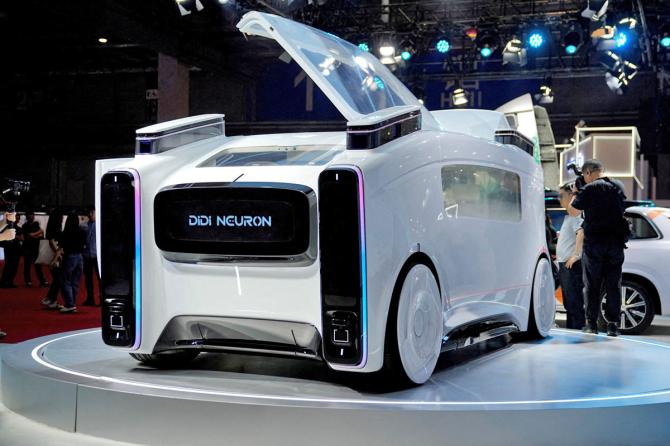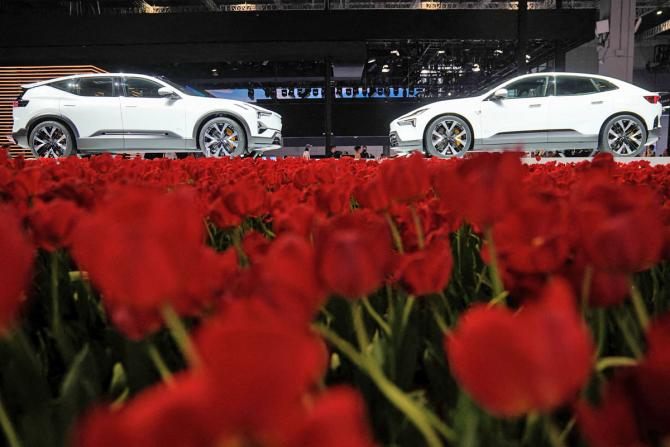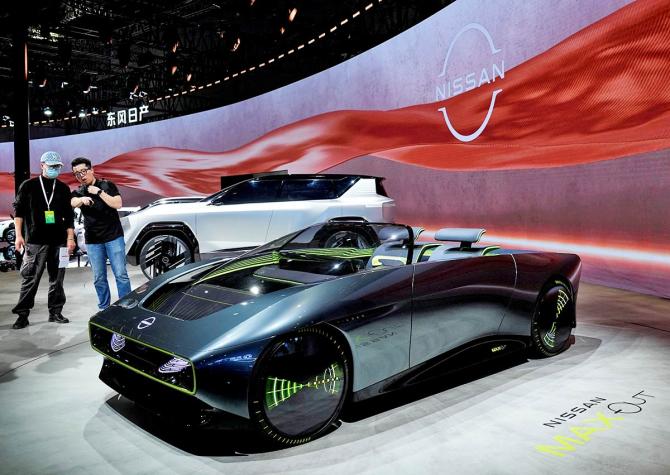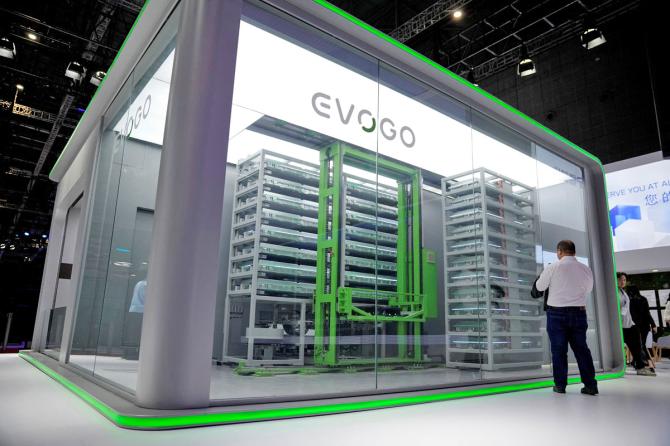 Photographs curated by Manisha Kotian/Rediff.com
Feature Presentation: Rajesh Alva/Rediff.com