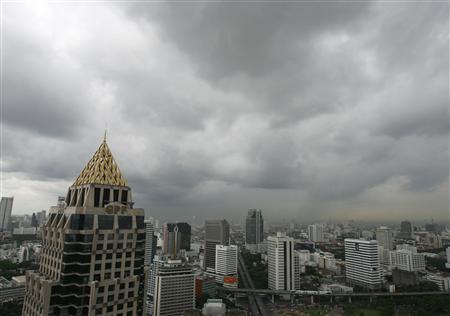 China has emerged as the world's second-largest economy, surpassing neighbouring Japan, which had held on to the position for over four decades.
Official data released by the Japanese Cabinet Office on Monday showed that the national economy shrank by 1.1 per cent in the last three months of 2010, making the country's total GDP less than that of neighbouring China.
At the end of 2010, the Japanese economy was estimated to be worth about $5.5 trillion, the latest data shows. During the same period, China's GDP was worth around $5.8 trillion.
In contrast to the contraction in Japan's GDP during the December quarter of 2010, China recorded rapid expansion at the rate of 9.8 per cent.
The new figures confirm that China - one of the leading growth engines for the world - has officially become the world's second-largest economy after the US, whose GDP is worth about $14.6 trillion.
Japan, which is grappling with slow growth in recent times, has been the second-largest economy in the world since 1967, after nudging past then West Germany, according to reports.
The change in the global GDP hierarchy highlights the rapid progress made by China, while neighbouring Japan has been by economic woes for most of the past decade.
The decline in Japan's GDP during the fourth quarter was mainly on account of appreciation of the yen, which hurt exporters. The end of certain government subsidies, especially for the purchase of cars, also had a negative impact.