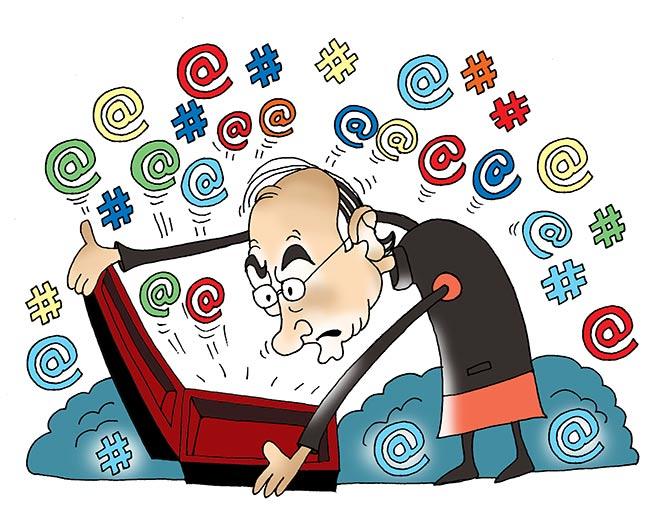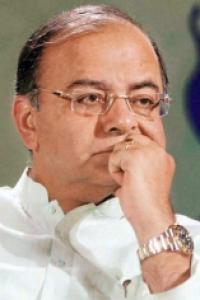 Before coming to power, Prime Minister Narendra Modi had promised achche din to the people, and assured a strong focus on economic development and overall progress of the country by arresting inflation, simplifying taxes, creating jobs by upgrading skills of rural workers, lowering corruption, and improving infrastructure.
It's almost two years since the government has been in office, with much of the promises yet to be fulfilled.
Budget is one document that unveils the government's road map for the future, its vision document as it were.
Will this year's Budget take the nation closer to where the government wants to take it? How much of your wishlist do you think will feature in the Budget?
As citizens, here's an opportunity for you to tell Finance Minister Arun Jaitley the reforms you would like to see in various sectors, what needs to be rectified, what needs to be strengthened, what needs to be dumped.
So take some time off write a postcard to the finance minister.
Send a message to Arun Jaitley right here!
Illustration by Uttam Ghosh/Rediff.com