Why is the Mini the only "lifestyle" auto badge that seems to be growing and staying strong? Pavan Lall finds out.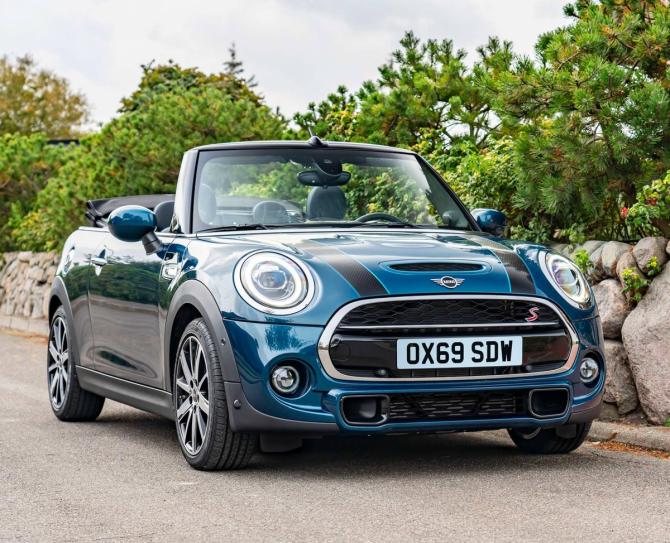 Ten years after it drove into India, Mini is already starting to make a mighty statement.
The storied automobile brand owned by the BMW group has established itself as a premium small car brand in India boosting its sales to over 500 units last year, up by over 30 per cent since 2016, company officials say.
What makes Mini's performance unique is the fact that lifestyle brands such as the Volkswagen Beetle or the Fiat 500 have not only lagged but they've even shut down production in India and, in some cases, worldwide as well.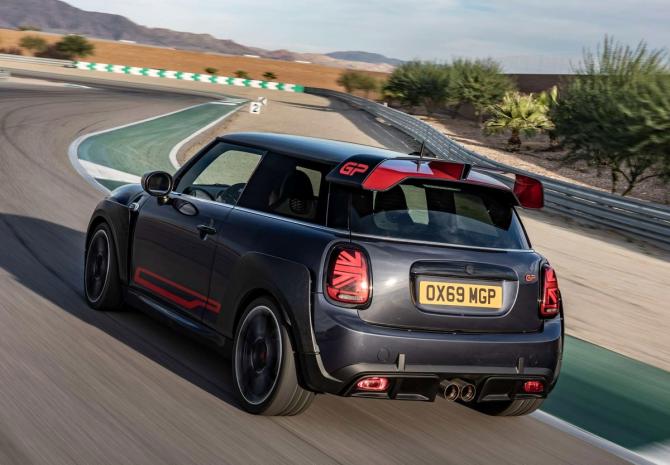 The cars, which start at around Rs 35 lakh, are retailed in around nine showrooms in India's metro cities.
So why is the Mini the only "lifestyle" auto badge that seems to be growing and staying strong?
BMW India's country head and president Vikram Pawah says that is because the Mini is more than just a car.
"It is a personality on wheels, and a way of life. It has a unique and distinct personality with its uncompromising combination of rational and irrational elements, balance between old and new, and because its form shows personality and character."
D D Purkayastha, managing director and CEO of media house ABP Group, is driving his second Mini, a Countryman model, and says that he finally bought one because he always had his mind set on the brand.
"It has all the features of a European car without being pretentious or flashy but at the same time it is a lot of fun," he says.
"I drive it myself mostly and it holds up very well on Indian roads," Purkayastha adds.
While BMW services its cars efficiently, he wishes for an exclusive dealership in Kolkata where he is based.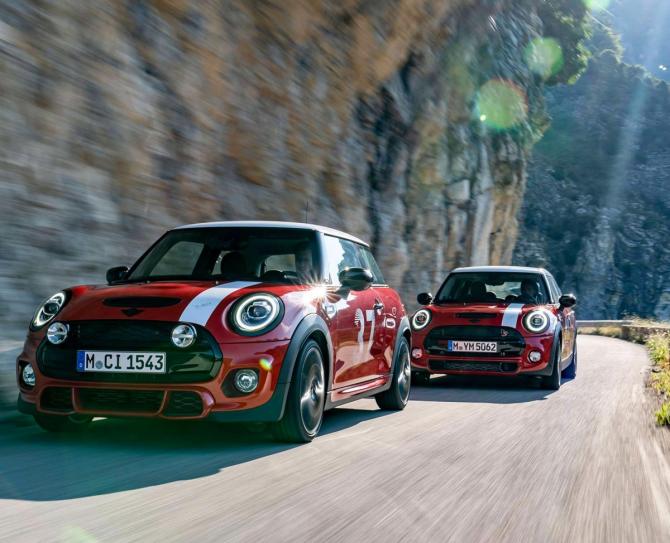 The Mini, which comes in bold racing stripes and British colours and features retro interiors and racy design, is a match for its target audience.
In addition, the car owners appear to be steadfastly loyal to the brand.
Jatin Ahuja, who runs Big Boy Toyz, a high-end aftermarket car sales company, says that the Mini products are popular among young women especially because of its sporty profile along with digital features.
Its customers aren't run of the mill.
"Mini is distinct. So is our tribe -- men and women from all over the globe, families and singles, young and old, diehard racers and weekend escapists. Yet while our drivers are all different, they are united by their optimism and desire to stand out," Pawah says.
Owners reflect that image. Shubha Sunil, joint managing director of Bengaluru-based Stanley Lifestyle which makes high-end furniture and accessories, says that she's driven an E Class Mercedes-Benz, a souped-up Skoda and other vehicles, but the Mini S she now has is her favourite set of wheels.
"Most small cars are practical but underpowered, which is not the case with the Mini. It's designed well, easy to drive, has power and is perfect for the city," she says.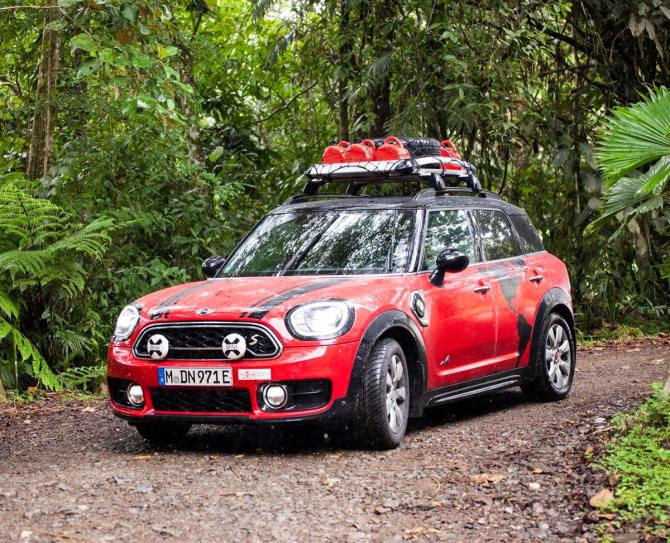 Mini was conceptualised when Sir Leonard Lord of the Morris Company undertook a project in 1959 to design and build a small, fuel-efficient and affordable car capable of carrying four adults.
Over the decades it evolved from a value proposition to a driver's car. In due course, the combination of classic British style in a low-cost package began to stand for independence and spontaneity which was the very essence of culture in the 1960s.
Pawah says that the Mini is famous for its unique driving experience, thanks to an intense go-kart feeling and thrilling low centre of gravity.
"When it comes to power, Mini models feature TwinPower Turbo technology, with 3- and 4-cylinder engines."
Not what you'd expect in a small car, unless it's a Mini.
Feature Presentation: Rajesh Alva/Rediff.com