From promoters losing their firms to consumers realising there are no free lunches, 2019 was a year of getting real, says Shailesh Dobhal.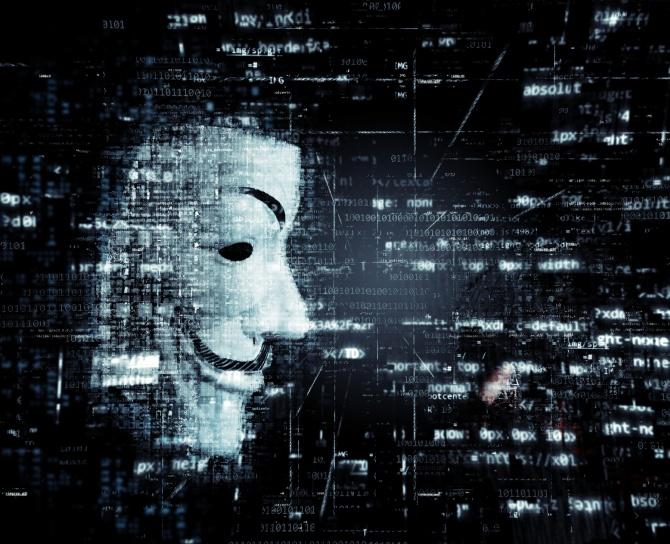 There is still a few days to go before 2019 wraps up, but one can see some patterns emerging in the world of Indian business.
There were momentous events this year: From scams in financial firms, a former finance and home minister being incarcerated, big brand businesses folding up, promoters fighting one another for control to debt-ridden entrepre-neurs losing their firms, and, in some unfortunate cases, even their life.
Though it is not possible to club all under the same rubric, there are broadly three trends that define the goings on at India Inc this year.
No free lunches
Thanks to the Insolvency & Bankruptcy Code and its stringent provisions, many a storied promoter lost control of their firms this year; from Reliance Commun-ications's Anil Ambani to Jet Airways's Naresh Goyal.
Outside IBC, luck caught up with promoters, such as Yes Bank's Rana Kapoor, who lost control of their marquee creations.
Subhash Chandra stepped down as chairman of Zee Entertainment even as the family fights to retain control of one of India's leading entertainment firms.
Even the fiscally stretched government finally put the struggling national carrier Air India on sell-or-liquidate course besides putting a host of other 'family silvers' on the block -- from refiner Bharat Petroleum Corporation Limited, the Shipping Corporation of India to the Container Corporation of India.
Why, even consumers gorging on data in the last three years thanks to Reliance Jio-led below-cost-tariff regime also finally realised that it was too good to be true with across-the-board 10% to 50% tariff hikes.
Year of scams
Just when one thought it couldn't get any worse in the financial sector after 2018's IL&FS saga, not one but three big and serious scams blew right on our face.
Overleveraging and alleged shenanigans by the promoters slowly unravelled the goings on at housing finance firm Dewan Housing Finance Corporation.
Regulator-driven curbs on activities of Punjab & Maharashtra Cooperative Bank caused grief to hundreds of thousands of poor and middle-class depositors besides bringing the bank's unholy alliance -- with another housing finance firm HDIL's promoters who are behind the bars now -- out in the open.
And the year is wrapping up with brokerage Karvy in the middle of a storm for alleged violation of securities regulator norms on what constitutes client and proprietary assets, with over 250,000 retail invest-ors and scores of banks caught in the middle.
Year of living dangerously
2019 will be remembered when a top-notch entrepre-neur, Cafe Coffee Day Enterprises's V G Siddhartha, caved in to business pressure and unfortunately committed suicide.
It brought to fore the loneliness and helplessness that people at the top of the business pyramid have to endure and manage, not always successfully.
It was virtual turning of the tables, when former finance and home minister P Chidambaram was arrested for alleged wrongdoings by the agencies he once used to command, the Central Bureau of Investigation and the Enforcement Directorate.
Chidambaram was incarcerated for a full 106 days before the Supreme Court let him out on bail.
Luck also caught up with former Ranbaxy and Fortis Hospitals's promoters Malvinder and Shivinder Singh who were arrested for an alleged fraud, besides being hauled up by the Supreme Court for contempt in another case.
Industrialist Rahul Bajaj spoke about the atmosphere of fear in India Inc if they criticised government policies, and got a quick retort from the government and the ruling Bharatiya Janata Party to the effect that all was hunky-dory with the government's handling of the country, economy and the Opposition and what Mr Bajaj was saying was all bunkum!