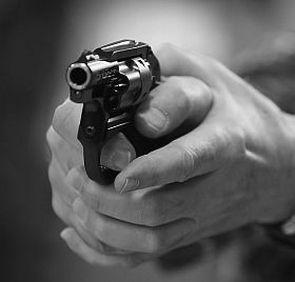 At least 19 people, including a 10-year-old girl, were injured when some gunmen opened fire at a Mother's Day parade in New Orleans city of Louisiana state in the US.
City Police Superintendent Ronal Serpas said at least 12 people were shot during the parade in city's 7th Ward on Sunday.
None of the injuries are expected to be fatal.
Authorities saw three people running away from the scene after the shooting, and at least one suspect was described as a man between the age of 18 to 22.
The victims were part of the second line of people who were following a brass band during the Mother's Day celebrations.
Serpas said the parade was just a few blocks long.
"These are unusual circumstances. We have second lines which occur in the city of New Orleans virtually every weekend at this time of the year," Serpas said.