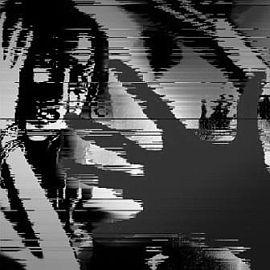 In another shocker from Haryana, a teenage Dalit girl on Saturday immolated herself after allegedly being gangraped in Jind district of Haryana.

After allegedly being raped by two youths in Narwana sub division of the district, the shocked girl sprinkled kerosene and set herself on fire, police said.

She was rushed to a civil hospital in Jind district, and was later referred to PGIMS at Rohtak in serious condition.

The girl breathed her last on Saturday evening in the Rohtak hospital.

The incident adds to the series of such horrific crimes against women in Haryana during the past one month, and third alone in Jind.

Earlier in the day, the victim in her statement to the police said that one of her neighbours Pradeep allegedly dragged her into his house, while the accused's sister-in-law kept guard standing on the terrace of the house so that nobody could come inside.

Pradeep and another youth Naveen raped the teenager.

Another youth identified as Sanjeev also came to the room and bolted the door, but he did not rape the victim, according to her complaint.

In a state of shock, the girl went to her house and sprinkled kerosene on herself.

According to police spokesman two persons were arrested shortly afterwards for their alleged involvement in the rape.

In all, four accused were involved in the incident including the two rapists and they all belonged to the Dalit community, he said.

Police said they have arrested two accused, the woman and Sanjeev after a FIR was registered against the four.

The remaining two accused, who raped the girl, would also be arrested soon, he added.

The rattled Haryana government had on Thursday formed a three-member committee at district levels to investigate, monitor and ensure speedy prosecution of such crimes.

Earlier, a rape incident took place in Hisar on September 9, where a Dalit teenage girl was gangraped in Dabra village.

After the Dabra gangrape incident, a married woman was gangraped in a Jind village, a teenage girl was gangraped by some youths in Gohana in Sonepat district while another teenage girl was raped in a moving jeep in Bhiwani district.