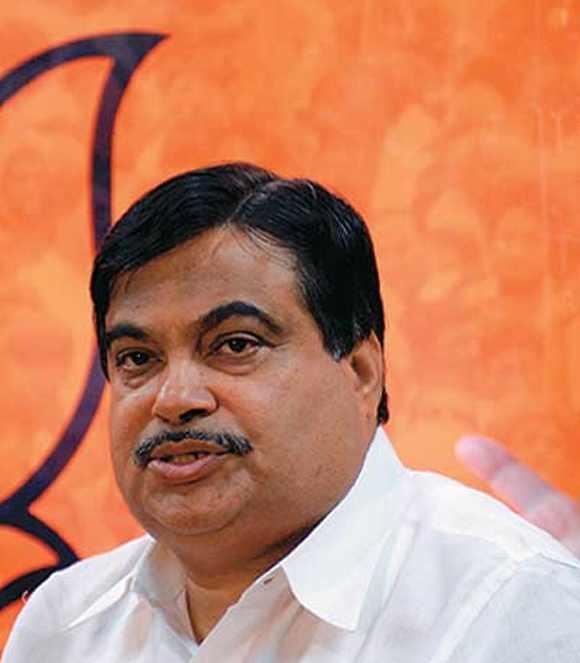 A complaint was on Wednesday filed in a court against Bharatiya Janata Party president Nitin Gadkari over his controversial statement equating the intelligence quotient of Swami Vivekanand with that of fugitive gangster Dawood Ibrahim.
Lawyer Ashok Vaghela, who is also associated with Congress, also filed the complaint against BJP spokesperson Nirmala Sitharaman for endorsing Gadkari's remarks in the chief judicial magistrate's court.


The hearing would take place on November 23. "Gadkari deliberately made the comment....hurting the sentiments of lakhs of followers of Swami Vivekanand," the complaint said, seeking a police investigation.
As to Sitharaman, the complaint said, "She was seen justifying Gadkari's statement on news channels and is equally responsible."
Similar complaints were filed on Tuesday in Jamnagar and Anand courts against Gadkari and Sitharaman.