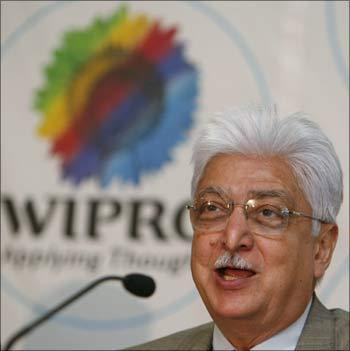 Wipro has awarded a grant of $1.19 million to promote science and teacher education leadership in the US.

According to a statement, Amanda Gunning and Meghan Marrero, of Mercy College School of Education, have been awarded the $1.19 million grant to lead the Greater New York Wipro Science Education Fellowship.

Dr Arthur Eisenkraft of the University of Massachusetts originally earned the funding to run the SEF in a one-year programme with Boston teachers.

It has now grown to a two-year programme in three states.

The SEF supports three cohorts of 20 science teacher fellows from five local districts during a two-year fellowship that
focuses on leadership in science education.
In a statement, MercyCollege said the goal is to keep good teachers in the classroom and develop their leadership skills as opposed to putting them in administrative roles.
Major tenets of the professional development include vertical and horizontal articulation across districts and lesson observation and study. In year two, each fellow will lead professional development in their own district and work on a district-wide initiative of his or her choosing.
This programme has met success in its implementation thus far in Massachusetts and New Jersey, it said.
"The Wipro SEF is an amazing opportunity for MercyCollege to support our local districts and improve science teaching and learning from within," Marrero said.