Idea Cellular Ltd, India's third-largest cellular carrier by revenue, said the company and a unit had received tax demands from authorities over a restructuring exercise approved by courts more than three years ago.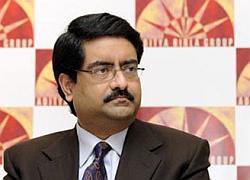 Idea
did not disclose how much tax it was being asked to pay, but said it believed the demands were "unjustified and based on erroneous interpretation of current tax laws".
Idea said it was evaluating options including challenging the tax demand.