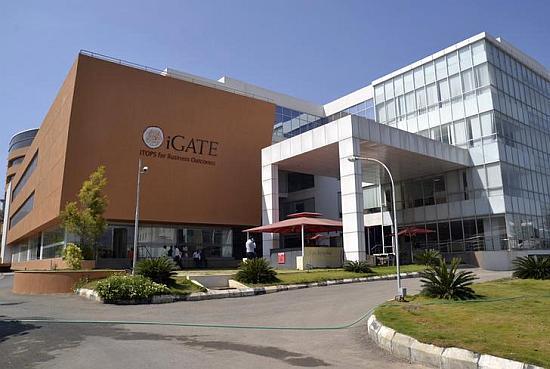 IT firm iGateon Thursay posted nine per cent decline in net profit to $31.6 million for the quarter ended March 31, 2014. his is against a net profit of $34.8 million in the corresponding quarter last fiscal, iGate said in a statement.
The US-based firm, however, posted a 10 per cent increase in net income at $302.2 million in the reported period, against $274.9 million in the January-March 2013 quarter. The company added nine new customers during the first quarter, while its headcount grew by 1,102 people to 30,835 persons at the end of March 31, 2014.
"We had an encouraging start to the year with a 10 per cent y-o-y growth in revenues. Overall market conditions appear to be favourable across the board," iGate President and CEO Ashok Vemuri said.
With a healthy pipeline, along with the timely rollout of investments in people and solutions, iGate believes it is well positioned for sustainable growth, he added.
During the quarter, iGate secured financing to redeem its $770 million nine per cent Senior Notes through a combination of $325 million of new 4.75 per cent senior notes due in 2019 and bank financing.
A senior note is a debt security, or bond, that takes precedence over other unsecured notes and must be repaid in the event of bankruptcy.
"This refinancing is expected to yield significant cost savings over the coming quarters. However, the rupee fluctuation due to forex headwinds will be a concern, as we continue to grow our profits," iGate CFO Sujit Sircar said.
During the quarter, iGate won key contracts from a leading mining company based in Europe, an apparel retailing company in North America and a large global financial institution based in the same region.