The Reserve Bank on Friday said FII investment in MindTree has reached the trigger limit under portfolio investment scheme and purchase of further equity shares of company will require its approval.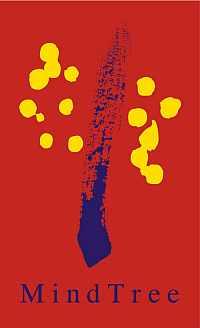 "The aggregate net purchases of equity shares in Mindtree Ltd by Foreign Institutional Investors (FIIs) in the primary/secondary markets under Portfolio Investment Scheme (PIS) have reached the trigger limit," the RBI said in a notification.

Therefore, "further purchases of equity shares of this
company would be allowed only after obtaining prior approval of the RBI," it said.
The RBI monitors the ceilings on FII/NRI/PIO investments in Indian companies on a daily basis.
For effective monitoring of foreign investment ceiling limits, the central bank has fixed cut-off points that are two percentage points lower than the actual ceiling.
The ceiling for overall investment for FIIs is 24 per cent of the paid up capital of the Indian company and 10 per cent for NRIs/PIOs.
MindTree is one of the mid-sized software services company in India that builds, test and deploy solutions.