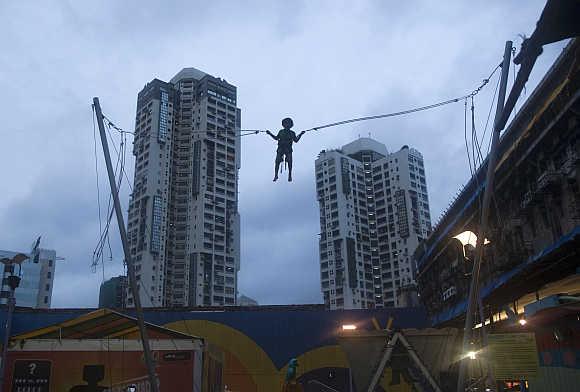 The Confederation of Real Estate Developers Associations of India (Credai) has "certain strong reservations" on some of the clauses of the real estate regulatory Bill approved by the Union Cabinet on Tuesday, according to Credai president C Shekhar Reddy.
He, however, said Credai would keep on working on the Bill with the ministry and the states, "so that our members are not unnecessarily victimised and License Raj does not come back."
Credai is the apex body for real estate developers in the country and represents over 9,000 developers through 128 chapters in 20 states.
From the industry perspective, it is important that the Bill maintains equilibrium between the developer's community and the end users. Certain provisions in the Bill are required to be amendedôremoved otherwise it will result in substantial increase in the cost to the home buyers and in long-run will shatter governments dream to have 'housing for all' and will also impact 'affordable Housing' initiative," Reddy stated in a press release on Wednesday.
He categorically pointed out provisions like revocation of registration would certainly put the projects in limbo for months and years due to litigation.
Stating that regulation is required for any developing market, he said to make the regulation effective the Bill should regulate the entire real estate industry covering all the stakeholders like the competent authority, local authorities, financial institutions, electricity board, water board and fire department.