May 16, 2013
We've tried to understand India's needs: IKEA India chief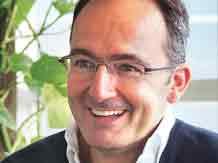 Patience has kept IKEA, the euro 27-billion Swedish retailer, going despite entry hurdles. So says Juvencio Maeztu, its chief executive officer for India.
May 07, 2013
'We have restructured for greater agility'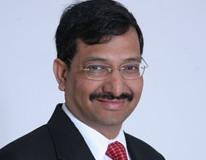 Polaris Financial Technology Ltd , the Chennai-based information technology major which provides products, solutions and services for the financial services sector, has appointed five CEOs, one for for each distinct line of business.
May 06, 2013
'Japanese investors see India as No 2'
An interview with Hiroshi Watanabe, president and chief executive of the Japan Bank for International Cooperation.
May 03, 2013
'Govt shouldn't treat radio spectrum as telecom'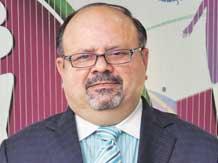 Harrish M Bhatia, chief executive of 94.3 MY FM, the station under the Dainik Bhaskar group, tells Gaurav Laghate regional markets hold great potential.
May 02, 2013
'RBI does not have clear inflation objective'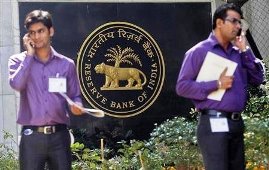 Richard Illey, chief economist, (Asia, ex-Japan) at BNP Paribas, talks to Business Standard on inflation and related issues ahead of the Reserve Bank's annual review of monetary policy.
April 18, 2013
Hiring will become more periodic: HCL chief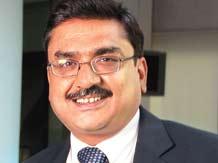 Anant Gupta, president and chief executive officer, HCL Technologies, says while the company is strong on the non-discretionary front, the discretionary side continues to be challenging.
April 10, 2013
'Novartis case: SC ruling wise and balanced'
Supreme Court is saying that consumers should not be forced to pay higher prices just because it is chemically a new drug unless there is a therapeutic benefit involved.
April 03, 2013
'Judgment will ensure no ever-greening of patents'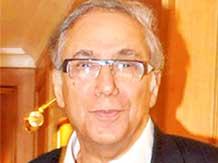 Though the legal battle over Glivec's patentability may be over for now, Y K Sapru, the man spearheading the fight against Swiss multinational Novartis, isn't resting.
'Novartis ruling won't affect pharma industry'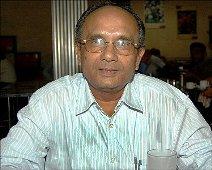 Oncologist Dr Sthabir Dasgupta talks about the impact of Novartis's losing patent case on the Indian pharma industry.
March 29, 2013
'HSBC hasn't done anything that Kejriwal has alleged'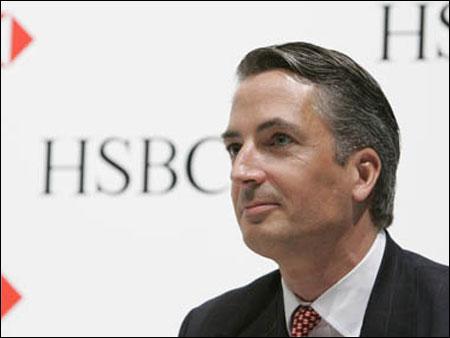 Stuard Milne, CEO, HSBC India talks about the bank's gameplan in the country.
'RBI was the WORST central bank in the world in 2011'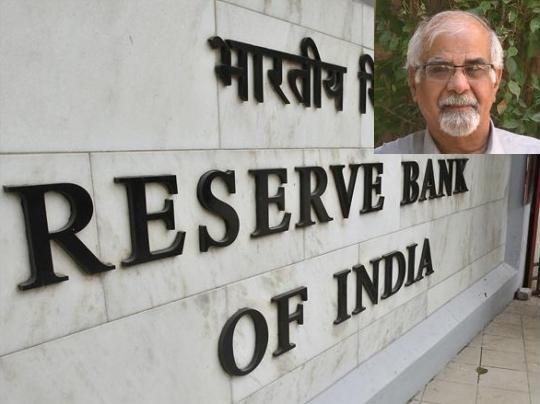 Surjit Bhalla believes that RBI is the only central bank in the world that formed its monetary policy on the basis of the current account deficit. He also feels that the Chidambaram proposed women's bank in Budget to impress Sonia Gandhi.
March 25, 2013
How EXIT interviews can help companies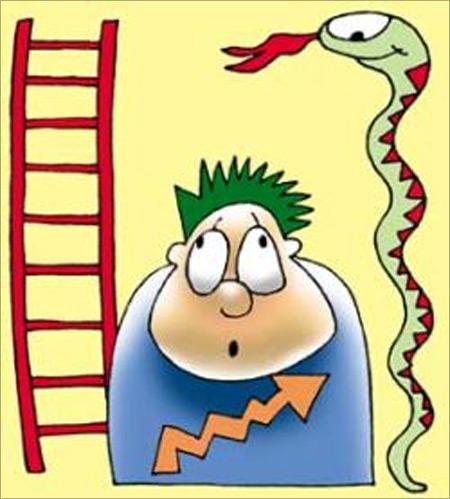 When one of your employees decides to move on, use a carefully designed exit interview to involve him in defining the problems and generating solutions.
'Want to make Viacom18 the most admired company'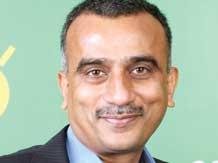 As group CEO, Sudhanshu Vats' job is to steer the television (Colors, Nick, Sonic, MTV, etc) and film businesses of Viacom18 Media.
March 22, 2013
What Sabeer Bhatia has to say about his new venture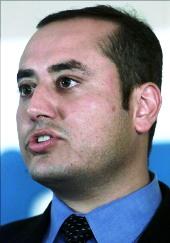 On Thursday, Sabeer Bhatia, chief executive and co-founder of Jaxtr, launched a global SIM card for travellers.
March 12, 2013
L&T chief on finding leadership talent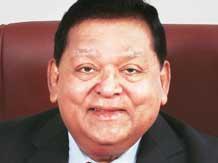 In an interview with PricewaterhouseCoopers, A M Naik, chairman of Larsen & Toubro Limited, talks about the company's strategies, opportunities and the challenges facing it.
'Passion, team effort keys to AirAsia Bhd's success'

In an interview with PricewaterhouseCoopers, Aireen Omar, chief executive officer of AirAsia Bhd, talks about the company's strengths, opportunities and challenges.
We will decide on price hike soon: CIL chief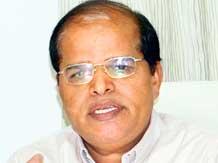 In an interview with Business Standard, CIL Chairman Singayapally Narsing Rao attributes the performance to volume growth but adds a decision on price hike will be taken at an appropriate time.
March 07, 2013
No hurdles for Tata-Air Asia JV: Ajit Singh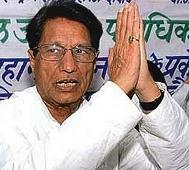 The aviation minister, Ajit Singh, on Tata-Air Asia joint venture
March 04, 2013
We could not have controlled expenditure anymore: FM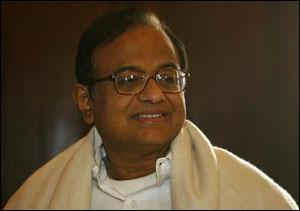 He also suggested reducing interest rates would help stimulate growth.
March 01, 2013
How Chidambaram justifies the Budget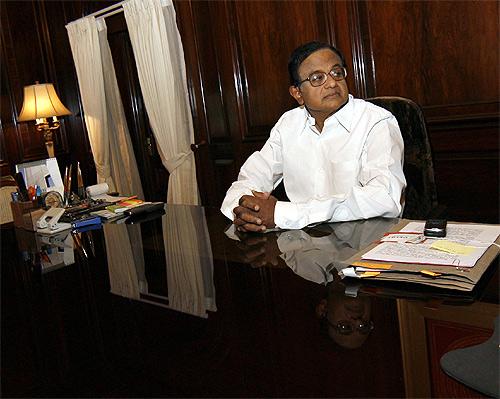 Admitting there were challenges before the economy, Finance Minister P Chidambaram said at a post-Budget media conference that another set of decisions and measures would be announced during the Budget's passage in Parliament.
February 18, 2013
'If we are importing buckets, something is wrong'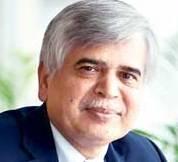 Interview with Richard Rekhy, chief executive officer of KPMG India.
'In the era of digital growth, newspapers will lose'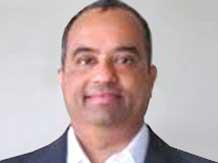 According to Paris-based RECMA, GroupM controls over 40 per cent of the Rs 30,000 crore (Rs 300 billion) that marketers spent on print, TV, and other mass media and below-the-line activities, in India.
February 13, 2013
Our cost of funds is still high: Federal Bank chief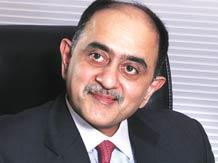 Shyam Srinivasan, managing director and CEO, shares with Business Standard the strategy to grow the bank's retail lending business in the coming quarters.
February 04, 2013
Adi Godrej on past, present and future of his companies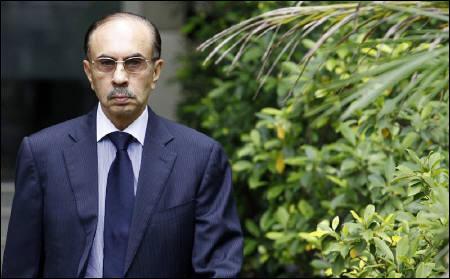 Interview with chairman of Godrej group.
January 30, 2013
INTERVIEW: Should India Inc enter the banking space?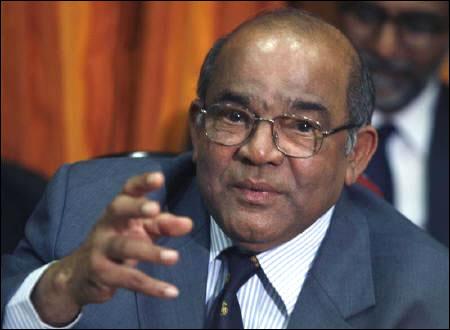 Interview with Former governor, RBI
January 29, 2013
Why Vodafone India chief blames spectrum policy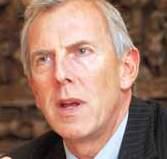 Vodafone India MD & CEO Marten Pieters, 59, blames regulation and the spectrum policy for the telecom industry's troubles.
January 24, 2013
'It's shameful that India isn't eliminating hunger'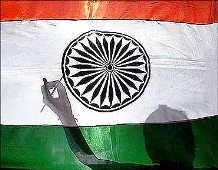 In an e-mailed interview with Business Standard, Mark Lynas says his opposition to GM was divorced from science.
January 23, 2013
These are challenging times: HUL chief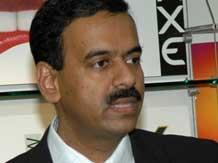 Hindustan Unilever, the FMCG major, has posted disappointing numbers for the December quarter on weak consumer sentiment, specially in discretionary categories.
January 22, 2013
Fuel cost is artificially high: SpiceJet CEO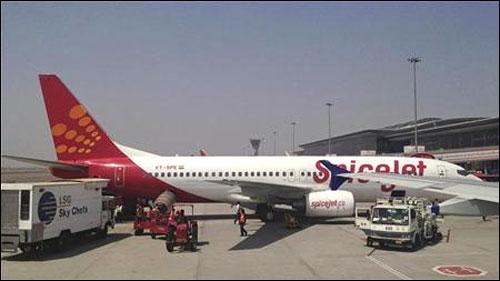 Neil Mills, chief executive, spoke to Business Standard on its strategy and the unprecedented scheme of selling a million tickets at a base price of Rs 1.
'Every transformation in India has come amidst crises'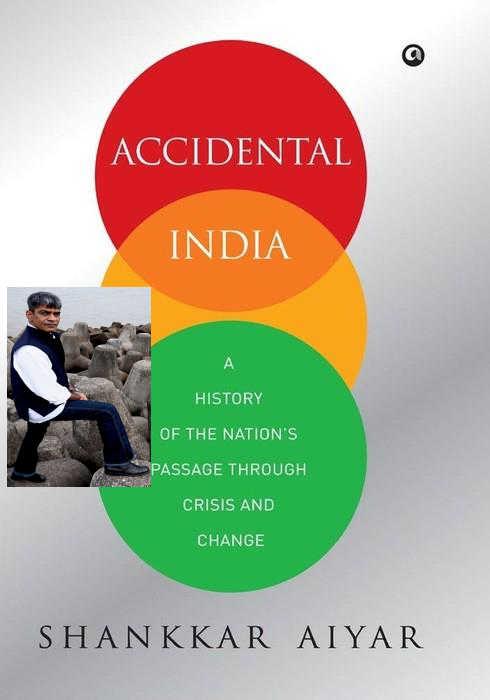 It is not as if the political class is unaware of the magnitude of the issues India faces. The disconnect is in the politician's belief that it is enough to manage the outrage to get re-elected, that electoral sops rather than long-term solutions is the road to sustain power, says Shankkar Aiyar, author of Accidental India: A History of the Nation's Passage through Crisis and Change.
January 18, 2013
We will now be more aggressive: HCL chief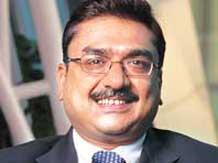 After spending 20 years at HCL Technologies and heading various service lines, Anant Gupta on Thursday assumed the role of president and chief executive officer.
January 17, 2013
Will break even this year too, says Mohit Kampani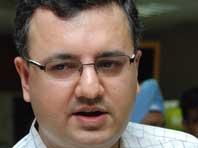 The retailer is looking at a break-even this year.
January 11, 2013
'Mobile, not TV, will become the first screen'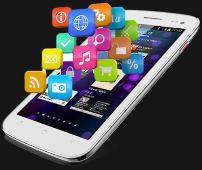 Mobile commerce is on the cusp of taking off in India and the growth curve would be a hockey stick shaped one, says Shubhradeep Guha, Global Capability Lead and Country Manager, SapientNitro (India), an integrated marketing, commerce and technology services firm, part of the $1.02billion Boston-based Sapient Corporation (2011).
January 08, 2013
'2013 to be year of consolidation for Essar Energy'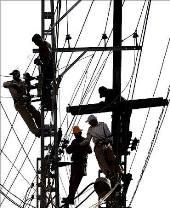 Essar Energy CEO Naresh Nayyar tells Business Standard that in 2013, the company would focus on optimising the operations of the commissioned units and generating cash flows.
January 02, 2013
'Ratan Tata, a happy brand ambassador for India Inc'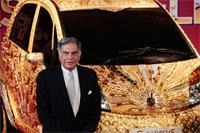 'What he has done has really been to give his time to go outside India, to reach out to governments, important countries, to meet world leaders. And I am sure when he is meeting them, he is not only presenting a Tata group message, he is presenting an India message. Therefore, he has become a kind of quasi-ambassador for us which is, of course, why the government values and respects him so much as well.' Top corporate lawyer Zia Mody assesses Ratan Tata's legacy.
Archives
September - December 2012
|
January - August 2011
|
August - Decmeber 2011
|
May - July 2011
|
January - April 2011
|
October - December 2010
|
July - September 2010
|
April - June 2010
|
February -March 2010