Going beyond the annual WEF Summit...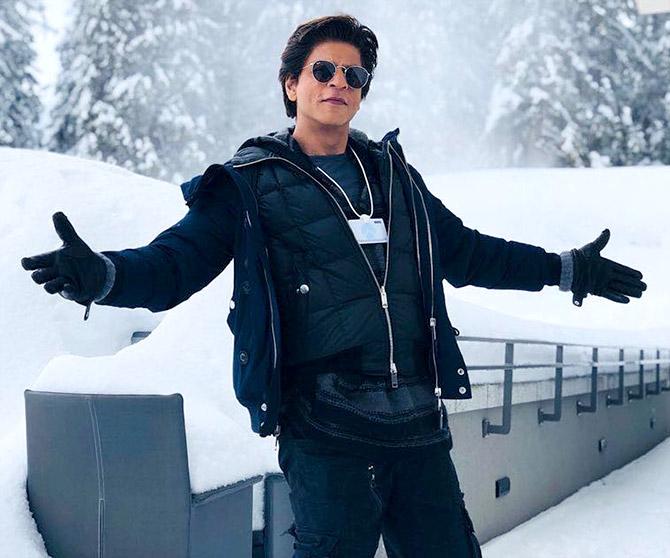 The Swiss call it 'a place of superlatives'.
Davos in Grisons -- the highest town in Europe -- is a holiday destination, a major winter and summer sports centre, and -- for a few days every January -- the venue for the most power-fuelled conference in the world.
This town in the Landwasser Valley is renowned for hosting the World Economic Forum annual summit.
As this year's WEF summit draws to a close, we look beyond the conference centre to all that Davos offers to travellers.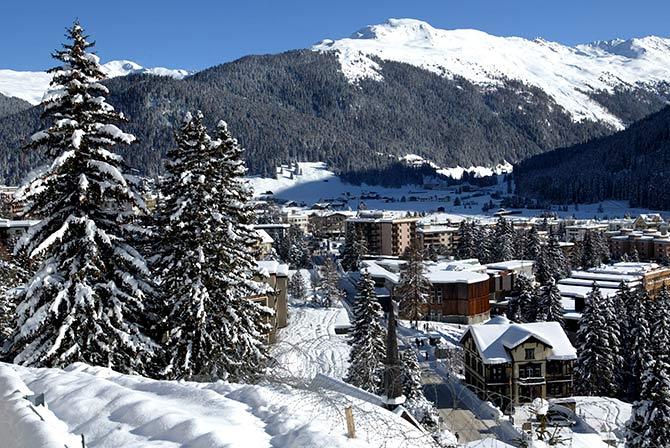 Apart from hosting the WEF summit, Davos is a popular winter sports metropolis for skiing and snowboarding.
Photograph: Sebastian Derungs/Reuters.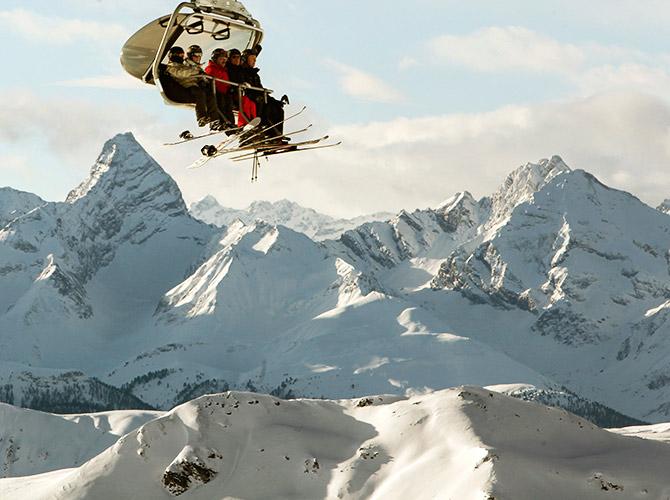 According to Switzerland's tourism department, Davos offers 58 ski lifts, 300 km of slopes, 75 km of cross-country ski tracks 'and no fewer than eight sledging runs to have fun on'.
Photograph: Arnd Wiegmann/Reuters.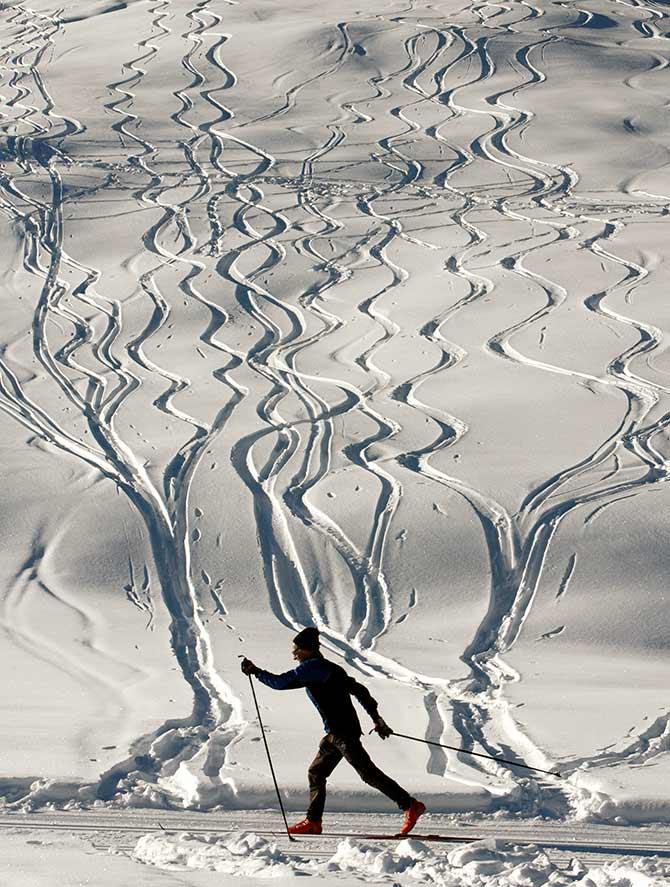 The six Davos-Klosters skiing areas of Parsenn/Gotschna, Jakobshorn, Pischa, Madrisa, Rinerhorn and Schatzalp/Strela have been brought together into one vast winter sports arena.
The Parsenn area is the mecca for skiing fanatics.
Photograph: Arnd Wiegmann/Reuters.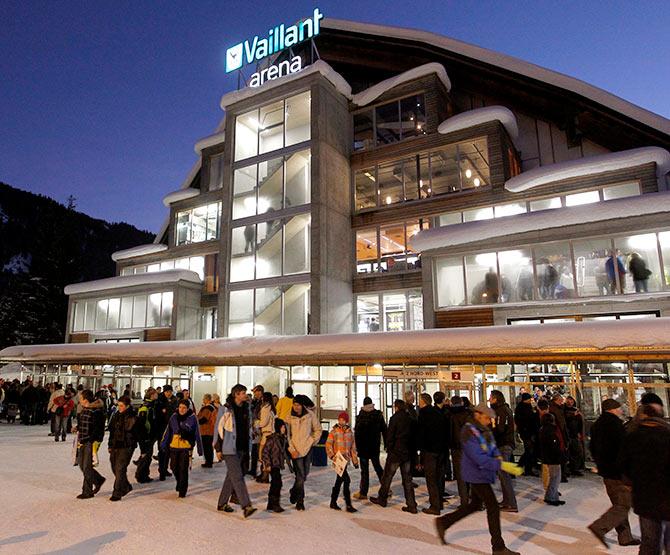 Davos is home to the Vaillant Arena, considered one of the world's most beautiful ice hockey stadiums. It is a destination that encourages visitors to try all kinds of ice sports.
Photograph: Arnd Wiegmann/Reuters.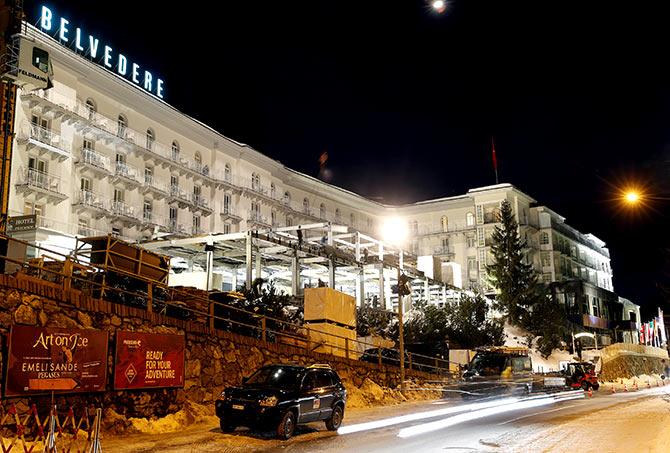 Among the best-known places to stay in Davos is the Steigenberger Grandhotel Belvédère, which hosted the first WEF summit in 1971 and has been the hotel of choice for heads of states and stars alike, It's roster of guests include leaders like former US president Bill Clinton; former British prime minister David Cameron; German Chancellor Angela Merkel; Prince Albert of Monaco; actors Brad Pitt, Angelina Jolie, and Charlize Theron; musicians will.i.am and Bono.
Photograph: Arnd Wiegmann/Reuters.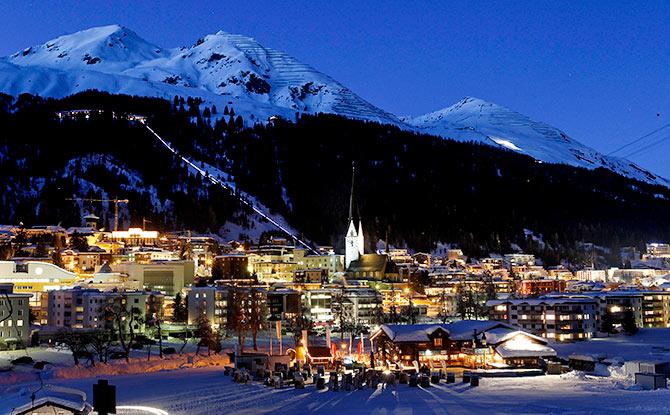 Davos offers visitors a wide range of accommodation, and excellent shopping, dining and entertainment options.
Photograph: Arnd Wiegmann/Reuters.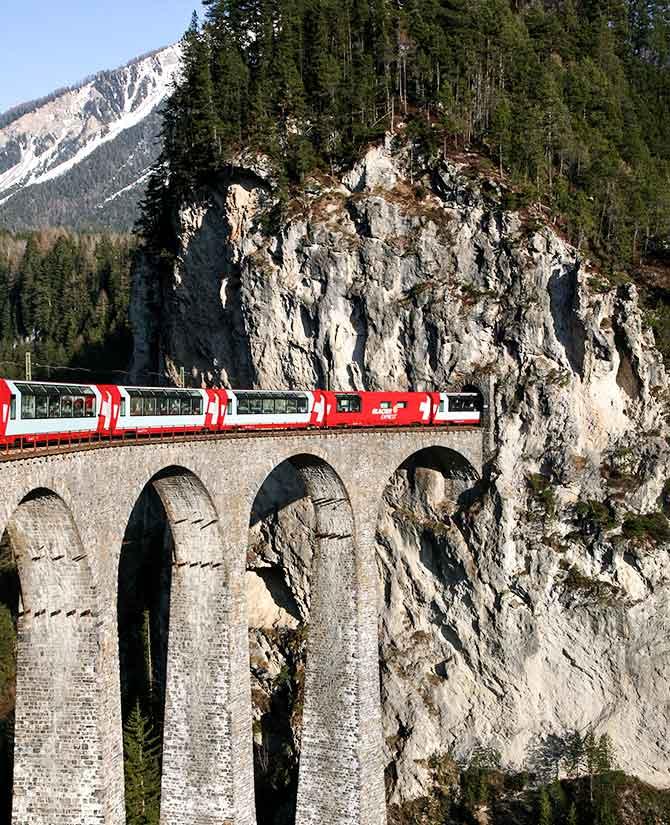 A ride in the Bernina Express, run by the Rhaetian Railway, the highest train ride in the Alps, is a must do while in Davos.
The UNESCO-recognised railway goes through the Landwasser viaduct in the canton of Graubünden, which was built between at the turn of the 20th century. The train's path on the viaduct crosses the gorge of the Landwasser River.
Photograph: Wikimedia Commons.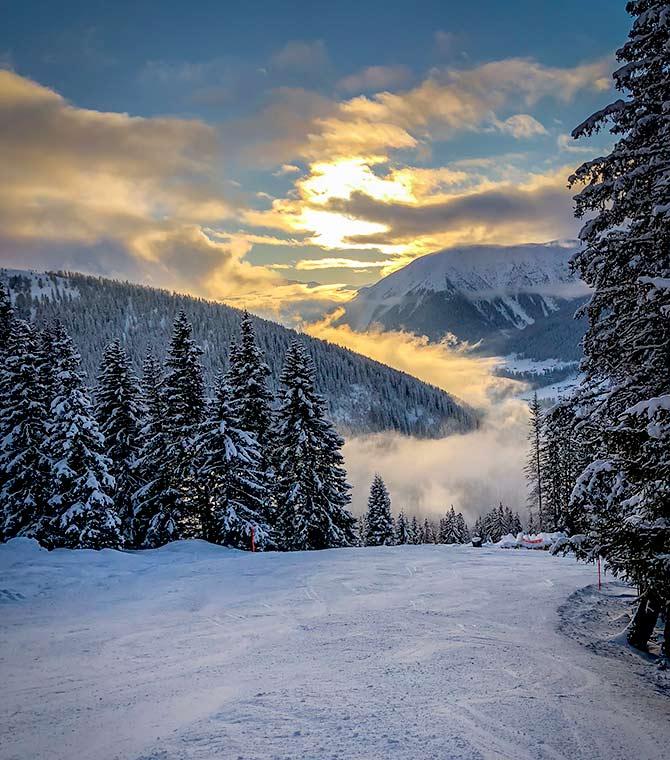 While in Davos, one must also visit the Monstein Brewery, the highest brewery in Europe; the Alpinum Schatzalp, an Alpine botanical garden with about 800 different species of plants from all over the world; and Sertig and Dischmatal, known for their extraordinary mountain views.
Photograph: Marcus Jaschke/Flickr.