Ditch those boring forwarded messages, surprise your lover with these shayaris.
Illustrations by Dominic Xavier/Rediff.com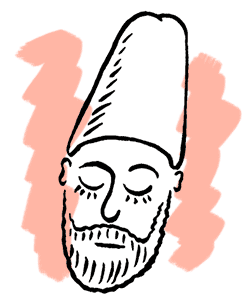 This Valentine's Day, turn to the original love poet to impress your love.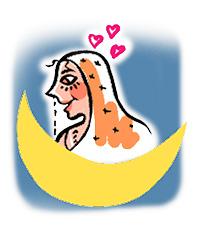 Whether you are in a long distance or in a one-sided relationship, these shayaris (couplets) from Mirza Ghalib, will reveal why poetry is the best way to express your true feelings.
Click on these icons below to reveal the shayaris, what they mean and where to apply them.