Priced at Rs 247,990, the ASUS Republic of Gamers (ROG) G752VS laptop sports an unlocked 6th generation Intel i7 processor, says Abhik Sen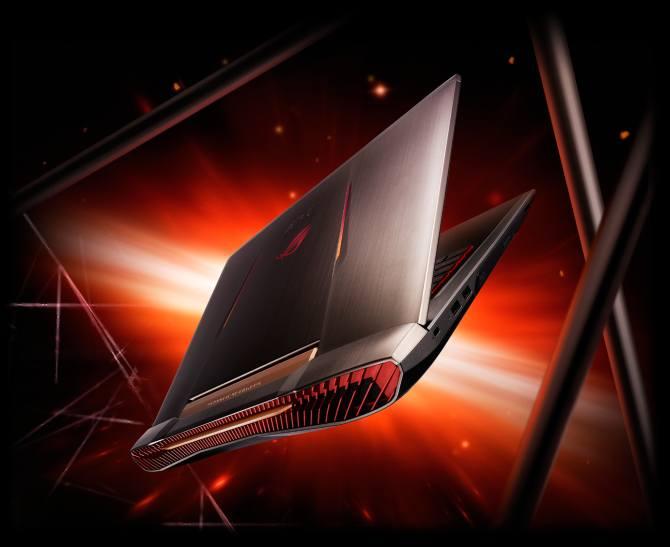 Earlier, I disliked playing games on notebooks. But, with gaming laptops giving their desktop counterparts a run for their money, I've become something of a convert.
The ASUS Republic of Gamers (ROG) G752VY had impressed me with its gaming prowess and I looked forward to getting my hands on the G752VS (Rs 247,990), which sports an unlocked 6th generation Intel i7 processor, and a NVIDIA GTX 1070 graphics card or Pascal.
While portability generally isn't the strength of this line-up, I was delighted to carry this laptop weighing around 4.5kg to the terrace to game in the sun in this cold Delhi winter.
The 17.3-inch screen isn't reflective and suffered no drop in visibility in direct sunlight.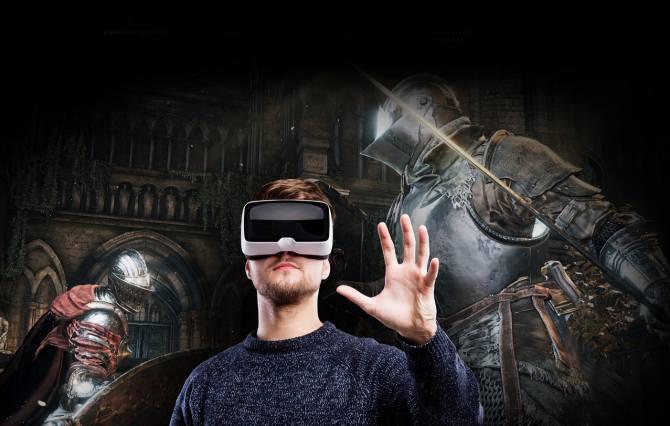 With 32GB of RAM on board, I played Middle-earth: Shadow of Mordor.
At the highest settings, I got great frame rates, no stuttering and a fine view of the open world, as I engaged in many a melee as Talion.
Next, I watched an episode of Eat the World with Emeril Lagasse, where the glowing embers of a kitchen fire looked life-like.
But soon, I had to plug in the notebook as the battery was on its last legs, thanks to the nagging bloatware.
That said, the control centre is packed with customisations once you come to terms with its cluttered interface.

The backlit keys are comfortable to type and game; it's a pity the orange backlight can't be customised.
The ASUS ROG G752VS brings the convenience of a notebook to a very capable gaming system; but don't place it on your lap.
Reader Invite
Do you love gadgets and gizmos?
Would you like to contribute advice/articles on gadgets, gaming, the Internet, software technologies, OSs, the works?
Please let us know more about yourself and your interests at gadgetsandgaming@rediffmail.com with the Subject line 'Gadgets'. A writing sample would be nice.