The Coolpad Cool 1 offers great performance without compromising on battery life, says Khalid Anzar.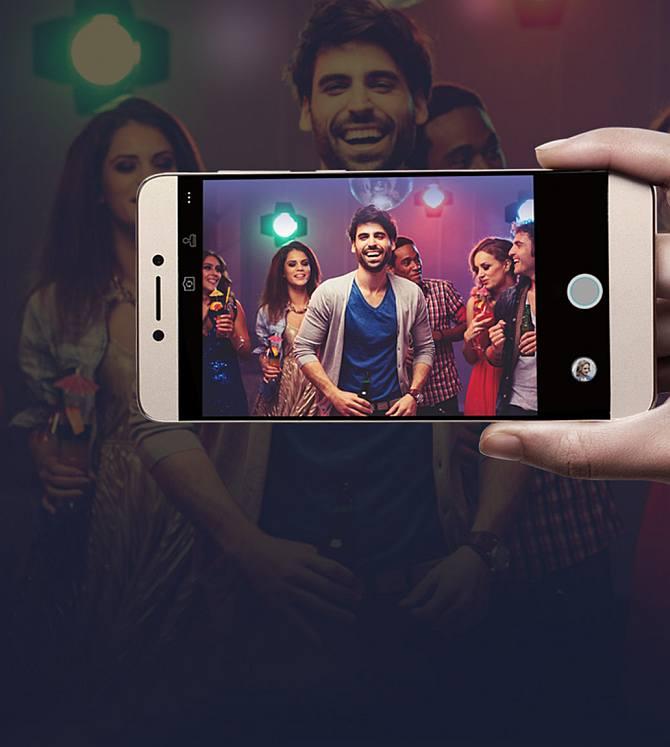 Coolpad Cool 1 is a powerful device co-created by LeEco and Coolpad.
The phone has a lot of features offered by LeEco and the cool quotient of Coolpad.
It ticks nearly all the right boxes, in turn, making it one of the best smartphones available under Rs 15,000.
The smartphone was put under review to check its capabilities in real-life scenarios and here is how the device shaped up during the process.
The Coolpad Cool 1 takes its design cue from LeEco smartphones.
With a flat panel on the front and thick black bezels on the sides, it features a slightly curved back with chamfered edges.
The Coolpad Cool 1 features a 5.5-inch full-HD display with capacitive buttons below it.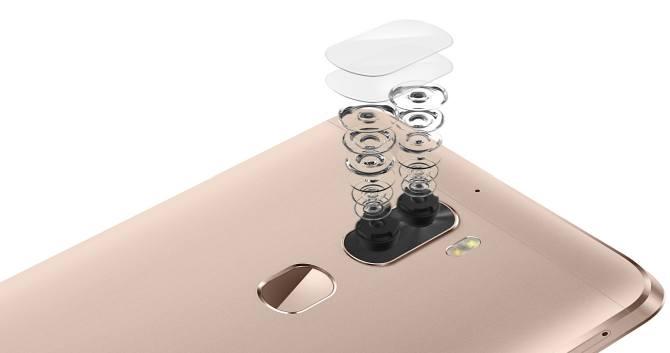 At the back, the phone has dual cameras combined with dual-tone flash on the right side and a fingerprint sensor below it.
Coolpad Cool 1 runs on an octa-core Snapdragon 652 processor, paired with Adreno 510 GPU and 4 GB of RAM.
It houses a mammoth 4,000mAh battery. The hardware works well and delivers seamless performance across all parameters without any major hiccups.
The device can handle multiple apps being open at one time and keeps them all in the background.
The background apps don't cause any trouble while playing graphic-intensive games such as Asphalt 8 and Need for Speed.
However, it does skip frame rates at times, but the difference won't be visible until you force yourself to see it.
The device runs EUI 5.6 built on Android Marshmallow 6. Both, LeEco and Coolpad have done a fabulous job in smoothening the software.
The user interface is similar to those of smartphones manufactured in China.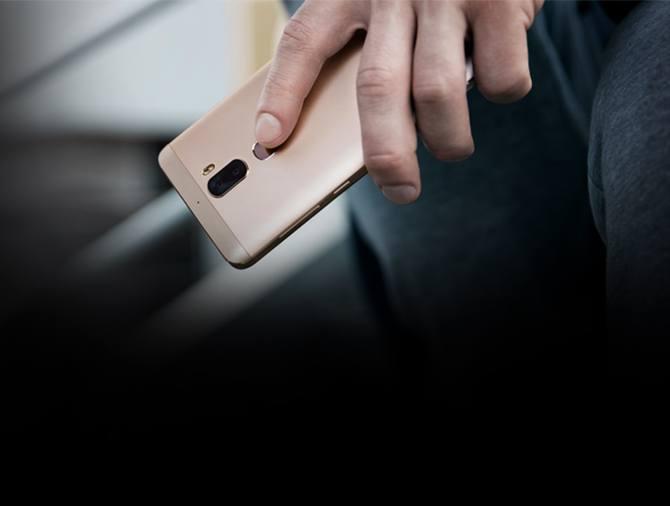 Coolpad Cool 1 make use of dual camera sensors of 13-megapixel (MP) each as its primary camera, while an 8-MP snapper with phase detection autofocus makes up the secondary camera.
The dual sensors work together and the end results are beautiful pictures.
While one sensor takes colour photographs, the other one works as a monochrome unit and absorbs light.
It also creates extra depth or the bokeh effect. However, much like other smartphone cameras, the quality of pictures change in low-light conditions.
The camera tends to over process the image resulting in sub-par images.
The secondary camera is great for taking selfies, especially with the beauty mode on.
At Rs 13,999, Coolpad Cool 1 packs some real goodies under its sleeves. It offers great performance without compromising on the battery life.
On the other hand, it has some shortfalls such as heavily iOS-inspired UI that takes some time to get used to.
However, it easily competes head to head with Motorola G4 Plus, Redmi Note 3, and Lenovo K6 Note.
Reader Invite
Do you love gadgets and gizmos?
Would you like to contribute advice/articles on gadgets, gaming, the Internet, software technologies, OSs, the works?
Please tell us more at gadgetsandgaming@rediffmail.com (Subject: Gadgets) and we'll get in touch with you.