Rachit Hirani summarises the rumours and leaks on what the iPhone 8 will look like when it is finally unveiled this September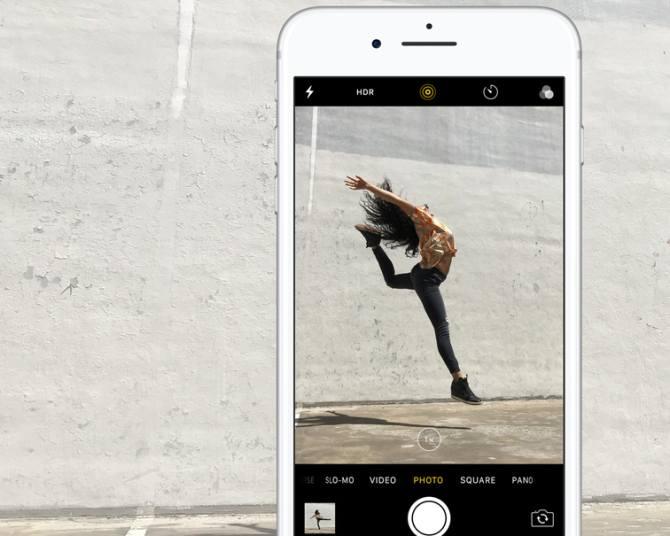 It is 2017 and we have a new year in technology. What we hear is that we will get three new devices from Apple this year -- and one of them will be the iPhone 8.
Importantly, we have learned that the iPhone 8 is going to be more than just an upgrade (retrograde if you think about the absence of the 3.5-inch audio jack) that was the iPhone 7 but a rejig that is set to blow us all away.
With a full display without a bezel and possibly even a curved edge like the competition.
For the first time even Apple will include the camera (front facing) and the Touch ID into the device display. The phone is set to have no charging port whatsoever relying completely on wireless charging device thus making the phone even more water resistant with fewer points of water ingress.
As mentioned earlier there will be three models released this year, two models with 4.7-inch display that will sport the TFT-LCD technology and a 5.5-inch bigger brother that will sport the OLED technology.
There is strong possibility that the bigger version will have dual cameras and the curved screen.
The phones will have a faster A11 processor -- no doubt Apple wants to stay ahead of competition when it comes to clock speed and be able to finally stake claim to be able to run mobile games with as much gusto as its video viewing and camera capabilities.
The dual lens on the bigger version of the iPhone 8 will also boost Apple's credo of being the undisputed leader in mobile photography. Having been ousted recently by the Google Pixel -- this is something Apple would like to regain and soon.
The tight-lipped tech geeks at Apple are known to be working on more than 10 different prototypes of iPhone models hence there is no surety as to what would be the final product come Fall 2017.
While there are strong rumours of what we will see the speculation is at best that -- speculation.
However Apple has had a realisation that to return to past glory would need more than mere upgrade in functionality and design tweaks -- a revolution much like the one we saw in 2007 with the first iPhone. This revolution will involve a complete shift in design, edge to edge display without bezels.
This means that the front facing camera has to be integrated into the display and the home button -- Apple's pride and joy will have to be sacrificed. Of course there are plans to integrate even the Touch ID into the display and this would be indeed be a feat of strength and innovation.
Note: The lead image of iPhone 7 is used only for representational purpose
i2Addicted.com is an online lifestyle journal that covers various genres like lifestyle, health and fitness and technology for Indian consumers.