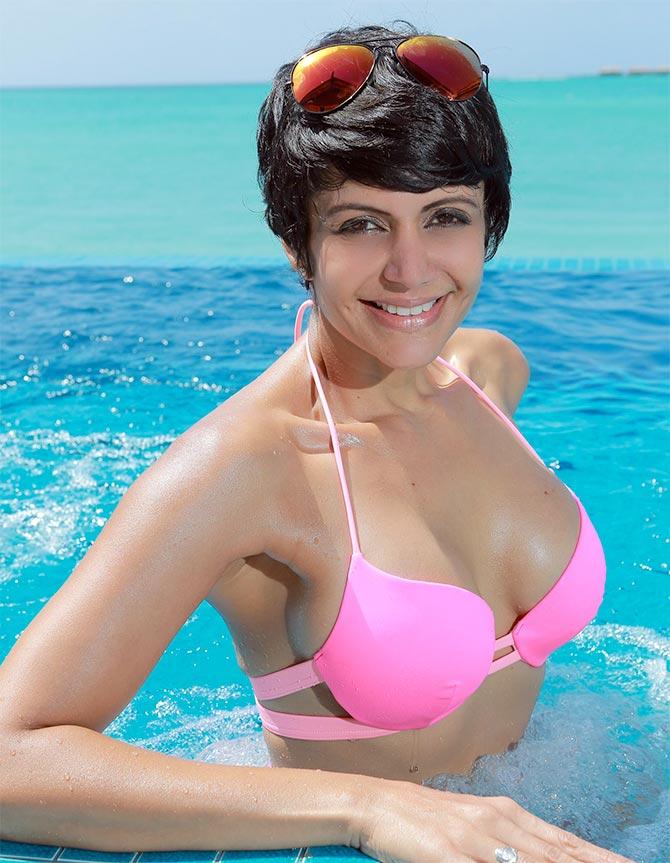 Meet 12 celebs who have successfully passed the age-defying test!
He's hot...he's sexy....he's 43! And surprisingly he doesn't seem to age.
We're talking of Bollywood heartthrob Hrithik Roshan, who recently brought in his 43rd birthday on January 10.
The actor has proved, year after year, that age is just a number.
Hrithik joins a long list of Indian and international celebs who have found the fountain of youth.
Scroll down to see how beautifully these celebs have aged. And get inspired!
Mandira Bedi, 44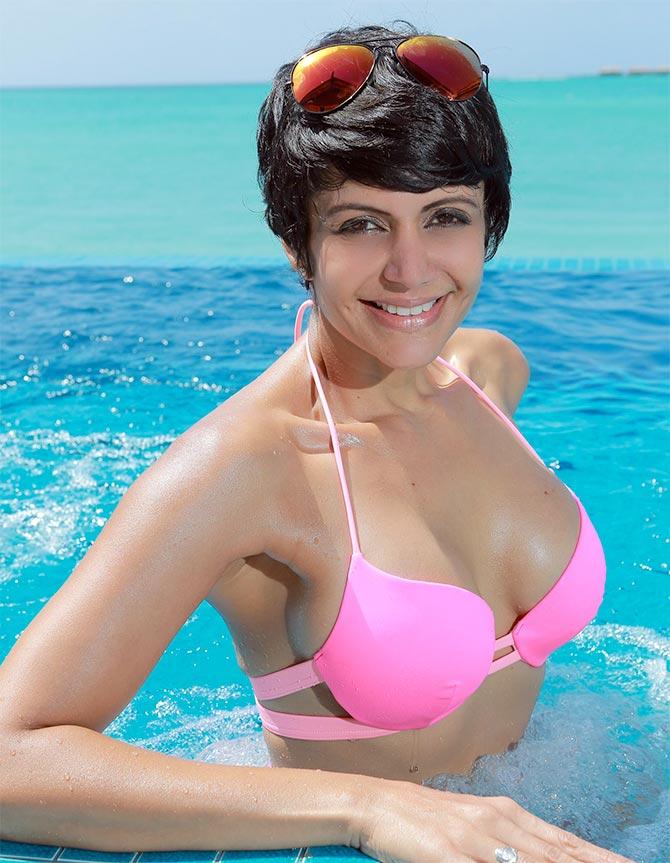 IMAGE: It's not everyday you come across a 40 year old with such a gorgeous figure!
Photograph: Kind courtesy Mandira Bedi/Twitter
Naomi Campbell, 46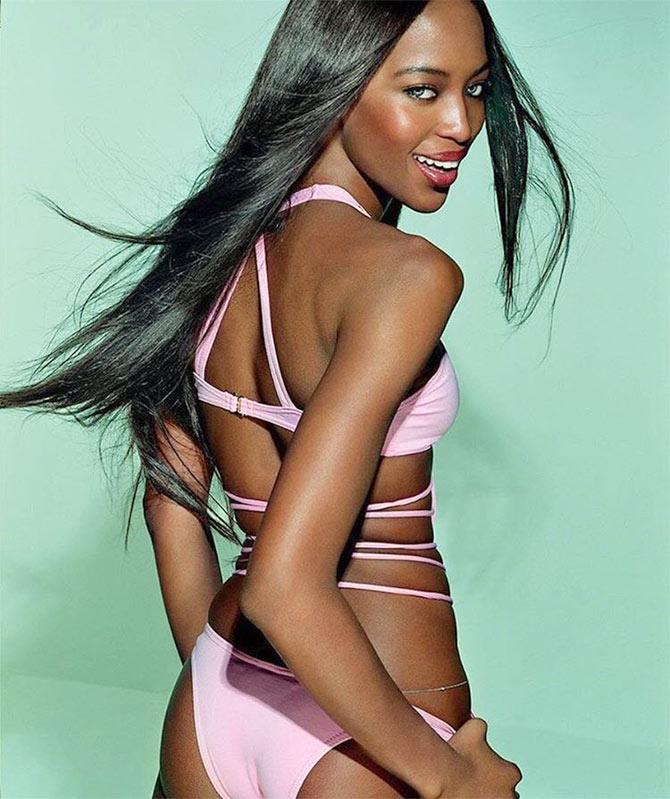 IMAGE: At 46, supermodel Naomi Campbell still looks stunning. Like wine, she too seems to better with age.
Photograph: Kind Courtesy Naomi Campbell/Instagram

Halle Berry, 50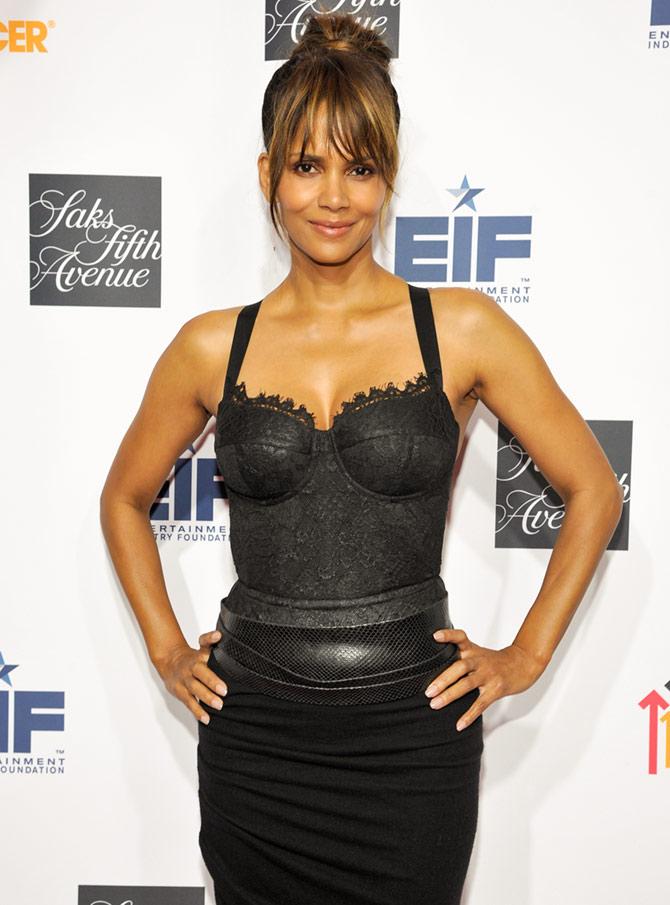 IMAGE: Hot as hell, actor Halle Berry still manages to impress at 50! Along with great energy, an awesome smile, Halle has a sexy bikini bod too.
Photograph:

John Sciulli/Getty Images
Cindy Crawford, 50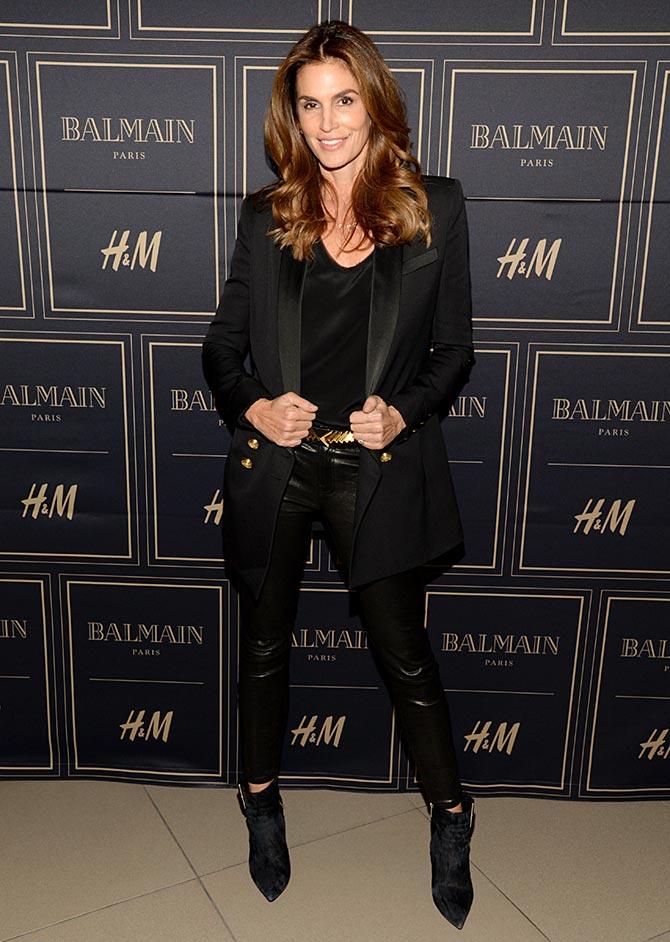 IMAGE: Cindy Crawford, 50, had us completely floored! Wonder what is the secret to her amazing body.
Photograph:

Michael Kovac/Getty Images
Milind Soman, 51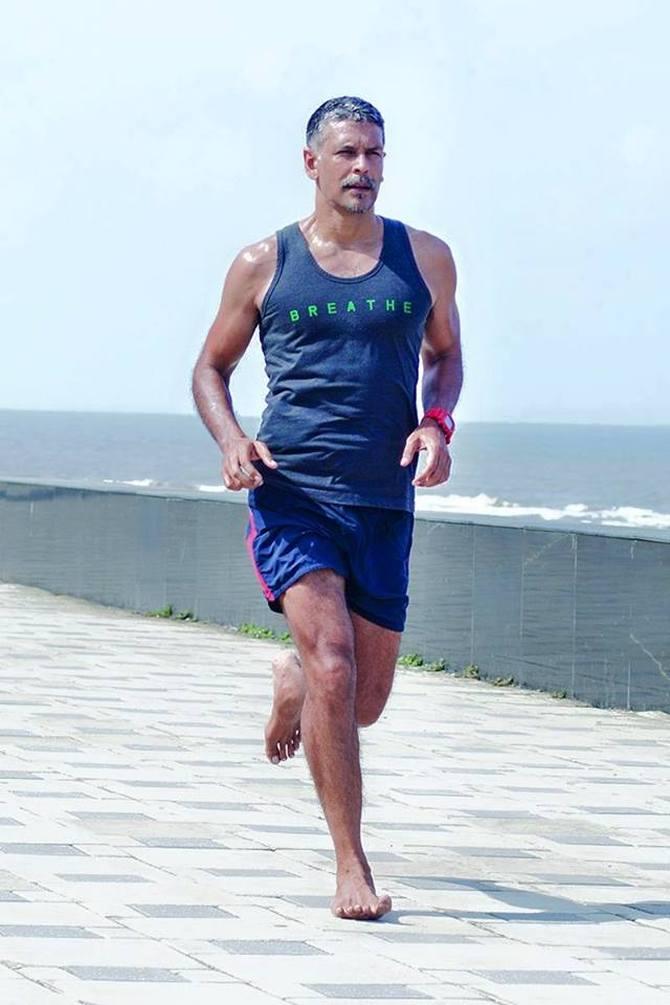 Elizabeth Hurley, 51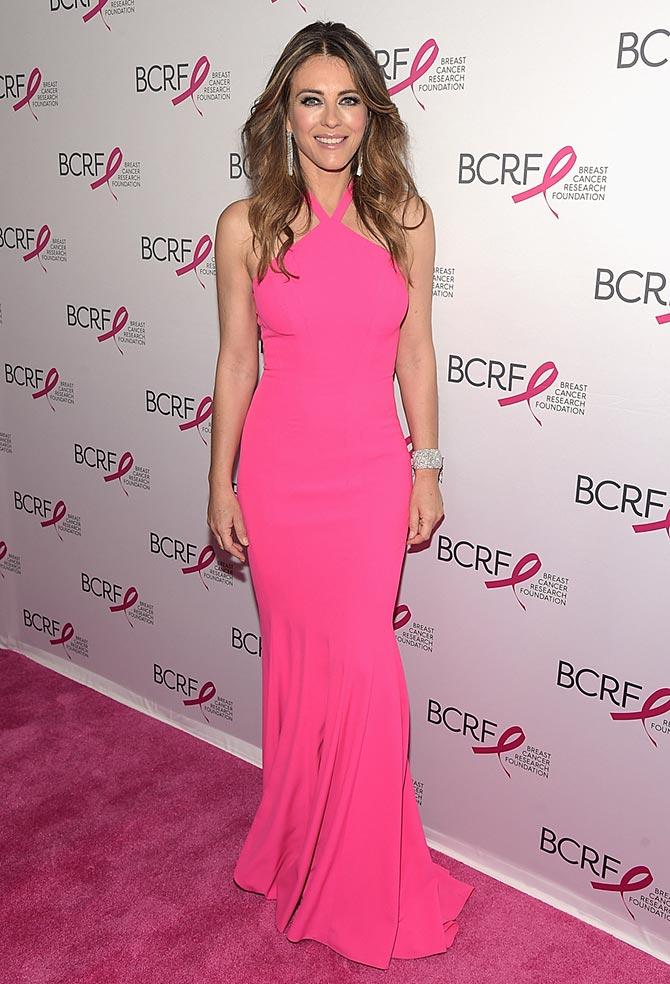 IMAGE: Elizabeth Hurley is clearly defying time and is looking gorgeous than ever.
The model and actor is only too glad to flaunt her incredible bikini bod at 50.
Photograph:

Theo Wargo/Getty Images
Brooke Shields, 51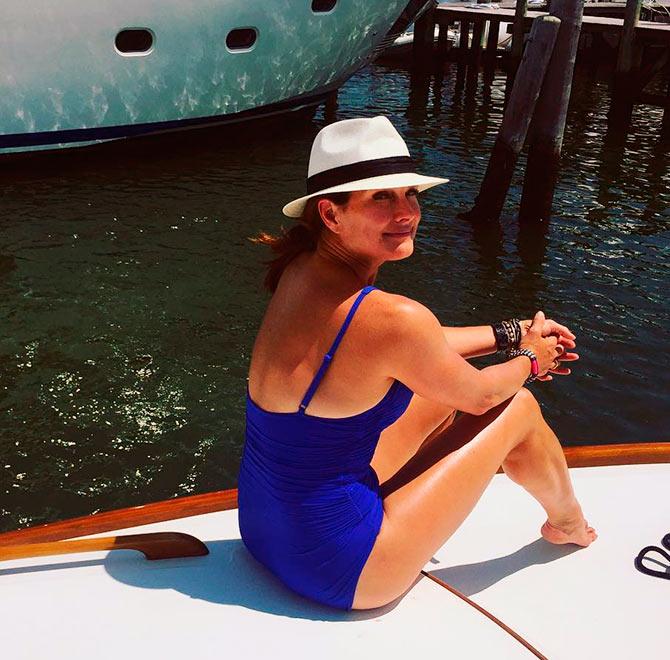 IMAGE: Remember her from the Calvin Klein jeans ad way back in 1980?
Brooke Shields is 51 now and looks smoking hot in a bikini! Need any more inspiration to stay fit?
Photograph: Kind Courtesy Brooke Shields/Instagram
Elle Macpherson, 52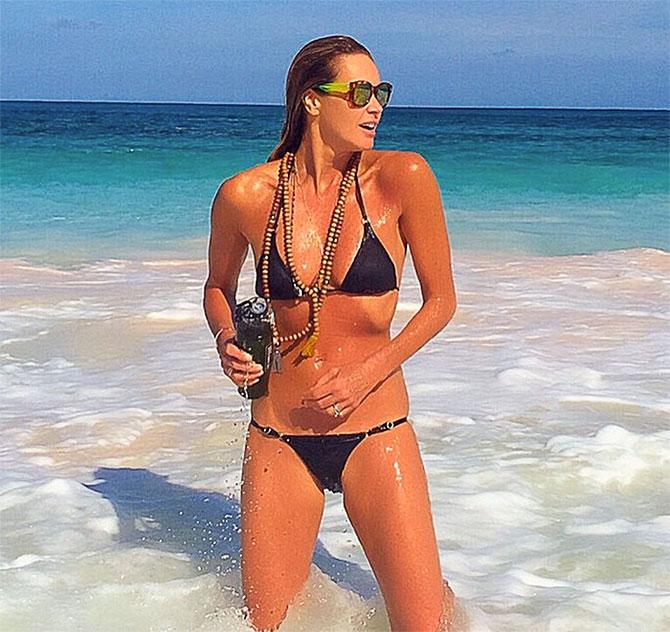 IMAGE: In March, model Elle Macpherson will turn 53, but she still has maintained that to-die for figure since the first time she graced the cover of Sports Illustrated, 30 years ago.
Photograph: Kind courtesy

Elle Macpherson/Instagram
Monica Bellucci, 52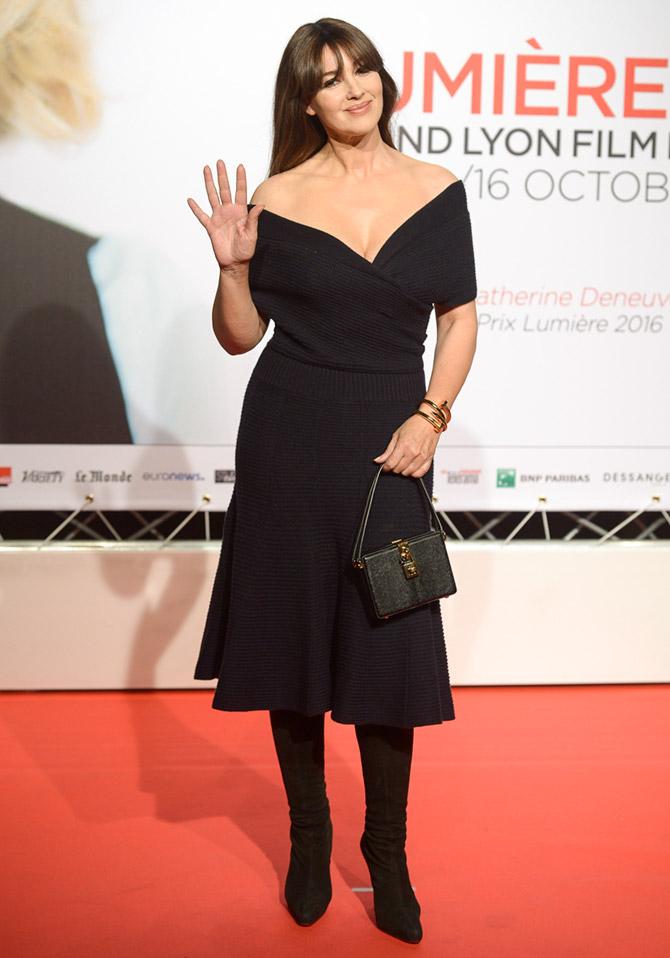 IMAGE: Fashion model Monica Bellucci will turn 53 this year. But she could easily pass off as someone in her 30s. She is know for her ageless appeal.
Photograph: Dominique Charriau/Getty Images
Sharon Stone, 58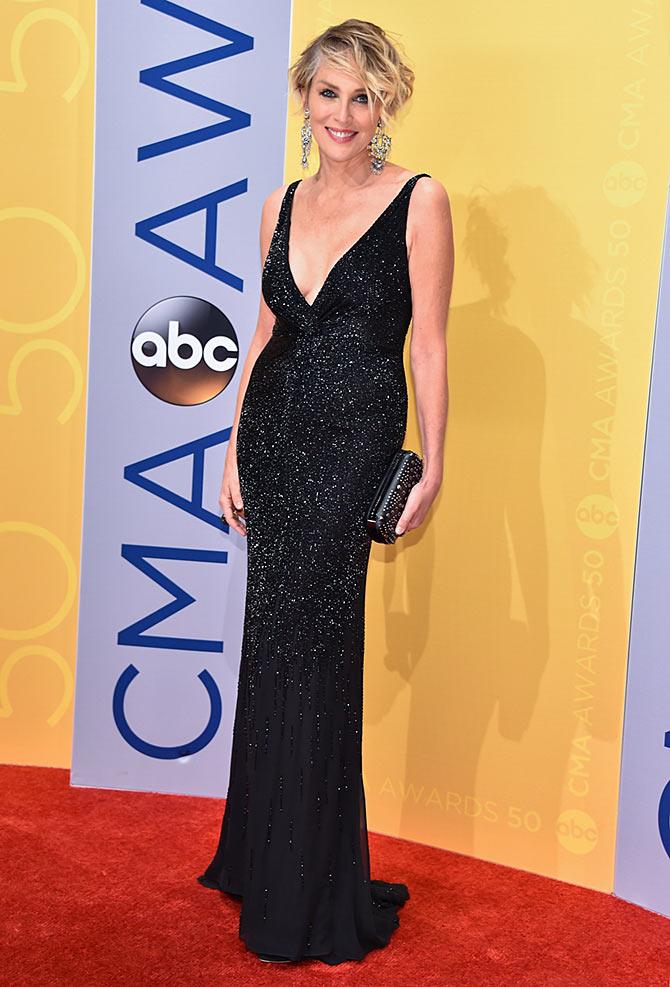 IMAGE: We can't believe that actor Sharon Stone will turn 59 in March.
Her ageless complexion and oh-so toned bod makes her look half her age. To celebrate her 57th birthday, this stunner posed nude on the cover of Harper's Bazaar.
One look at that cover and you'll be certain that Sharon is lying about her age.
Photograph:

Michael Loccisano/Getty Images
Madonna, 58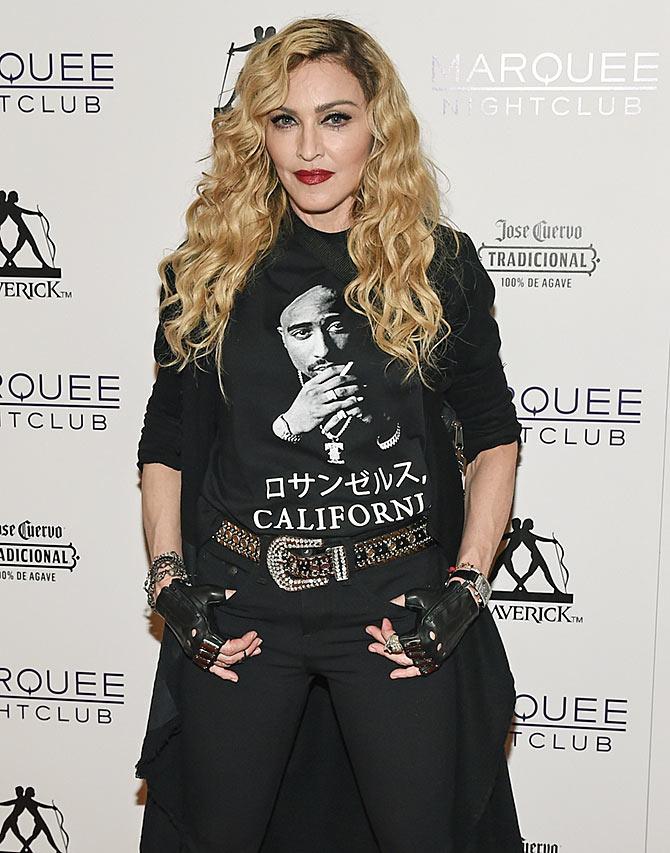 IMAGE: Madonna has aged so gracefully. The singer is 58 and has a 20 year old daughter, but that hasn't stopped her from making heads turn at the red carpet!
Photograph:

Ethan Miller/Getty Images
Anil Kapoor, 60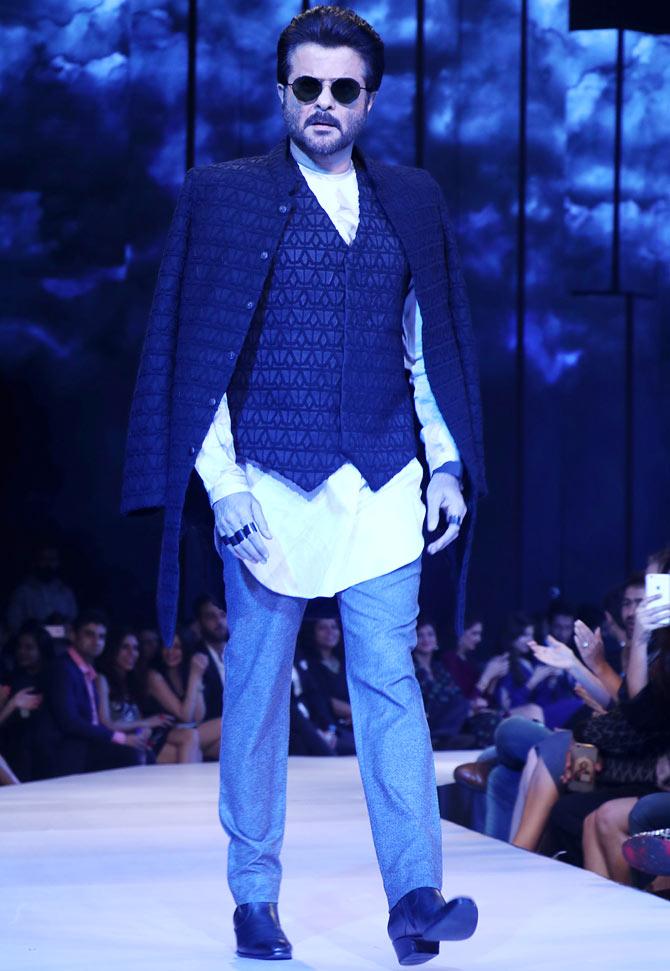 IMAGE: He is sexy, he is stylish and he's 60!
Among the lot of fit celebs, Anil Kapoor takes the cake. At 60, he looks so youthful.
Photograph: Hitesh Harisinghani/Rediff.com