Considering the features, and the fact that it costs only ₹14,990 -- compared to the ₹27,000 price tag of the Bose QC 30 -- the of the Momentum in-ear wireless headphones can be a good buy, says Khalid Anzar.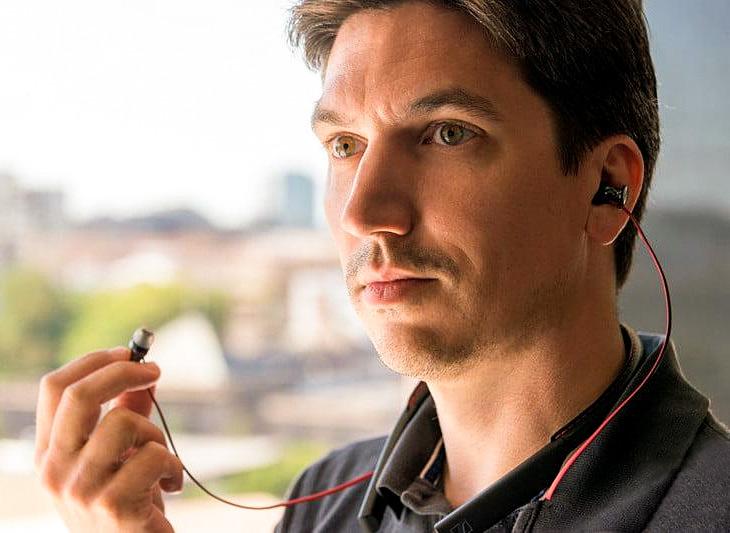 The Momentum in-ear wireless headphones are another great addition to a range of premium headphones by Germany's Sennheiser, known for its high-fidelity audio products. These Bluetooth and Near Field Communication-enabled headphones are a wireless iteration of an earlier wired version of headphones by the same name.
What makes the headphones, priced ₹14,990, really special is a soft neckband housing an audio driver, music and call controller keys, microphone, Bluetooth v4.1 and NFC chip.
The Momentum in-ear wireless headphones come packed in a sturdy case containing additional earbuds of three sizes, a microUSB charging cable, and a user manual.
The product looks premium, especially with a lot of focus on detail which makes it stand out.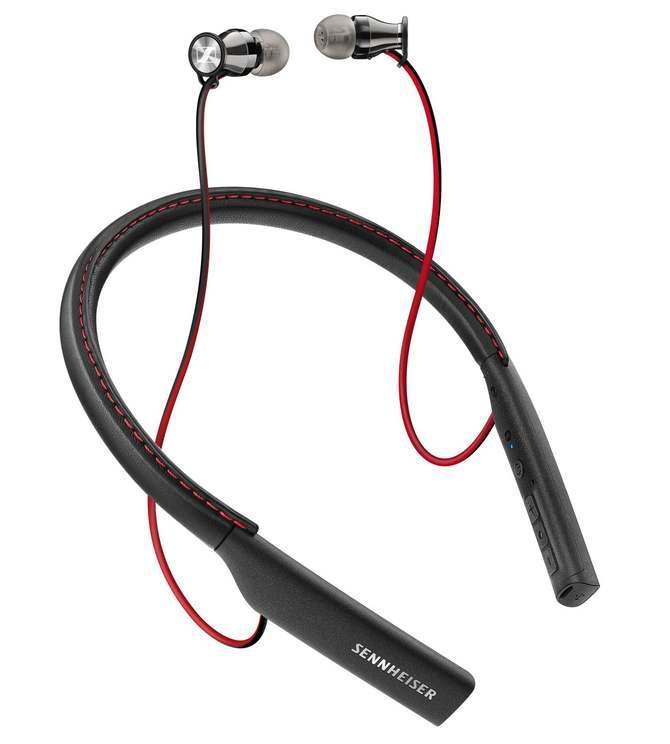 Coming to the features and functionality, the headphones pair up with any device with either Bluetooth or NFC. Connecting using the Bluetooth takes very little time, and the built-in NFC chip assures instant pairing through simply tapping the neckband on an NFC-enabled device.
Made of soft leather, the neckband feels premium and complements the overall aesthetics of the headphones. It is light and easy on your neck, even if you are planning to wear it all day.
The headphones attached to the neckband are the true winner in terms of audio quality and comfort. Even with music playing at the loudest, the headphones go on for more than 10 hours straight. And, charging the battery takes less than half an hour with a charger and almost an hour through USB port.
As for the cons, the headphones do not have any protection against water, dust or sweat, so you need to be careful while using it.
Though the shining metallic back, with the Sennheiser logo engraved, lends the earpieces a jewellery-like look, it seems to lose its sheen after a week. And, there is no way to bring the brightness back.
Verdict: At its price point, the Sennheiser Momentum in-ear wireless headphones may seem a little too expensive.
But considering the features, and the fact that it aims to take on the Bose QC 30, currently retailing at around ₹27,000, the Momentum wireless headphones can be a good buy.