Standard Chartered cut its rupee forecast for the end of 2013 to 60.5 per dollar from 53 previously, citing continued global dollar strength, risk of persistent outflows and low probability of strong measures to support the currency.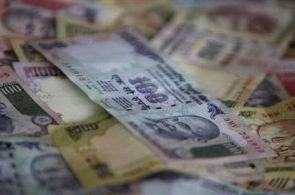 "Indian rupee losses pose significant downside risks to positive economic trends and in turn, portfolio flows. India's unstable politics and slow pace of reforms add to the downside risks," the bank said in a note on Monday.
The rupee was last trading at 59.64/65 to the dollar, close to its record low of 59.9850 seen on Thursday.