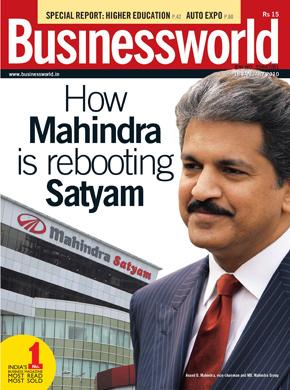 The ABP Group on Thursday sold Businessworld magazine to Anurag Batra and Vikram Jhunjhunwala for an undisclosed amount.
Batra and Jhunjhunwala have bought Businessworld from ABP on behalf of some unidentified investors, the group said in a statement.
"We have divested Businessworld business. The brand and the publication will continue under the new owners with Prosenjit Datta as the editor," ABP MD and CEO D D Purkayastha said.
Batra, who is CEO of media and advertising portal Exchange4Media, declined to comment on details of the deal.
Commenting on the development, Businessworld Editor Prosenjit Datta said: "I expect the magazine and the brand to scale newer heights."
Kolkata-based ABP Group has several publications, including Bengali daily Anandabazar Patrika and English newspaper The Telegraph.
Businessworld started publication in 1981 and is the second-oldest business magazine in the country. It went fortnightly in February this year after nearly a decade as a weekly magazine.