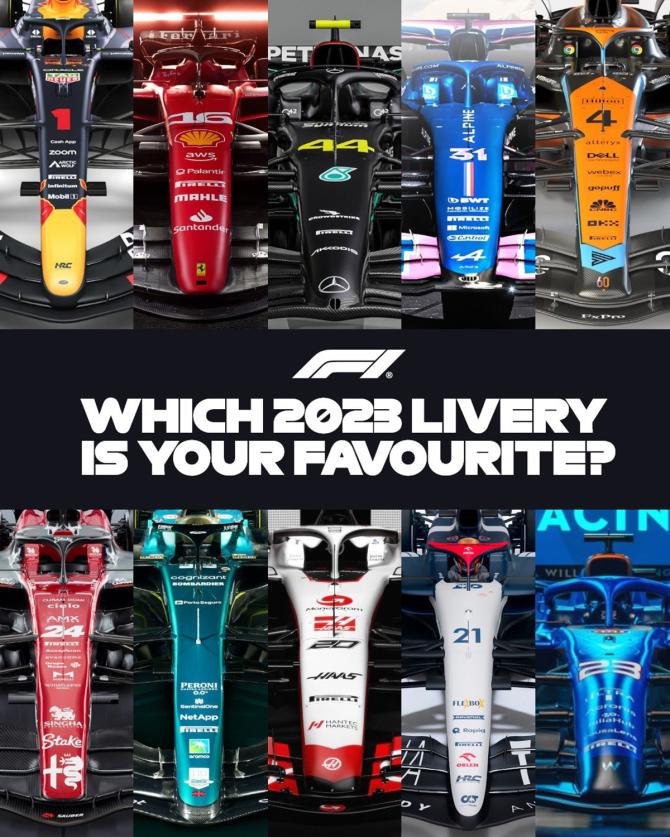 India's 'very strong mobile market' is one of the main factors behind Formula One launching its TV streaming product F1 TV in the country, the sport's director of media rights Ian Holmes told Reuters.
Formula One has enjoyed increasing popularity in India, with the country hosting Formula One races at the Buddh International Circuit between 2011-13.
In recent years, broadcasters Star Sports aired Formula One in India, while video platform Hotstar streamed the races.
F1 TV, which will be launched in India ahead of the 2023 season, gives fans access to cameras mounted on the cars of 20 drivers as well as the traditional broadcast feed for all race weekends, including practice sessions, qualifying sessions, races and sprint events.
When asked why Formula One had made the decision to launch F1 TV Pro in India, Holmes pointed to the country's booming online streaming space, saying, "India is a connected market, it's a sophisticated market, it's a very strong mobile market.
"In terms of familiarity with digital rights content being through non-traditional channels and platforms, that exists in India, so that was attractive to us," Holmes added.
"We also obviously talked to Star and one or two other more traditional platforms and we felt that they didn't value our rights in the way that we did."
"We may seek to do a more sort of traditional linear type deal in due course, but we're very comfortable and confident with F1 TV. There are a lot of very knowledgeable and passionate fans in India."
Formula One's global popularity has also seen a significant surge recently, thanks in part to Netflix docu-series 'Drive to Survive', with Holmes crediting the splash hit for helping attract younger audiences, as well as more women, to the sport.
"It really has been a lot more popular than I think anyone imagined and seems to go from strength to strength," Holmes said.
"It's a double whammy. It's not just bringing in more fans, it's also about who those fans are and the value of those fans with regard to the demographic."
Holmes added that Formula One is taking further steps to expand its audience and create a more exciting product.
"Over the last sort of four or five years, we as a business have certainly have grown our resources and our commitment to the sport, in terms of spending money and resources," Holmes said.
"We have consciously worked hard to push out ever more content on social. I think the on track action has certainly been super exciting. We've got some new races, Miami last year and everyone is very excited about Las Vegas this year.
"We're working hard to appeal to a broader section of fans rather than the traditional avid petrol head, who are brilliant, but we want to expand our offering."
The season starts in Bahrain on March 5.