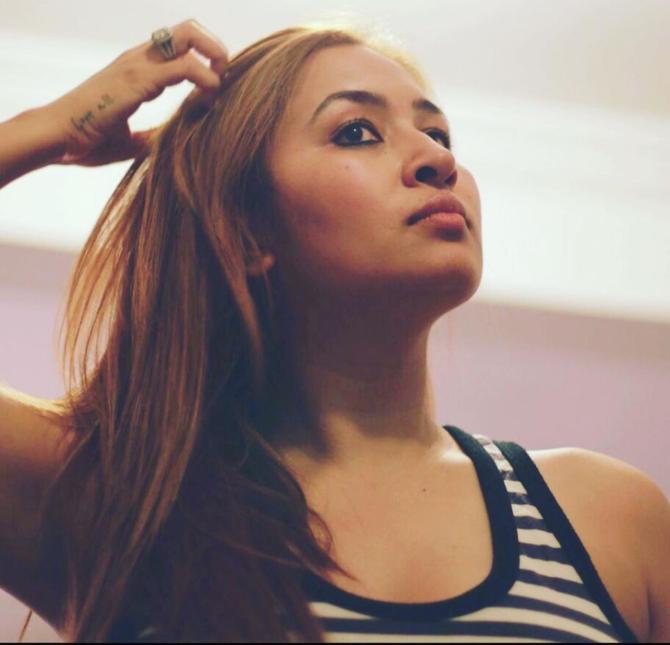 Jwala Gutta, one of India's star badminton doubles specialists, revealed how she was confronted by racist comments while she mourned her grandmother who passed away in China.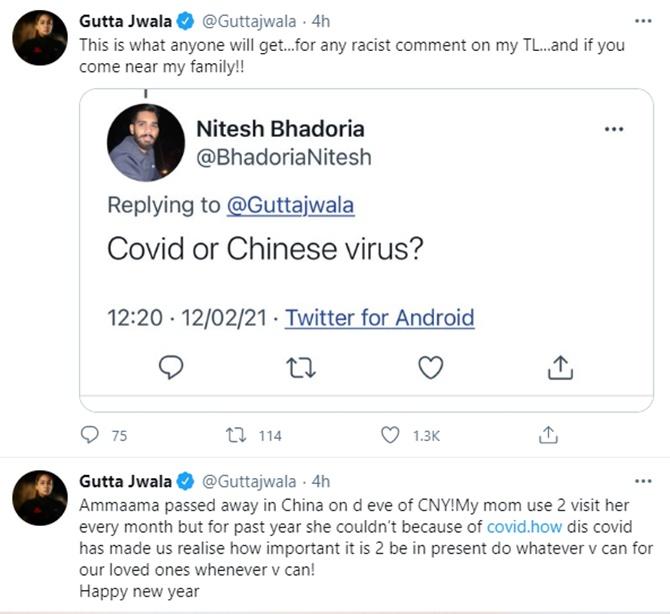 ' am mourning the loss of my grandmom who passed away in China and to my surprise, I get racist replies,' the Arjuna Awardee tweeted, adding many were even asking why she was referring to coronavirus as COVID and not 'Chinese virus'.
'Where's the empathy?' Jwala asked, once again expressing sadness that there were people who even defended such behaviour. 'Shameful'!
Jwala's mother Yelen is Chinese and the badminton star has written (external link) of the difficulties she faced growing up with a Chinese mother.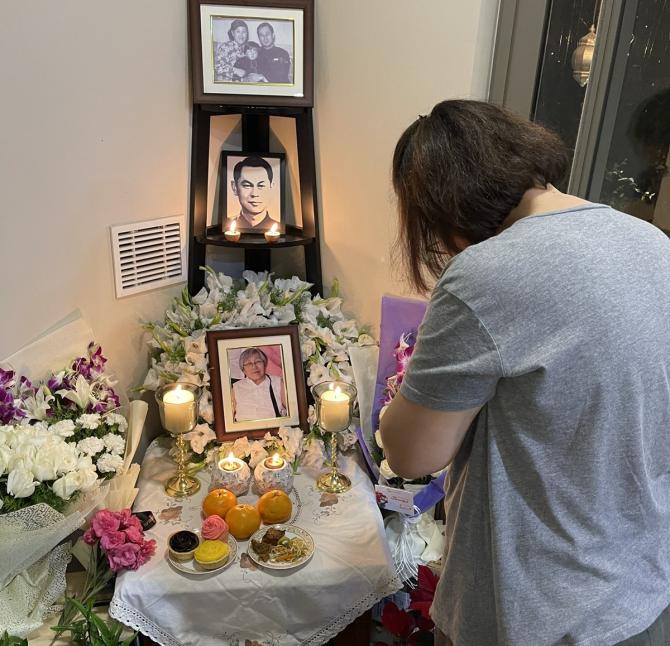 Jwala, who represented India in the 2012 and 2016 Olympics, had tweeted how her 'Ammama' -- her mother's mother -- passed away in China on the eve of the Chinese New Year. Her mother would visit her grandmother every year, but could not do so last year because of the pandemic.