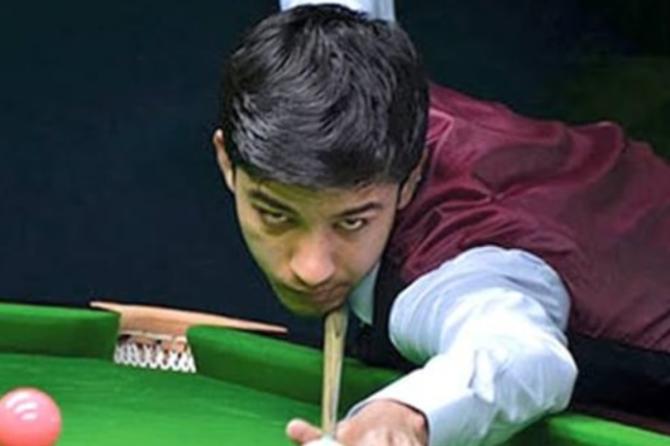 Renowned Pakistani snooker player and Asian Under-21 silver medallist, Majid Ali committed suicide in his hometown Samundri near Faisalabad in Punjab on Thursday. He was 28.
Majid was reportedly suffering from depression since his playing days and ended his life by using a wood-cutting machine, according to police.
He represented Pakistan in several international events and was a top-ranked player on the national circuit.
Majid is the second snooker player to die in a month. Last month, another international snooker player, Muhammad Bilal died after suffering a cardiac arrest.
His brother Umar said Majid was suffering from depression since his teenage years and suffered another bout recently.
"It is a horrifying thing for us because we never expected he would take his own life," said Umar.
The Pakistan Billiards and Snooker chairman, Alamgir Sheikh said the entire community was saddened by Majid's death.
"He had so much talent and was young and we expected so much from him to bring laurels for Pakistan," he said.
Sheikh said Majid had no financial issues.
Snooker has become a high-profile sport in the country after stars such as Muhammad Yousuf and Muhammad Asif won the World and Asian Championship titles with a few players even graduating to the professional circuit.