Manchester United are the world's most valuable soccer club for a second consecutive year, according to the annual list published by Forbes on Tuesday.
The English Premier League runners-up, who last year ended European champions Real Madrid's four-year stint at the top of the list, were valued at $4.12 billion, up 12 percent from a year ago, Forbes said in a statement.
The average value of the top 20, which relates to the 2016-17 season, rose by 14 per cent over the period.
Real Madrid, who last month won a third straight Champions League title, were second, with a value of $4.08 billion, up 14 per cent from the previous year.
Barcelona ($4.06 billion), Bayern Munich ($3.06 billion) and United's neighbours Manchester City ($2.47 billion) rounded off the top five.
Six English clubs feature in the top 10.
According to Forbes, which bases valuation on the level of equity plus net debt, Barcelona or Real Madrid could soon take over top spot -- the former because of their consistently high performance in the Champions League and the latter because of additional expected revenue from their renovated stadium when completed in four years.
Forbes said the 20 most valuable soccer teams are now worth an average of $1.69 billion, a rise it attributed to the decline in the value of the US dollar relative to the Euro.
The 10 most valuable soccer teams :
1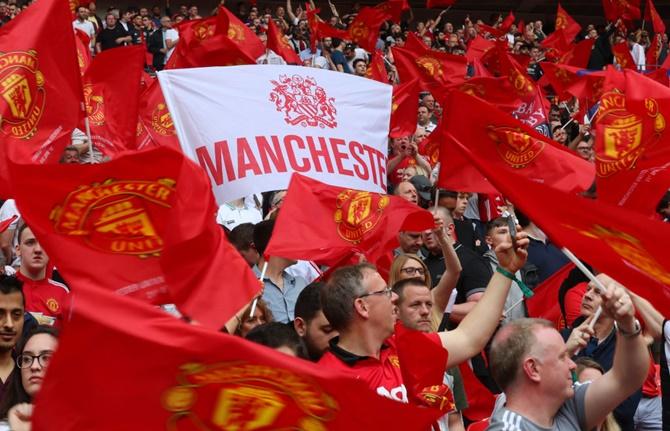 Manchester United


Value: $4.12billion
2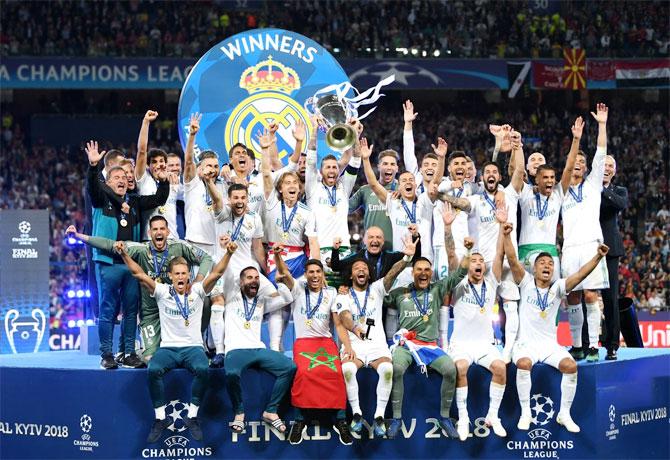 Real Madrid


Value: $4.08billion
3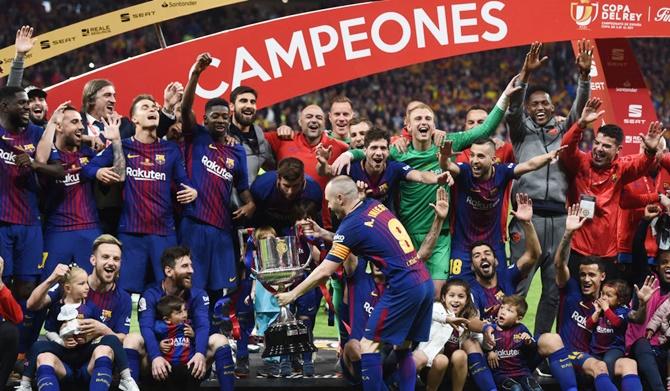 Barcelona


Value: $4.06billion
4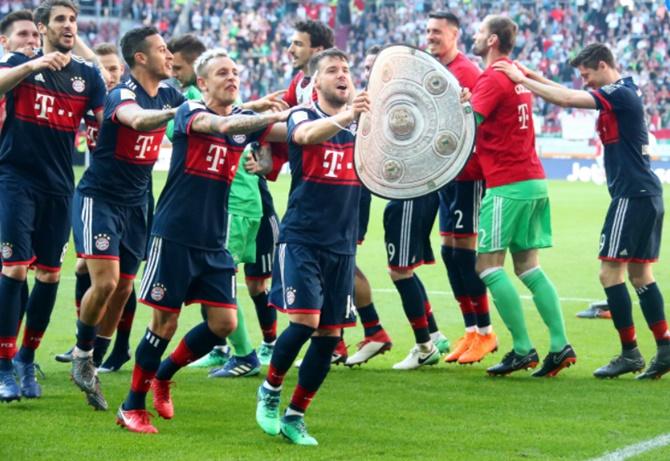 Bayern Munich


Value: $3.06billion
5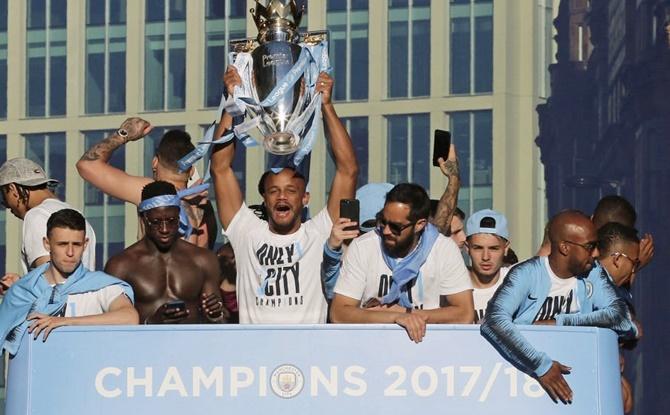 Manchester City


Value: $2.47billion
6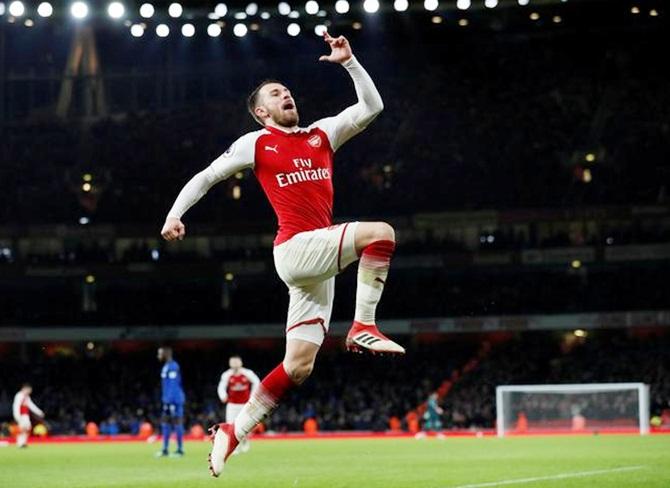 Arsenal


Value: $2.23billion
7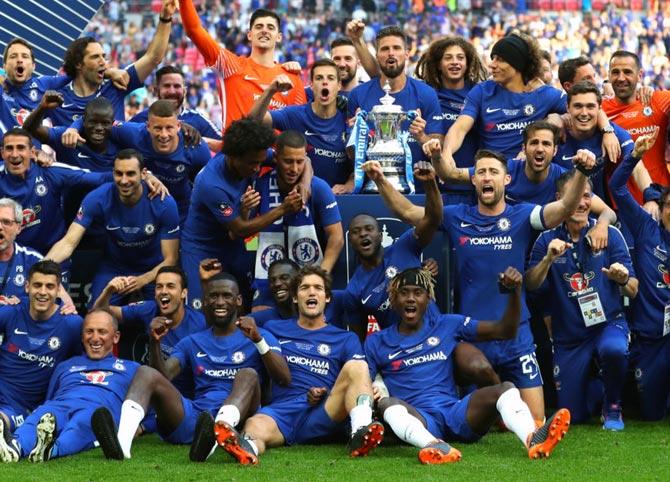 Chelsea


Value: $2.06billion
8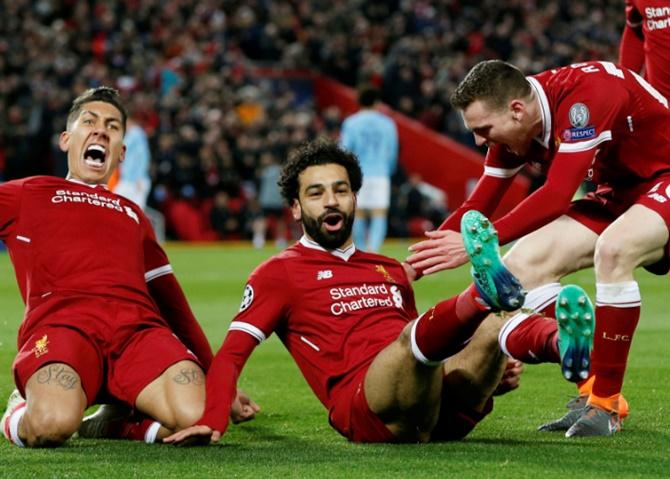 Liverpool


Value: $1.94billion
9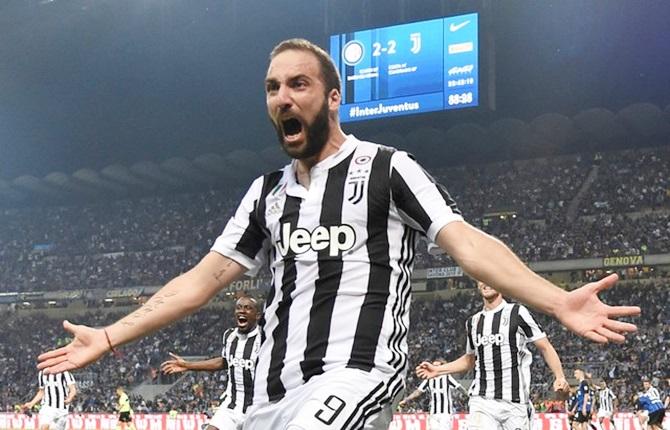 Juventus


Value: $1.47billion
10