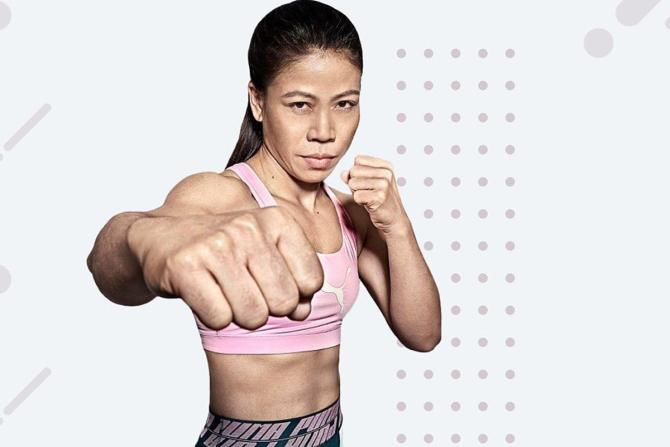 At 37, India's most decorated boxer MC Mary Kom is as fit as she has ever been.
The Tokyo Olympics has been ahead by a year due to the COVID-19 pandemic, but Mary Kom is making the most of spending time at home.
Ever since Mary began preparations for the Tokyo Olympics, the six-time World champion has been in superb form, notching some quality wins.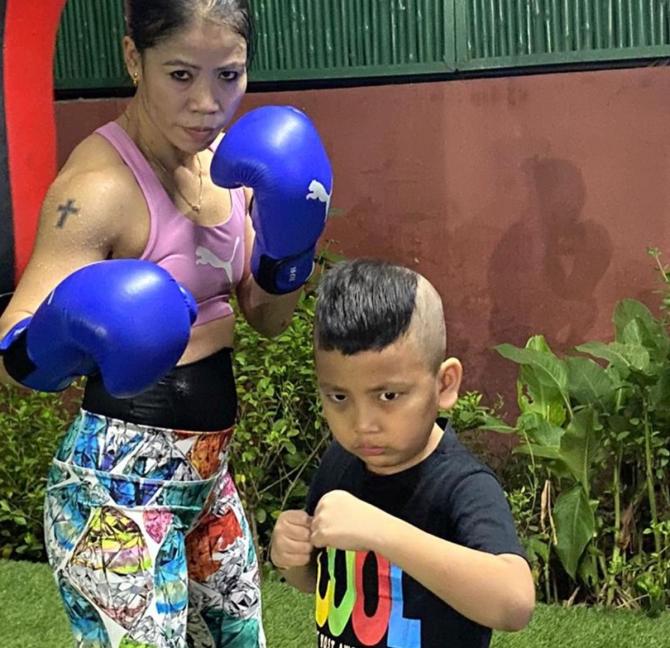 The mother of three is ensuring she stays in shape despite the restrictions, and also enjoying her downtime with her family.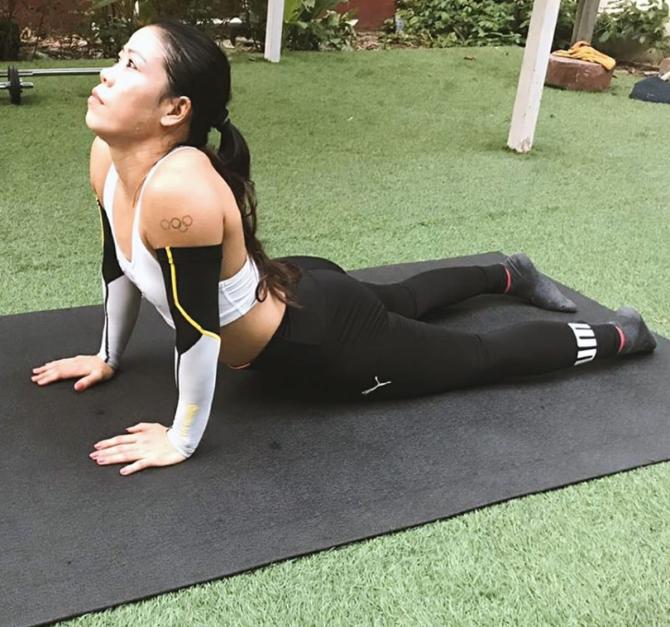 'I am going to try and get gold, so I have to give more than a hundred per cent. I have the experience,says the London Olympic bronze medallist, who could walk into her final Olympics as one of the favourites.