The German Football Association (DFB) has found no indication of wrongdoing in the process of winning the right to host 2006 World Cup, it said on Friday after an internal investigation was completed.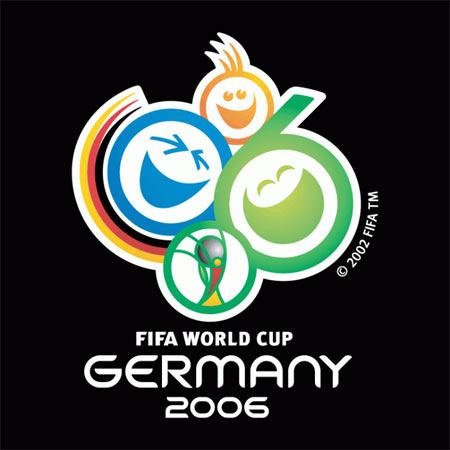 However, the organisation said it was looking into how a payment of 6.7 million euros ($7.61 million) from the German organising committee to FIFA for its cultural programme was used.
Alarmed by the ongoing investigation into world soccer's governing body and the surrounding media speculation, the DFB said it launched an internal probe into how Germany was awarded the 2006 World Cup.
"With the ongoing investigation in relation to FIFA and because of more speculation in the media, the German Football Association (DFB) looked internally at the awarding of the 2006 World Cup," it said in a statement.
"Within the framework of these investigations the DFB found no indication of irregularities while there was equally no indication whatsoever that votes of delegates were bought."
The DFB also said it was recently informed of the 2005 payment to FIFA by the German organisers of the 2006 World Cup and were looking into whether it was indeed used for FIFA's cultural programme as intended. The investigation had not yet been concluded, the DFB said.
FIFA has been engulfed in the biggest crisis of its 111-year history since May when 14 soccer officials and sports marketing executives were indicted in the United States on bribery, money laundering and wire fraud charges involving more than $150 million in payments.
Following the arrests, Swiss authorities began their own investigation and last month opened criminal proceedings against outgoing FIFA president Sepp Blatter for criminal mismanagement.
He was then banned for 90 days by FIFA's own ethics committee along with Michel Platini, the head of European soccer's governing body and the favourite to succeed Blatter in next year's presidential election.
In July 2000, Germany edged favourites South Africa, who would go on to host the 2010 World Cup, by 12 votes to 11 to win hosting rights for the 2006 tournament.