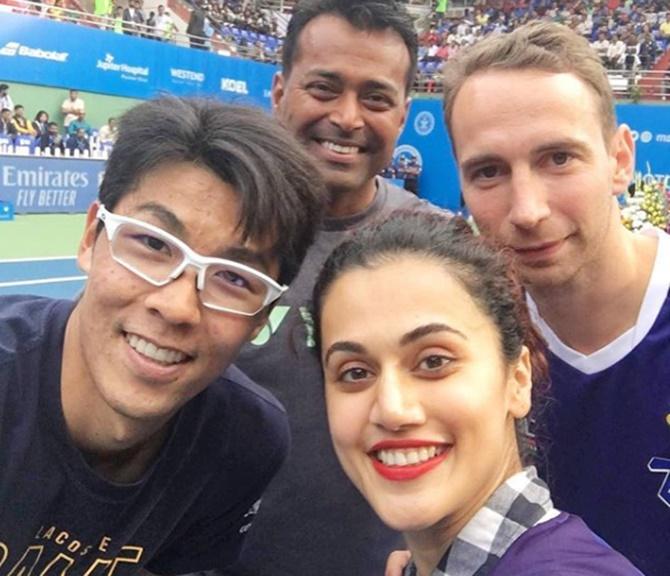 Bollywood star Taapsee Pannu has been tight-lipped about her love life.
The Thappad actress has previously admitted to being in a serious relationship with a man from a different profession.
Badminton star Mathias Boe is the man in Taapsee's life.
The Dane won a silver medal at the 2012 London Olympics and won the European championship in 2012 and 2017.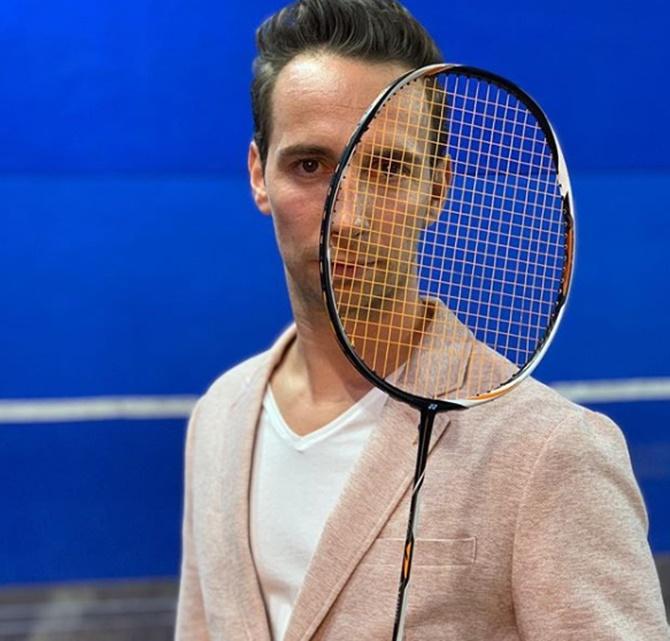 Taapsee and Mathias met in 2014 at the inauguration of the Premier Badminton League.
Mathias was part of one team while Taapsee was the brand ambassador for another team.
In 2018, the Pune Seven Aces was the ninth addition to the Premier Badminton League roster. Taapsee is one of the Pune Seven Aces's owners. Mathias is one of its star players.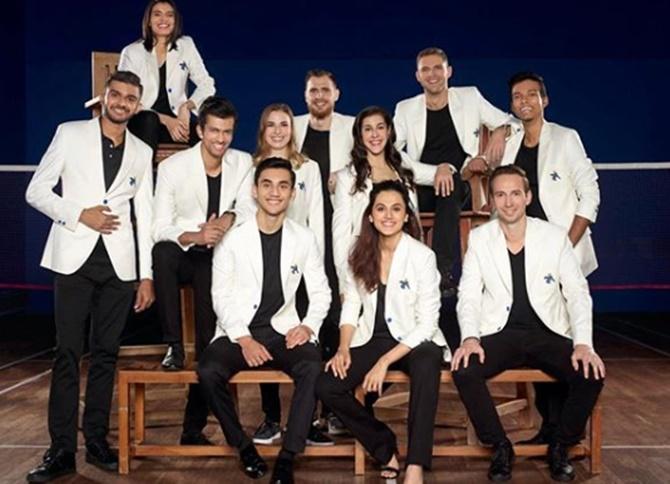 Taapsee and Mathias's Instagram accounts has pictures of them on court.
Taapsee said recently that her family is aware of and likes her boyfriend, and that she believed that if they had disapproved of him, the relationship couldn't work.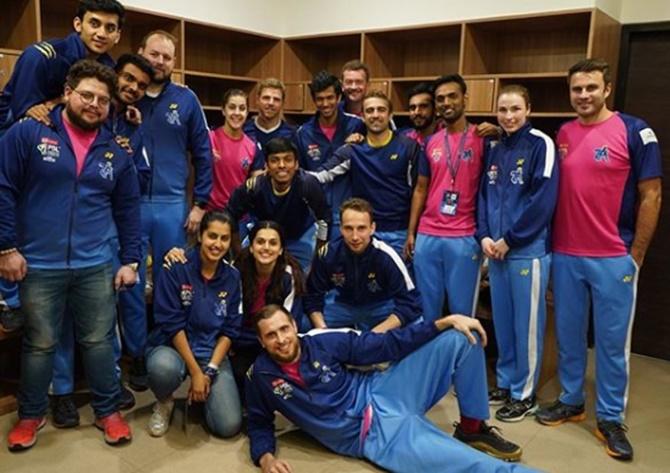 'I don't want to hide anything from anyone. I'm very proud to accept the presence of someone in my life,' Taapsee said. 'But yes, at the same time, I wouldn't only talk about it for the headlines because then it takes away from my credibility as an actor and what I have achieved in all these years by working hard. That I can't afford to do.'
This is Bollywood's second badminton link to Denmark. Bollywood superstar Deepika Padukone was born in Copenhagen when her father, badminton legend Prakash Padukone, was based there in 1986.