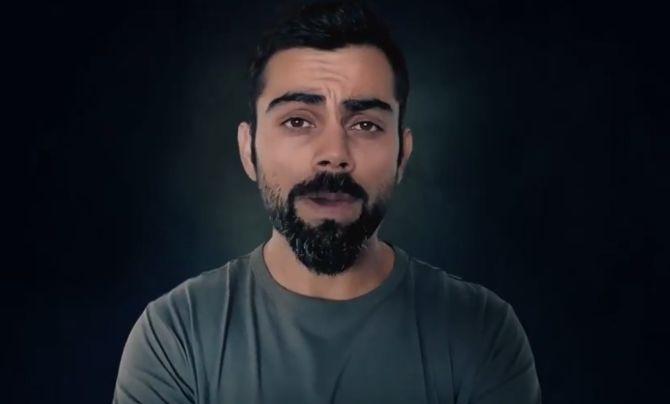 India cricket captain Virat Kohli and actors Ayushmann Khurrana, Kriti Sanon and Sara Ali Khan have been brought together in a campaign to weed out the spread of fake forwards through social media.
A popular social media app has brought the four youth icons together for the #matkarforward social message in an attempt to create awareness amongst fellow Indians about the spread of fake forwards, hate messages and superstitions.
Here is a look at the superb initiative.
Watch: Kohli, Ayushmann, Kriti join forces to tackle hate, fake forwards. Video: Kind courtesy, TikTok India.