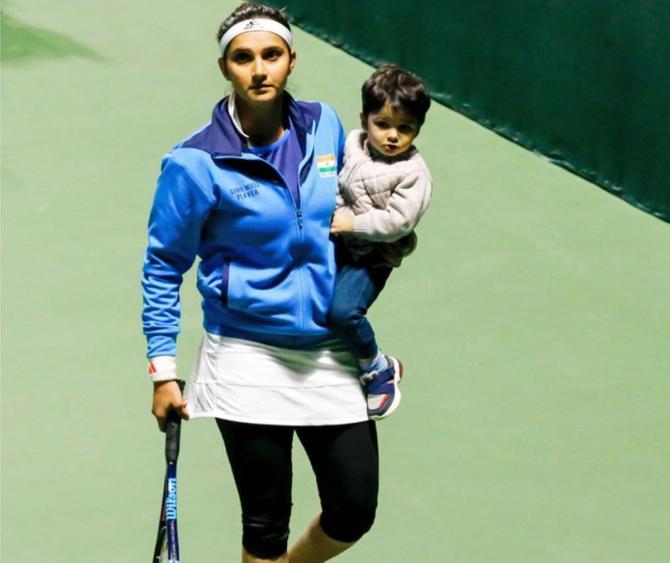 Of all the mothers who have returned to tennis, Serena Williams enjoys the most success.
Close to her heels are Victoria Azarenka, who made it to the 2020 US Open final in September, and Sania Mirza who won her first post-mummy tournament in Hobart in January, partnering Nadiia Kichenok.
In her quest to make a comeback to competitive tennis more than two years after becoming a mother, Sania trained vigorously and shed 26 kg in the process.
One of India's most popular sporting icons, she is living proof that young mothers need not abandon their careers. And she in her tribute to Serena wrote how the all-time great women's singles tennis player inspired her.
Serena's five-episode documentary series Being Seren is a tribute to all the women who have gotten back to work after becoming a mother.
Her success story goes well beyond her 23 singles women's Grand Slam titles and four Olympic gold medals.
Since her return to the court after embracing motherhood, Serena rose to dominance once again, qualifying for four Grand Slam finals between 2018 and 2019.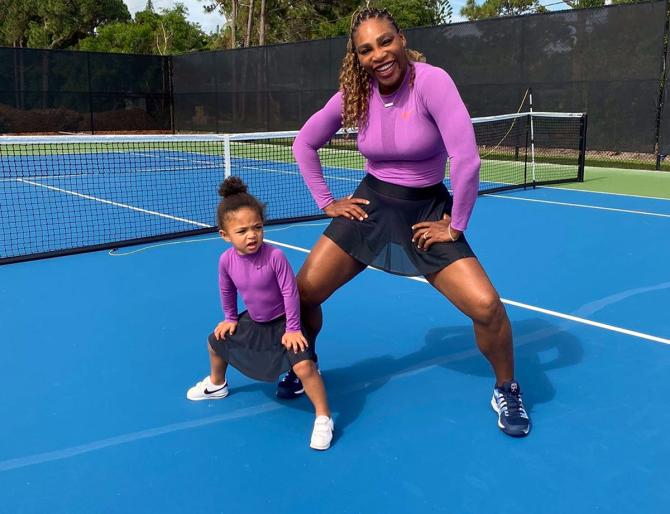 In an open letter to all mothers, Sania has shared her emotional experience of motherhood and what it takes to defy all odds and make a comeback to the sport.
'Pregnancy is something that I had experienced for the first time in my life. I thought about it and I think we all have a certain picture about it but once you experience it, you really understand what it means. It absolutely changes you as a human being,' Sania wrote.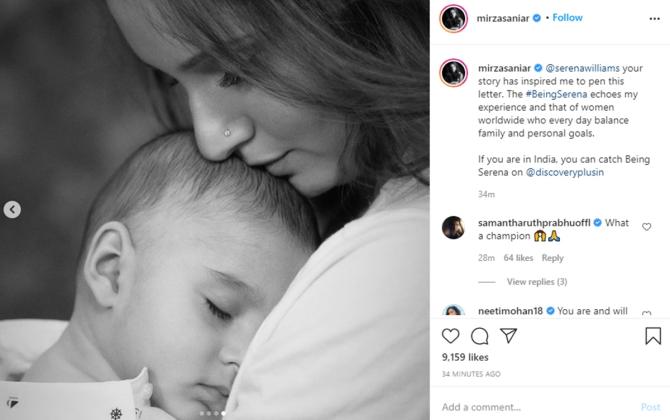 'Having seen Serena. Playing in the same era and being around her and watching her gripping documentary Being Serena was like watching her in reality. It shows so much about her personality, her fighting spirit, her passion and her will to succeed even after achieving so much,' she added.
'Getting back to shape and form after pregnancy can be a challenge and I can relate to Serena and every other woman on that. I think it is normal for everyone because you do not know how your body is going to react post-pregnancy and during pregnancy.'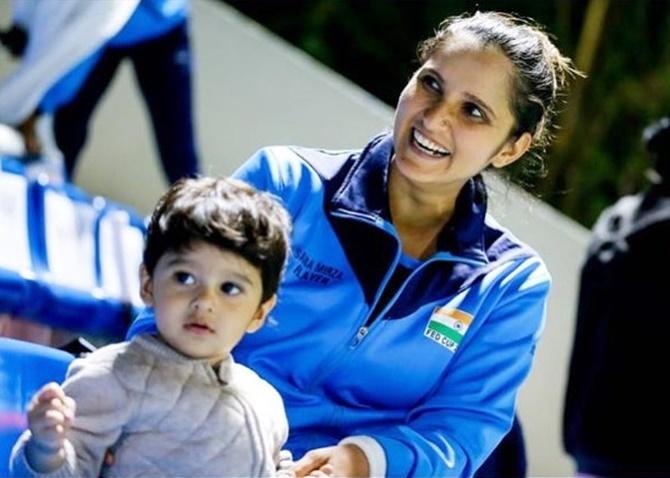 'Having put-on around 23 kilograms during my pregnancy, I was not sure if I was ever going to get back to being fit and playing tennis again.
'However, I lost around 26 kilos with a lot of workout regimes and very strict diets and came back to tennis because that is what I know, love, and do. Finally, when I won at Hobart after coming back it was pretty amazing.'
Take a look at Sania's letter: