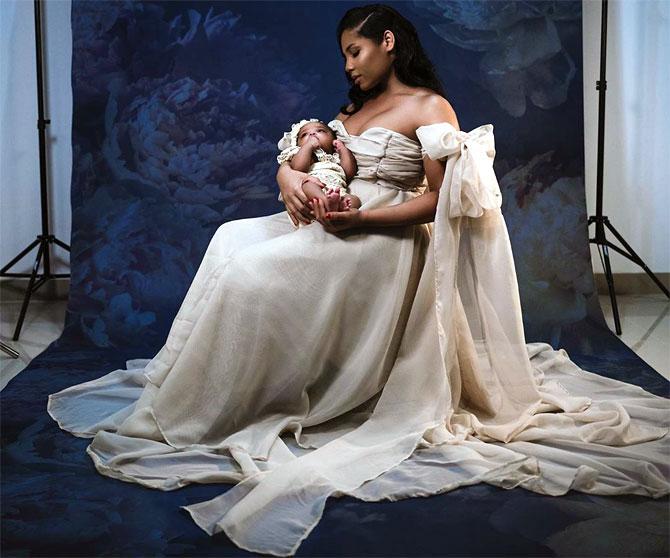 Usain Bolt shared pictures of his daughter Olympia Lightning Bolt on his girlfriend Kasi Bennett's birthday on Tuesday, July 7.
'I want to wish my gf @kasi.b a happy birthday and To let u know I am happy I get to spend ur special day with u. I want nothing but happiness for u and will continue to doing my best keeping a smile on ur face,' Bolt declared on Instagram.
'Now we have started a new chapter together with our daughter Olympia Lightning Bolt I look forward to what the future will bring for us, but be reassured that I will be the ROCK for this family. I Love you and happy 21th birthday,' Bolt added.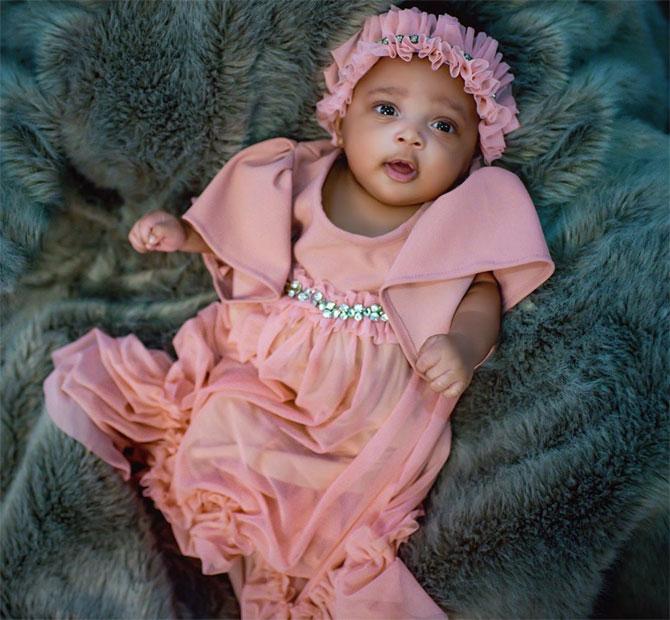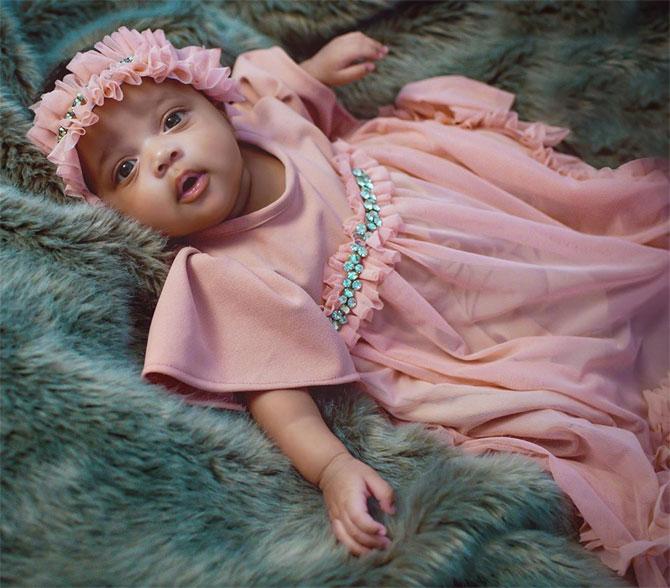 Bolt, who won 8 Olympic gold medals in a glittering sprint career, became a parent for the first time in May when OLB was born.
Bolt, the only runner to win gold in the 100 metres and 200 metres at three consecutive Olympics (2008, 2012 and 2016), once said he would advise his children against following in his footsteps.