So Cristiano Ronaldo is on a roll here.
After letting the world know of the arrival of his twin babies via Instagram, the Real Madrid star has started using the app rather regularly, posting intriguing pictures of himself.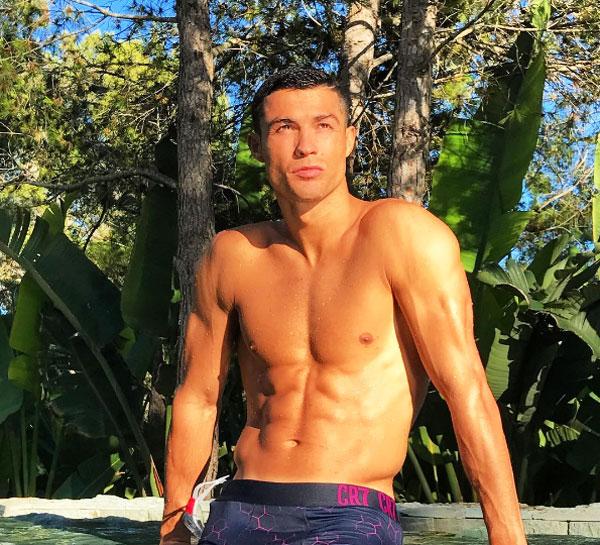 He posted a picture of himself on the popular social media platform on Tuesday, wishing his followers a 'Good morning'.
And going by the number of likes, we'd like to think what a splendid morning it must have been for his 2 million-plus followers.
Continuing the trend of half-naked photos, Ronaldo, ever the attention seeker, then posted another photograph on Wednesday.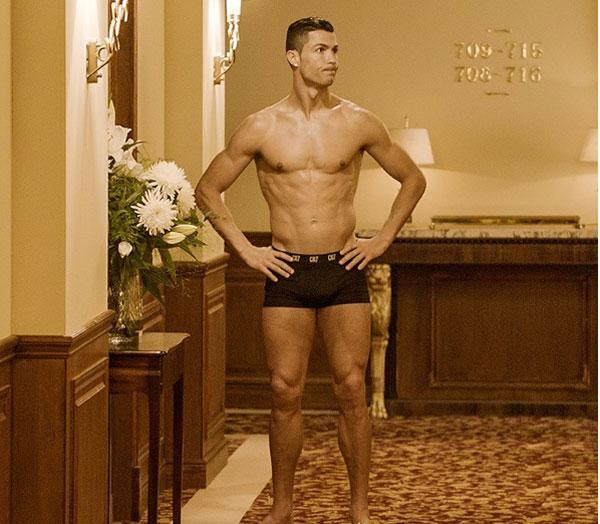 This time he is photographed standing in the hallway of a hotel, wearing only an underwear.
"Getting a bit to much exposure :)" (sic), he wrote on his Instagram page.
The intriguing post makes us wonder if this an endorsement for his brand CR7 or just impromptu pictures taken for the sake of his followers on Instagram.
Either way, we are not complaining!