India finished with four medals as boxer L Devendro Singh clinched gold at the Bocskai Invitation Tournament in Debrecen, Hungary.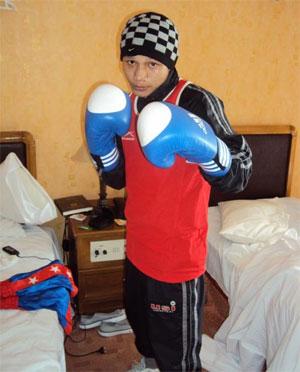 India won one gold, one silver and two bronze medals in the three-star competition which concluded on Saturday.
Devendro overcame a Kazakh opponent 3-0 to clinch the gold while Manoj Kumar lost out in a close final bout and had to settle for a silver medal.
National coach G S Sandhu said ecstatically, "The performance of our boxers is quite satisfactory as opponents of Sunil, Sumit and Satish won gold medals.
"We feel our boxers have done well as this was first competition since the World Boxing Championship in 2013," Sandhu added.