Ken Norton, the former heavyweight boxing champion who broke Muhammad Ali's jaw in a 1973 bout, died on Wednesday at an Arizona hospital at age 70, his manager said.
Norton, who died in Bullhead City, near the Arizona-Nevada border, had been suffering from congestive heart failure, said Patrick Tenore, the boxer's corporate manager and friend.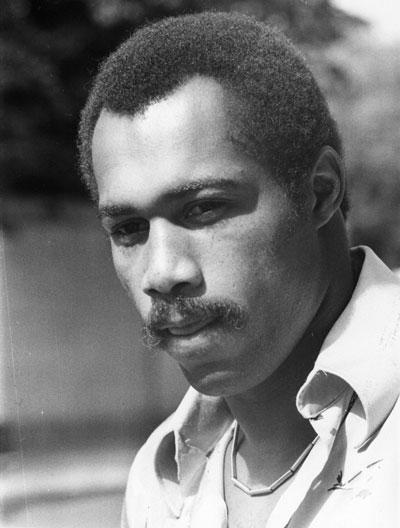 "He's been in rehab (for ill health) for almost a year … and early this afternoon, he passed away," Tenore told Reuters. "He was not only a tremendous boxer, but also the most righteous, polite, generous human being."
Norton took up boxing as a heavyweight when he was serving in the U.S. Marine Corps, and turned professional after his discharge in 1967, according to ESPN.
A power puncher, he burst on the scene in 1973 when he broke Ali's jaw during their first fight, claiming the North American Boxing Federation heavyweight title in a split decision over 12 rounds.
Ali's camp said his jaw broke early in the fight, but Norton told a Reuters correspondent at a boxing convention in Cancun, Mexico, more than three decades later, that a punch thrown in the 11th round caused the fracture.
Ali narrowly won a split decision in a rematch nearly six months later, and held on to his heavyweight title in a bruising third encounter in 1976.
Norton won a heavyweight title elimination tournament the following year, and was subsequently declared champion by the World Boxing Council. He lost the title in 1978 in an epic 15-round fight with Larry Holmes.
Norton retired from the ring in 1981. He ended his career with a record of 42 wins, seven losses and a draw. He had 33 knockouts.
He took on a second career as an actor, making more than a dozen television and film appearances, including the 1975 movie "Mandingo."
His son Ken Norton, Jr., played in the National Football League with the Dallas Cowboys and San Francisco 49ers.
Image: American boxer Ken Norton
Photo: Evening Standard/Getty Images