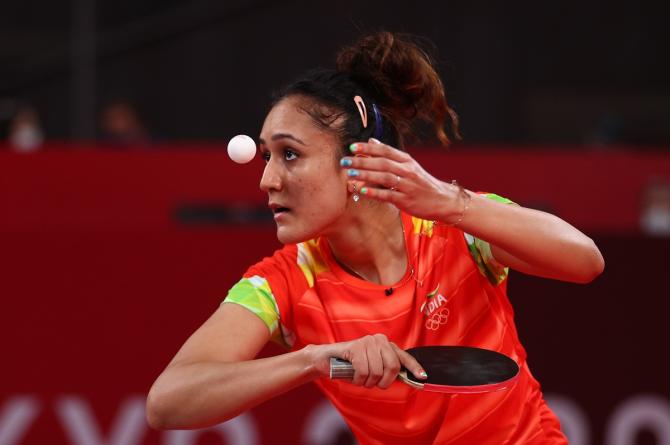 India's women's hockey team will be hoping to get their campaign back track after the humiliating 5-1 thrashing from the Netherlands when they take on Germany in a Pool A match at the Tokyo Olympics on Monday.
All eyes will also be on the table tennis arena as Achanta Sharath Kamal takes on Portugal's Tiago Apolonia in a men's singles Round 2 match and Manika Batra looks to extend her winning run when she meets Austria's Sofia Polcanova in a women's singles Round 3 match, which has been rescheduled to 1 pm.
Check out the Indian athletes' schedule at the Games on Monday, July 26.