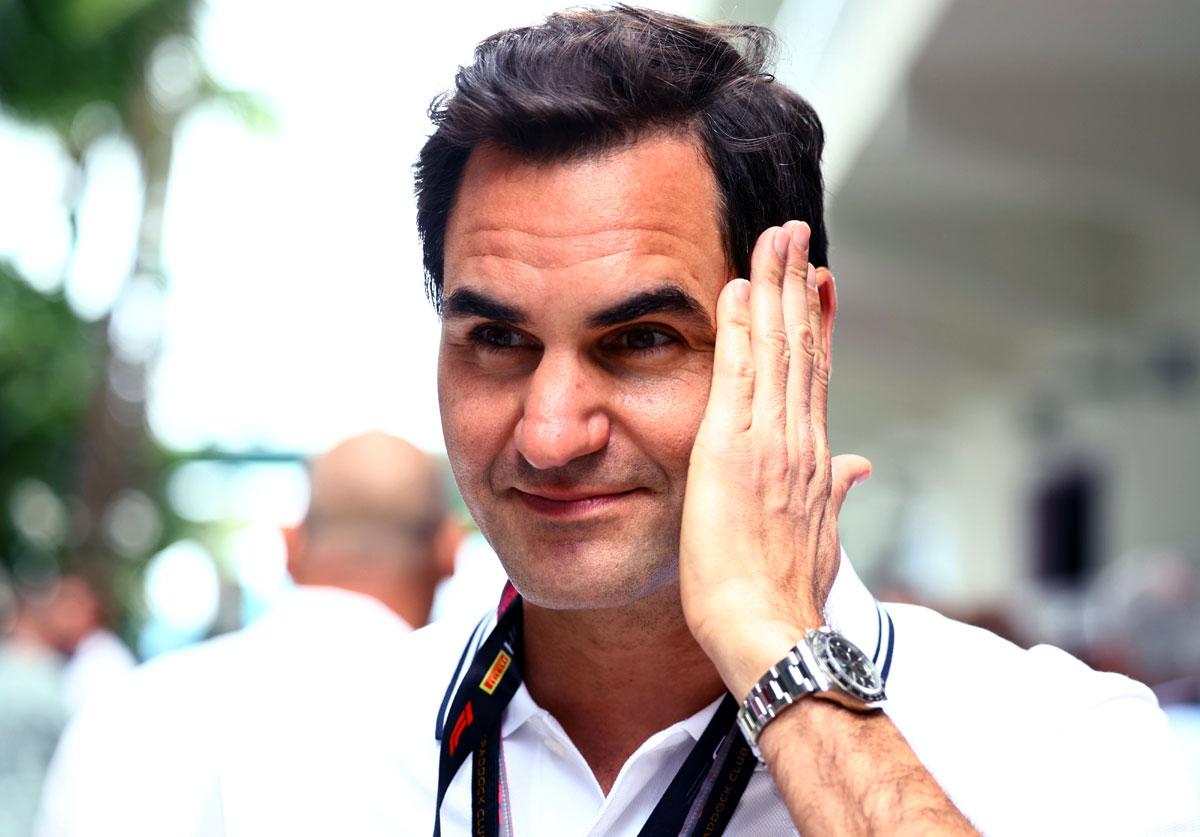 Roger Federer revealed a hilarious incident when a fan at a Formula One race mistook the Swiss tennis legend for Rafael Nadal.
During a virtual interaction with fans, when asked to share a funny story of the first time he was mistaken for someone else, Federer's reply left everyone stunned.
'Happened the other day at the Formula 1. A guy asked "Can I have a picture with you, Mr Nadal?" I told him I wasn't Mr Nadal. He apologised and left without taking a picture.'
Asked about his favourite match against Nadal, the 20-time Grand Slam winner quipped, 'RG 2008. Those 4 games were awesome,' he said referring to his 6-1, 6-3, 6-0 defeat against Nadal in the 2008 French Open final.
On whether he misses playing Nadal, Federer replied 'yes and no' with a wink.