As the leaders of the 'developed' world gathered in picturesque Cornwall on the English coast on Friday and Saturday, there was one notable absentee: Narendra Damodardas Modi.
India's prime minister skipped the G-7 summit, citing his preoccupation with the pandemic.
No doubt, Modiji has seen all the photographs of his fellow leaders schmoozing and grinning, rubbing elbows and posing for pix with Queen Elizabeth, on the beach.
But here are glimpses of the riveting sideshows at the G-7 gabfest, pictures Mr Modi's media advisors may not have mailed him :))
Please click on the images for a better look.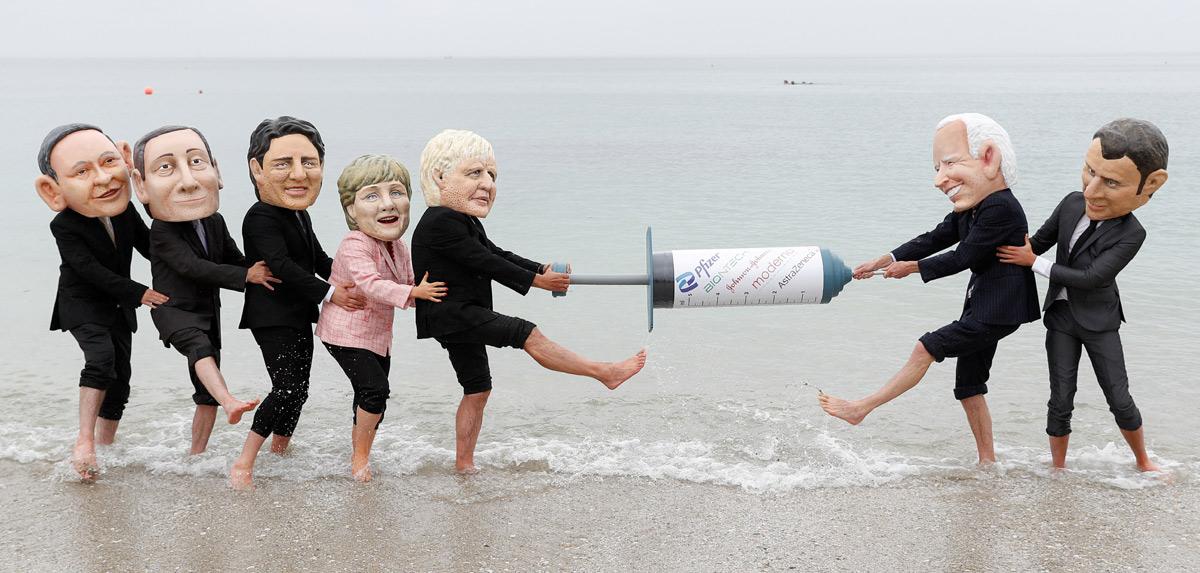 IMAGE: Oxfam activists with 'Big Heads' caricatures of US President Joe Biden and France's President Emmanuel Macron pretend to fight over a COVID-19 vaccine with Japan's Prime Minister Yoshihide Suga, Italy's Prime Minister Mario Draghi, Canada's Prime Minister Justin Trudeau, German Chancellor Angela Merkel and Britain's Prime Minister Boris Johnson during a protest at a beach near Falmouth in Cornwall, June 11, 2021.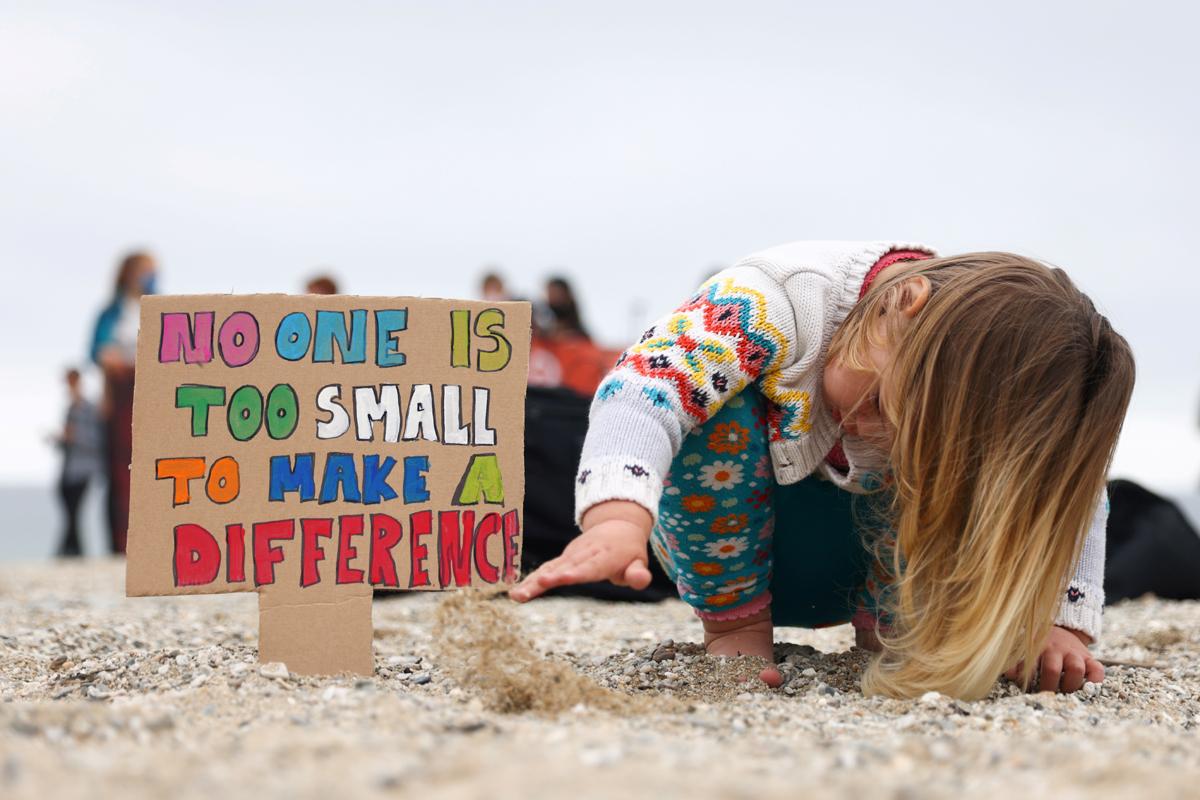 IMAGE: A girl plays with sand during a protest organised by the Cornwall Climate Youth Alliance in partnership with Fridays for Future and Climate Live, at Gyllyngvase Beach in Falmouth, on the sidelines of the G7 summit, June 11, 2021.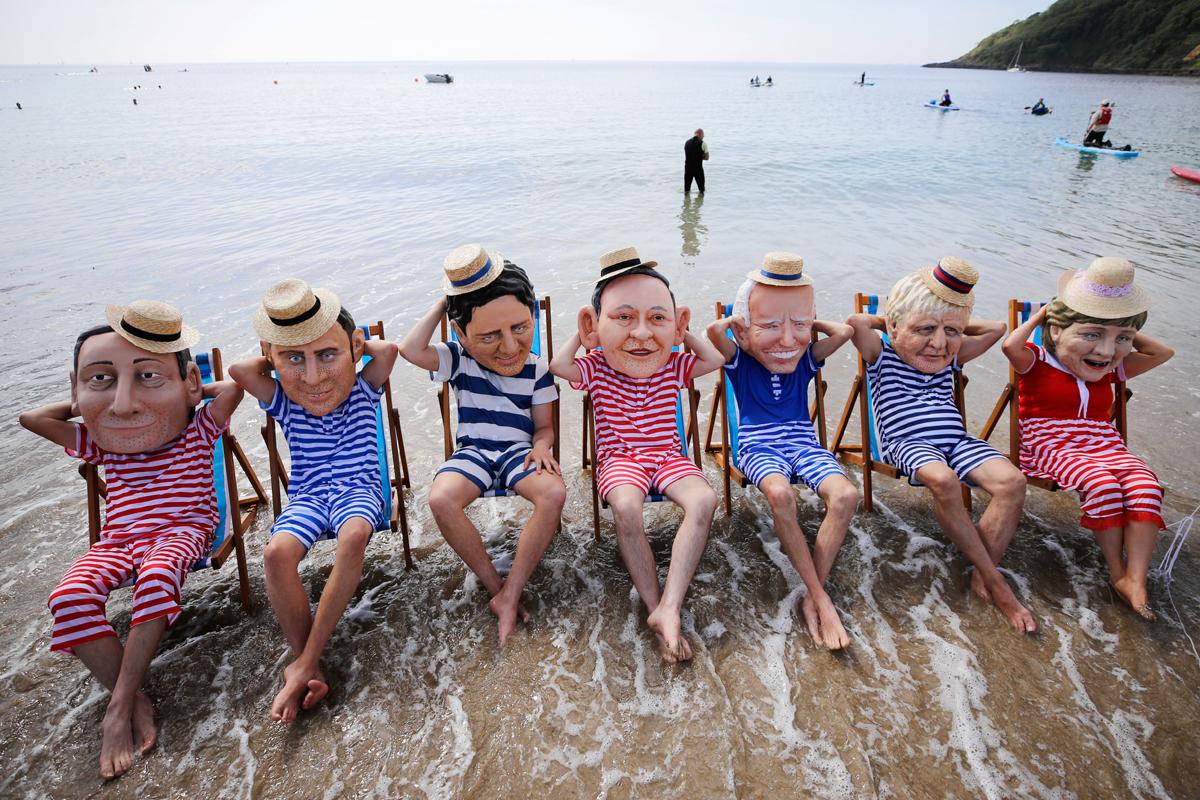 IMAGE: Oxfam activists wearing papier mache heads depicting G-7 leaders perform during a climate protest at Swanpool Beach near Falmouth, June 12, 2021.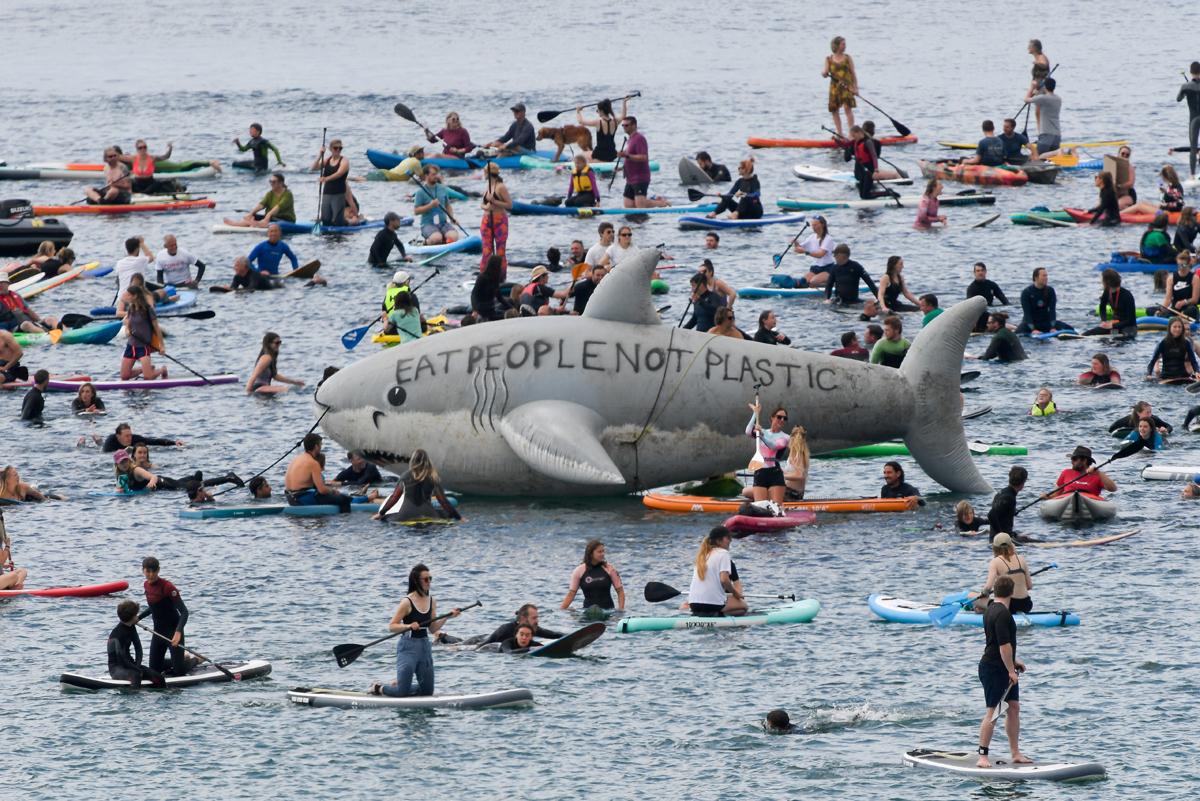 IMAGE: People ride kayaks and boards around a prop shark during a protest in Gyllyngvase beach, Falmouth, June 12, 2021.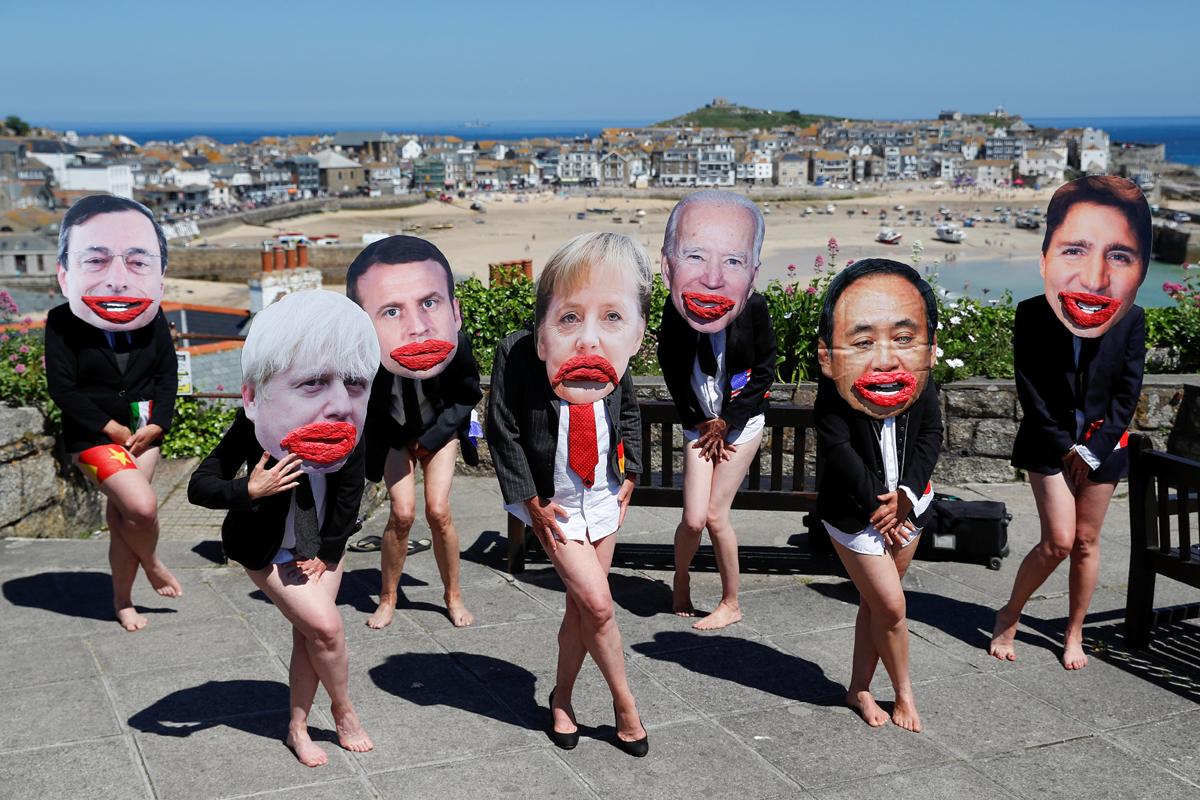 IMAGE: Extinction Rebellion activists wearing masks depicting G-7 leaders pose during a protest under a slogan 'All mouth and no trousers' to highlight the male-dominated G-7 leadership, in St Ives, June 13, 2021.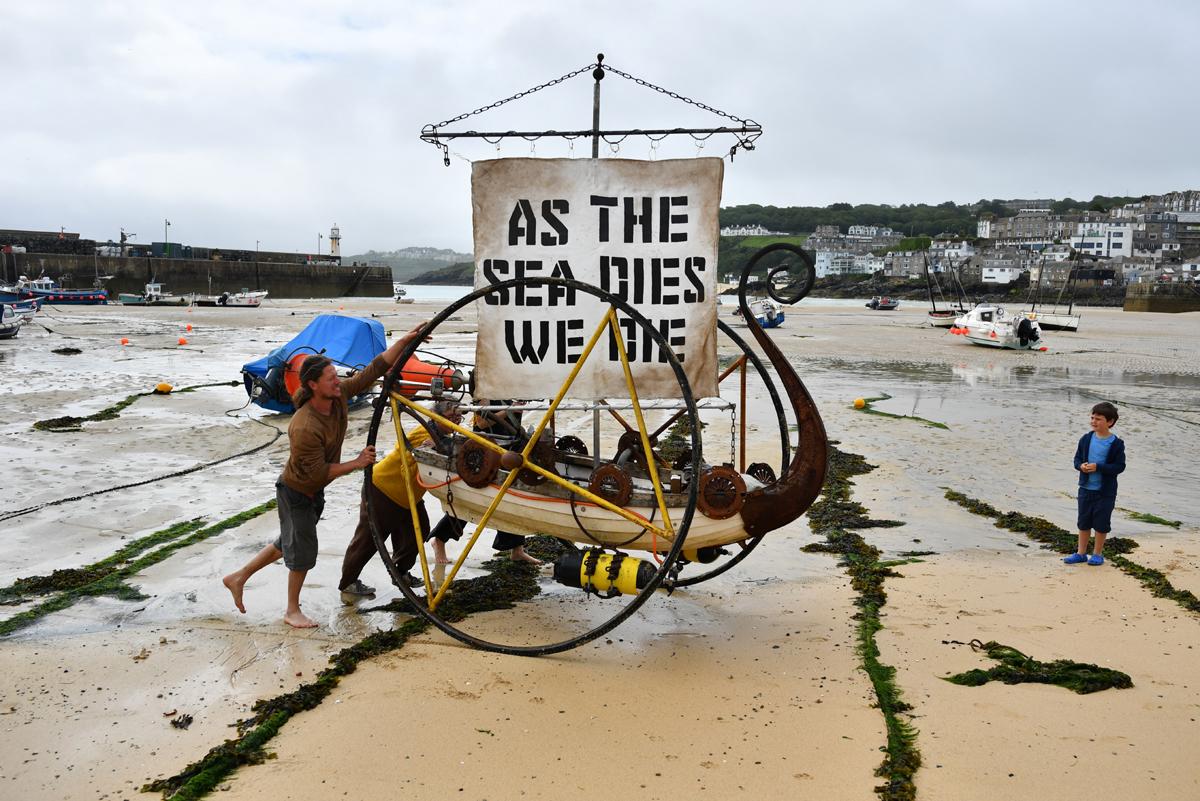 IMAGE: Climate change activists push a boat with a banner during a protest in St Ives, on the sidelines of G7 summit in Cornwall, June 11, 2021.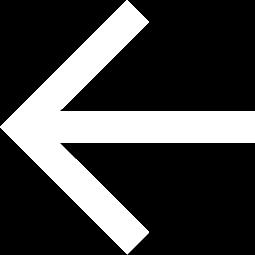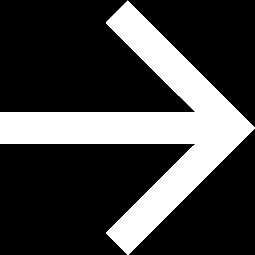 X