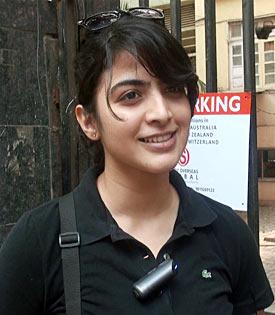 Our new series brings you all the excitement of Election 2014, on video. All you need to do is click on the play button.
Did you see our video of Rakhi Sawant on the campaign trail?
So how clued in are India's youth about Indian politics? We find out.
Text: Nithya Ramani
Video: Hitesh Harisinghani
It's the 'greatest democratic show on Earth' and it's happening in India.
And guess who will play a leading role? India's youth.
Of the 814 million people eligible to vote, around 23 million are between the ages of 18 and 22.
It will be the first time ever that they vote.
So how clued in are they about Indian politics?
We find out.
Note: This is a light-hearted view at Indian politics. Our intention is not to offend anyone. Many thanks to all those wonderful young people who took the time to answer our questions.