'Some refused to kiss each other on the cheek, as is customary in France while, others couldn't care less.'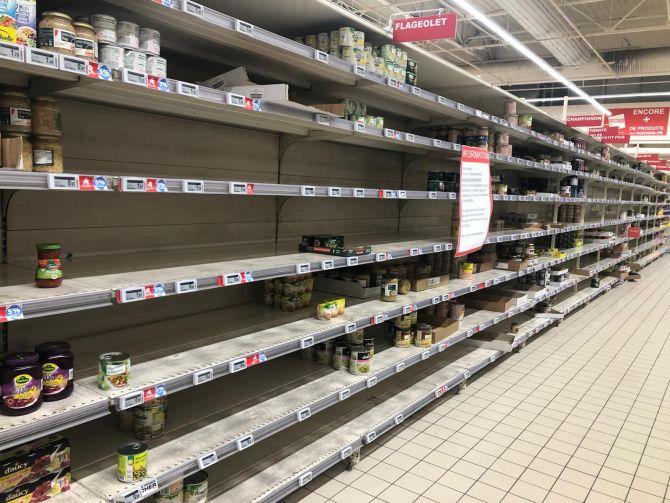 NRIs describe the impact coronavirus is having on their lives.
---
Mary Raja Panday, a Parisian, now temporarily a resident of Orleans, France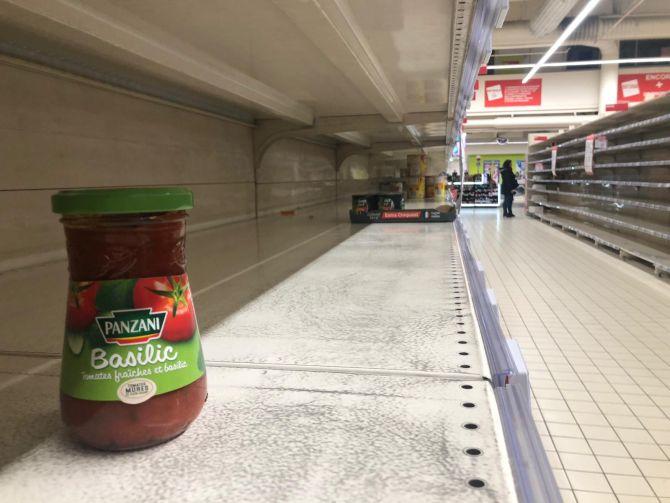 When we first heard about the coronavirus in Wuhan, China, and the media attention it received, it was a hot topic with colleagues.
People would talk about movies, and tele-series which had a similar plot.
It was unreal.
It was something that happened elsewhere, and we were mere observers.
As we continued with our routine, the virus spread to neighbouring Italy! Things began getting serious.
We were having lunch with a colleague, who just returned from Milan. Needless to say, we were rather uncomfortable.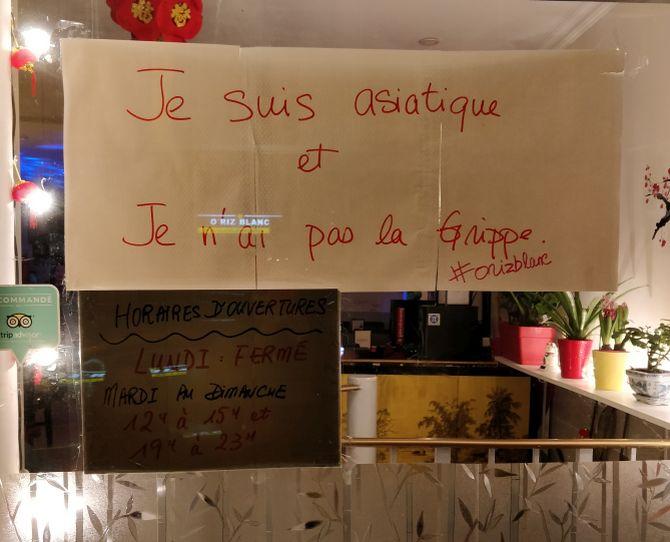 We felt helpless when business travel was prohibited within a week from this incident. Many jokes were being circulated about toilet paper and pasta hoarders.
Masks, soaps, and hand sanitisers were increasingly out of stock.
Crisis management meetings became a part of our daily lives.
But life went on as before, as we continued to meet friends, and go out for drinks.
Some refused to kiss each other on the cheek, as is customary in France while, others couldn't care less.
Some were convinced that this was a conspiracy, and a lot just thought that it was not as fatal as it was being projected.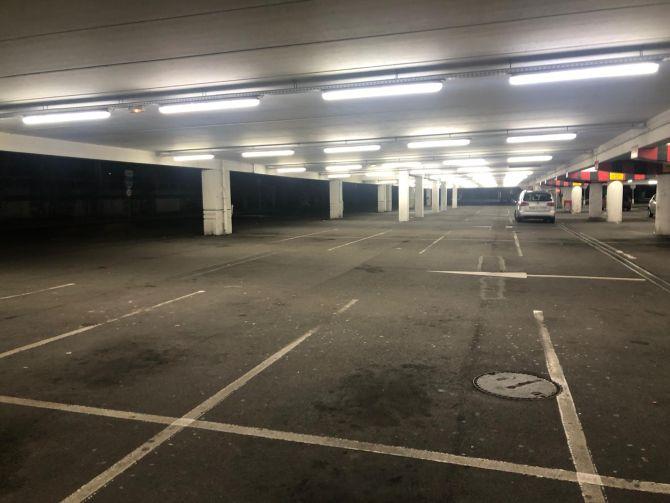 As news of the spread of the virus continued all across the media, people stopped going out.
This was especially the case with Chinese establishments.
I'm from Belleville, which is the equivalent of Chinatown in Paris.
The bustling Chinese restaurants were suddenly empty.
With municipal elections around the corner, we wondered if we were the next in line after Italy.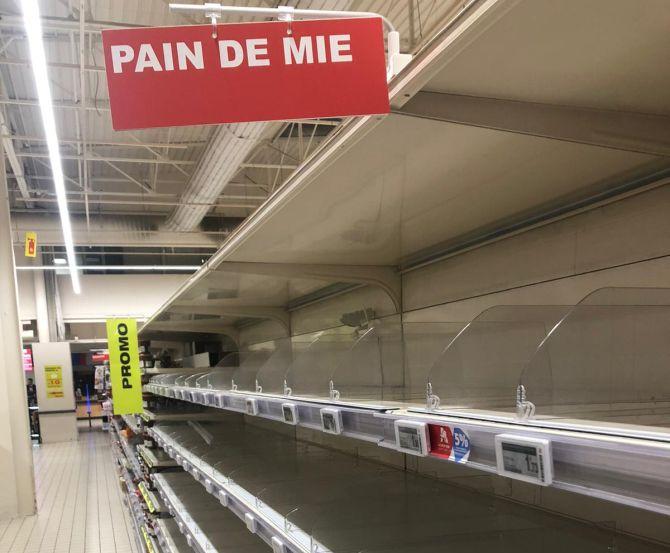 The French president addressed the nation on March 13, and encouraged everyone to stand united against the virus by practising social distancing, coughing into the elbows etc. Schools, colleges, restaurants, public places were to be shut.
The voter turnout was perhaps the lowest on record.
After three days, when Emmanuel Macron addressed the nation for a second time, we were told that the nation was at war.
Everyone had to be in quarantine for 15 days.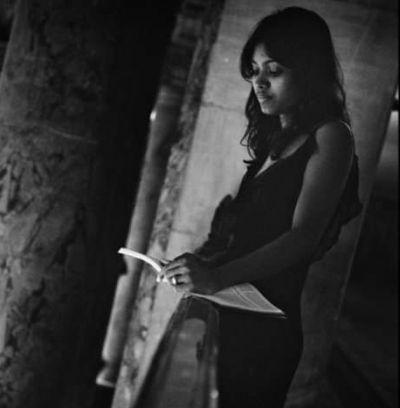 We were amongst the lucky ones to flee to the countryside to Orleans overnight.
It wasn't possible to work from home with a hyperactive 8 year old who could no longer go to the park to unleash all his energy.
Home working was mandatory for those who could.
The others had to go to work if it was considered an essential service.
Public transport continued and so did medical stores and grocery stores.
Anyone going out had to have an official declaration, downloaded from the government Web site, or handwritten, to explain that they were out for valid reasons.
Flights were cancelled.
My in laws who were trying to get back home from India are now stuck there. Our Easter holiday plans went down the drain.
We heard of colleagues who were infected and a friend who lost his ageing mother.
Stockmarkets have plunged.
Small businesses have taken another hit.
It's not been easy for the French since the yellow vest movement, the transport strike, and now the coronavirus.
We hear that the 15-day quarantine will most likely be extended.
These are strange times.
---
Dear Reader:
Are you someone of Indian origin living through these challenging times somewhere abroad?
We would like to hear how you are coping and what's happening outside your window.
How it has been for you emotionally and practically?
We would like to have your observations and perspectives.
Please share your responses with us and we will publish your account right here on Rediff.com.
Do write in to us at news@rediff.co.in (Subject: Living abroad through COVID-19) along with your NAME, AGE and LOCATION.
Please don't forget to share a photograph of yourself and any significant pictures you have taken of your environment.