'Indian grocery stores earned more profits in the last three weeks than they do during Diwali.'
NRIs describe the impact coronavirus is having on their lives.
The second in a new Rediff.com series: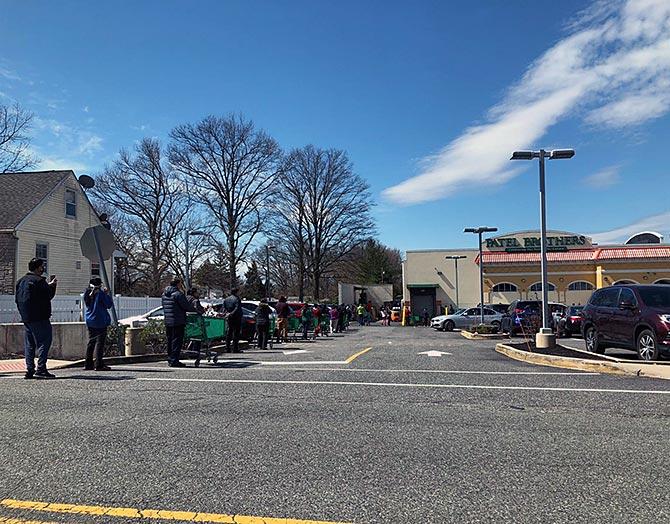 ---
Paresh Gandhi, Iselin, New Jersey, USA.
Honestly, there is not a big change in an Indian-American's life in New Jersey, except fear of coronavirus.
As of now, I haven't found any news of an Indian-American death from coronavirus till the news of the passing of the famous desi chef Floyd Cardoz, who I have met and photographed when I was working for an Indian-American newspaper.
Possibly every person of Indian origin took malaria pills whenever they visited India.
Maybe this is the reason for their better immune systems.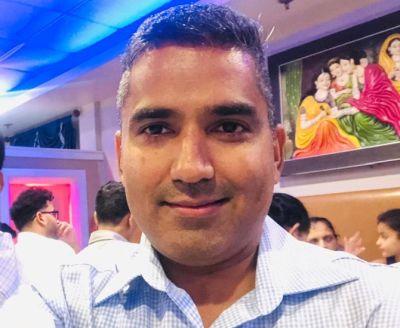 We don't have a social life like people in India have. So a lockdown does not have that big an effect.
Many Indian Americans collected six months of groceries. People even bought fresh vegetables and kept it in their freezers.
Indian grocery stores had more sales and earned more profits in the last three weeks than they do during the Diwali festival season.
Most Indian Americans I know are working from home and now they have good family time.
Only some people, who are labourers, or earn hourly wages, may suffer a little until they file for unemployment.
Many people, who live illegally, may have problems if they don't have savings.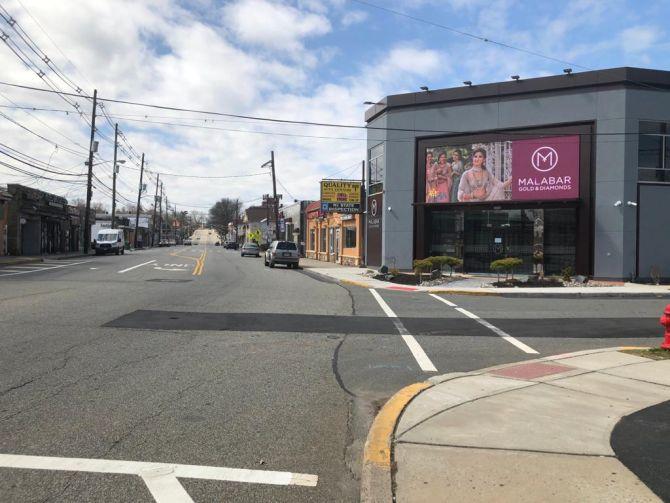 The biggest problem is for kids, because New Jersey schools are closed and they are doing distance-learning from home. Technically it's self-learning.
Every morning they have to give presentations via apps between 9 am and 10 am.
And then teachers post their homework on school websites, including tests.
Kids have to learn by themselves.
They get bored. They don't like to stay home.
---
Paresh Gandhi is the former chief photographer at India Abroad, the oldest Indian-American newspaper.
---
Dear Reader:
Are you someone of Indian origin living through these challenging times somewhere abroad?
We would like to hear how you are coping and what's happening outside your window.
How it has been for you emotionally and practically?
We would like to have your observations and perspectives.
Please share your responses with us and we will publish your account right here on Rediff.com.
Do write in to us at news@rediff.co.in (Subject: Living abroad through COVID-19) along with your NAME, AGE and LOCATION.
Please don't forget to share a photograph of yourself and any significant pictures you have taken of your environment.